If you've ever liked an Instagram photo before realizing it's an advertisement, you're not alone. Social media has exploded into a major advertising channel, curating unique, quirky and aesthetically pleasing branded content that consumers want to like.
For these five Chicago social media marketing agencies, most or all of their focus is on the social space, connecting audiences with brands and businesses through major platforms like Facebook, Twitter, Instagram and LinkedIn.
Top Chicago Social Media Agencies
BCV
Matchnode
Perfect Search Media
SoMe Connect
Zocalo Group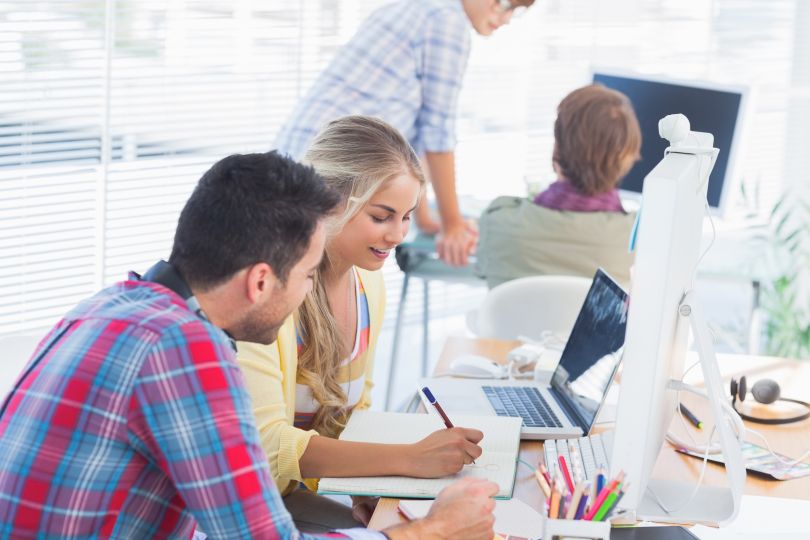 Founded: 2012
Location: The Loop
What they do: Matchnode is a digital agency specializing in paid social marketing along with multiple traditional digital services. The firm uses Facebook, Instagram and other social platforms to perform more precise targeting for businesses, reach new audiences through mobile channels and overall craft social strategies that complement business objectives.
Who they work with: New Balance, CIMM Fest and Indiana University Alumni Association.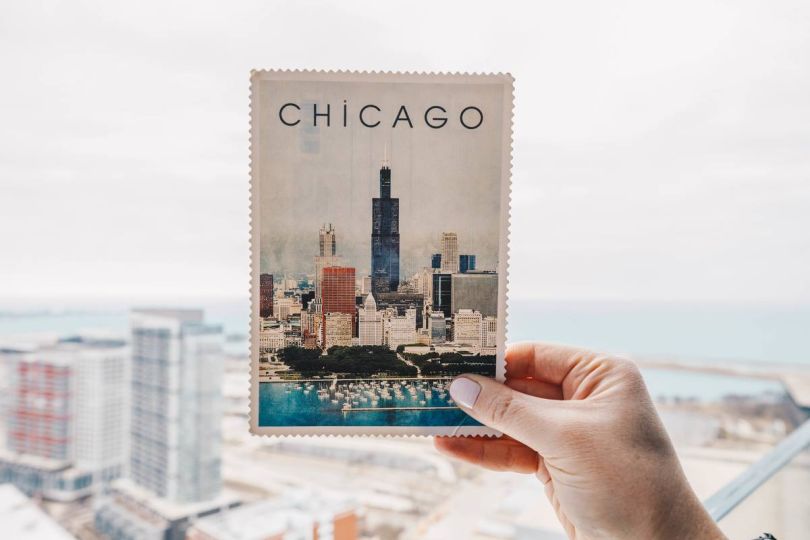 Founded: 2009
Location: River North
What they do: BCV provides the hospitality industry with social media solutions. Combining their team of hospitality and social media masters with proprietary tech solutions, the agency is able to monitor the social space at all hours, provide analytical reports and assess channel growth to ultimately drive revenue through social content.
Who they work with: The Ritz-Carlton, Four Seasons, Hilton, Marriott, W Hotels and Hard Rock Hotel & Casino.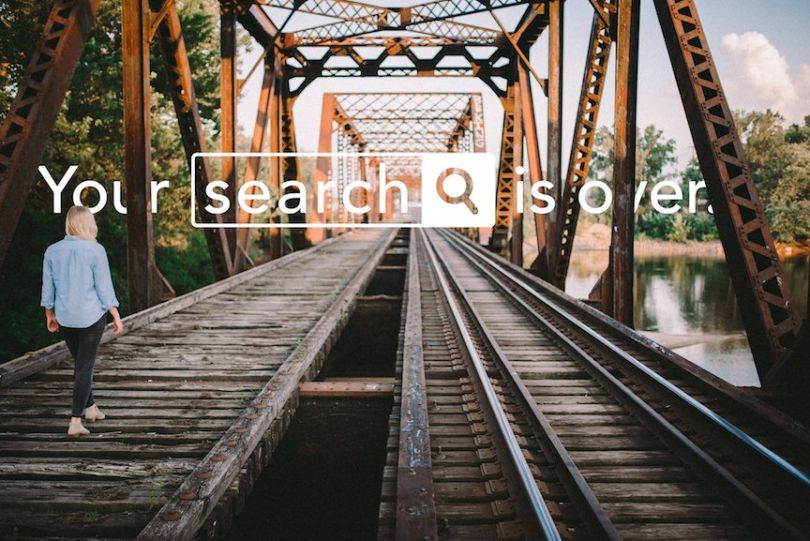 Founded: 2010
Location: River North
What they do: Perfect Search is a search and social marketing agency using proprietary technology to enhance brand awareness and drive traffic for B2B and B2C businesses. The analytical-minded team specializes in the major social platforms, optimizing accounts, tracking conversions and goals and other services to ensure companies get the most out of their social advertising strategy.
Who they work with: Goodyear, Avant, Dylan's Candy Bar and Paro.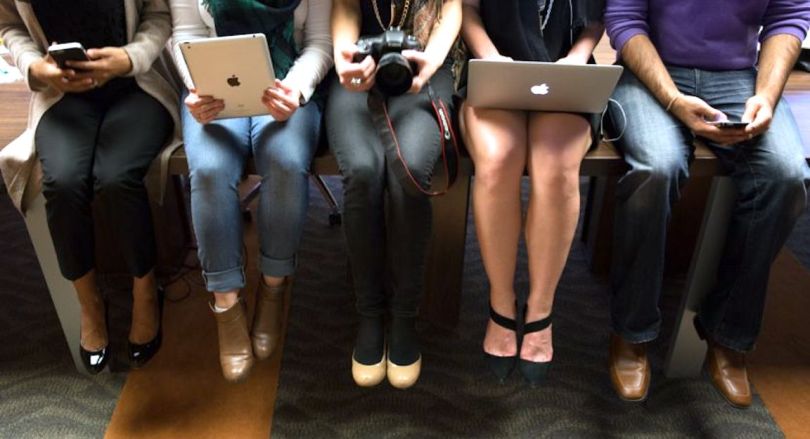 Founded: 2012
Location: Near West Side
What they do: SoMe Connect is a digital and social media marketing agency helping brands maintain a strong online presence. Working with both B2B and B2C companies, SoMe may be a one-stop-shop for social media but they don't subscribe to a one-size-fits-all strategy, ensuring campaigns and objectives are curated for each client's target audience.
Who they work with: TransUnion, CMK Realty and Famous Dave's.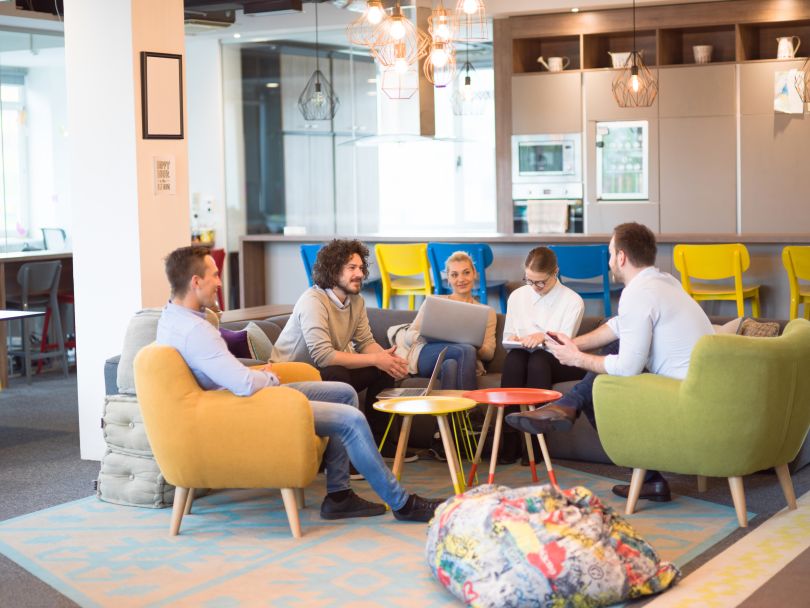 Founded: 2007
Location: New East Side
What they do: Zocalo Group is a full-service digital agency with an emphasis on social strategy and word-of-mouth influence. To ensure their clients are the most recommended in their space, Zocalo provides a slew of social services including in-depth social strategy, holistic community management, targeting, native advertising and analytics.
Who they work with: Nissan, Frito Lay, IBM, Dell and Skippy