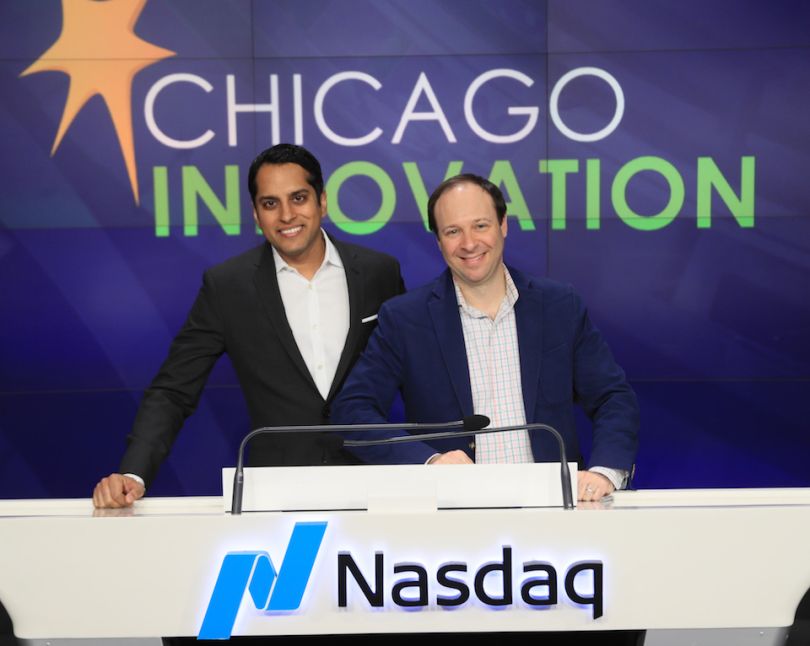 Mental health is becoming an increasingly important topic in national discussions about the population's overall well-being.
The virtual medical health organization Regroup has been working to provide remote, clinical-level mental health care to patients across the country since 2011, and they recently received a $5.5 million funding to further enhance their abilities to do so. 
"You can think of us as providing mental health clinician capacity, the workflows and the processes to bring that capacity into the right place and then the technology to actually deliver the care remotely," said David Cohn, Regroup's founder and CEO.
We're investing in product enhancement to make [clinicians'] jobs more satisfying, and to take some work off of their plates."
Regroup's growth round of funding featured contributions from a number of Series A investors including Frist Cressey Ventures, Further Fund, HBS Angels of Chicago, HLM Venture Partners, Hyde Park Angels, OCA Ventures and OSF Healthcare, according to a company press release. 
The company partners with clinicians who use its technology to connect with patients in need of help. According to Cohn, 50 percent of U.S. counties lack even one dedicated mental health clinician. Regroup's clinical reach currently extends to 19 states, with over 50 percent of its partnered clinicians working exclusively for the company.
The newly acquired investment will be used to increase the company's reach even further and boost not only the amount of professionals working for Regroup but their efficiency in reaching patients.
"Because the clinicians are so important to all of us — the patients, to us, the partners — we're also investing in product enhancement to make their jobs more satisfying, and to take some work off of their plates through automation," said Cohn. "There are large investments going into that."
In addition to aiding clinicians, Regroup's funding will also be going towards strengthening its sales and account management teams, and toward the development of future projects to further aid those suffering from mental health issues. 
"There are specific epidemics going on and you'll see us offer some products around those," Cohn said. "We are very interested in making sure that where there are specific challenges that people with mental health issues and substance abuse issues face, that we offer solutions that will really help them. You will see some of that coming."
Last year, the company raised $6.1 million in Series A funding from investors including Further Fund and Hyde Park Angels.
"We're proud to increase our investment in Regroup Therapy's ongoing growth, as it's an investment that extends beyond financial returns and creates a meaningful and positive impact in people's lives every day," said Pete Wilkins, managing director of Hyde Park Angels. "We're confident in David and his team's clear vision to create unprecedented access to mental healthcare resources, and we look forward to supporting them and healthcare professionals as the business continues to grow."