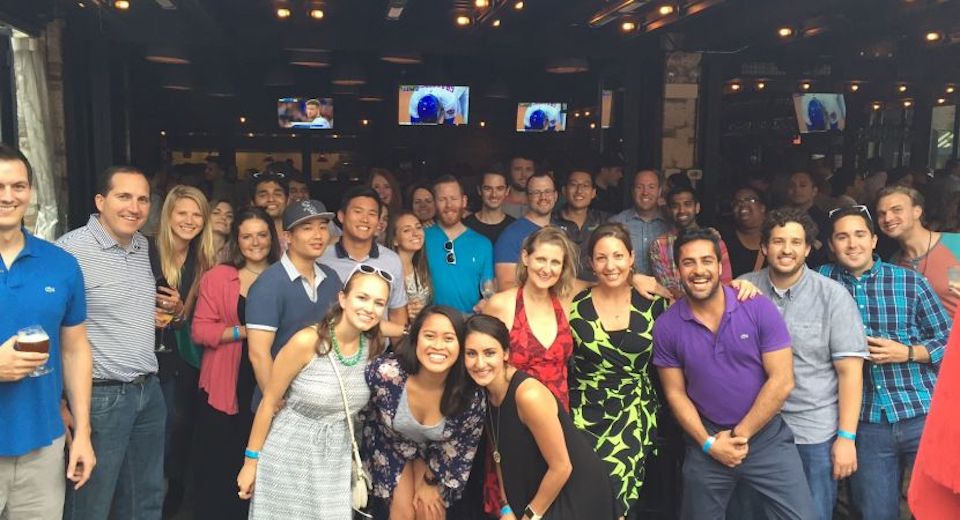 The Fourth of July may be over, but higi isn't ready to stop making noise just yet.
On Tuesday, the Chicago healthtech startup announced that it has raised a $21.3 million Series C. The round was co-led by 7wireVentures and Flare Capital Partners, a Boston-based venture capital firm, and featured participation from existing investors.
"This investment will accelerate the further development of higi's applications that connect consumers and their data directly into the workflows of at-risk healthcare organizations to improve engagement, increase quality and reduce cost of care," said CEO Jeff Bennett. "We're uniquely positioned to provide the digital connectivity for consumers to track, save and manage their health data in a smart and shareable manner that will allow consumers to be their healthiest.​​"
Founded in 2012, higi is a technology company that makes it easier for people to understand their health situations. The company has over 11,000 health stations in grocery stores, pharmacies and club stores throughout the country.
These health stations give users instant insight into their blood pressure, BMI, weight and more. These readings can be tracked online or through the higi app, which also integrates with many types of health-focused wearables, devices and apps.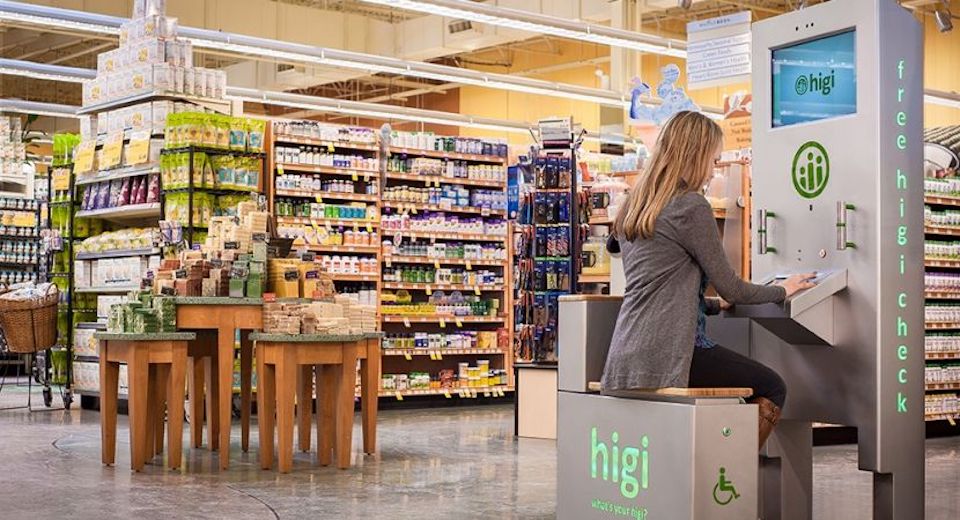 "Simply stated, higi is making healthcare easier for people," said 7wireVentures partner Tom Main. "We see closing the access gap, connecting the dots and changing consumer engagement as a sound investment."
This round will enable higi to increase its amount of access points, up its consumer engagement and offer more data-driven insights. The company's desire to do more with data dates back to the close of its Series B in March of 2017.
"Earlier this year, higi and Rush announced the development of a new app that will allow higi users to have data from their screening shared with health care providers who maintain electronic health records in Epic," said Bennett. "The application allows a doctor to prescribe ongoing biometric screening to a patient using higis. Every time a patient uses higi, data flows real time to Epic."
The company will also be doing some hiring. According to Bennett, higi will look to grow its headcount of 60 people by 25 percent in the next 12 months. 
"The majority of these new hires will be here in Chicago," said Bennett. "This will include the hiring of an agile development team to grow our clinical workflow integrations. We anticipate sales to continue to grow as health systems, employers and payers seek out higi for population health solutions."
2018 has been a good year for Chicago's burgeoning healthtech scene. VillageMD started the year by raising $80 million, and Maestro Health announced it was being acquired in a deal worth $155 million shortly thereafter. A few months later, Tempus raised an $80 million round of its own.
This round pushes higi's funding total to $61.3 million, a figure which does not include its Series B, the value of which was not publicly disclosed.
"This is an exciting time for our company to grow with our healthcare customers, and help healthcare systems improve consumer engagement, close gaps in care, lower costs and ultimately improve outcomes," said Bennett in a statement.