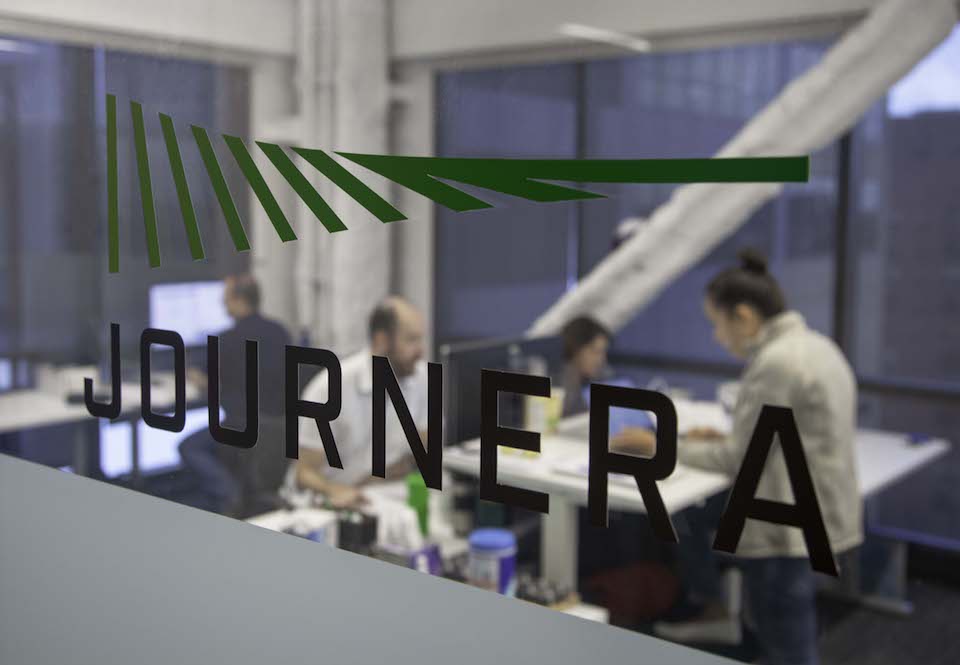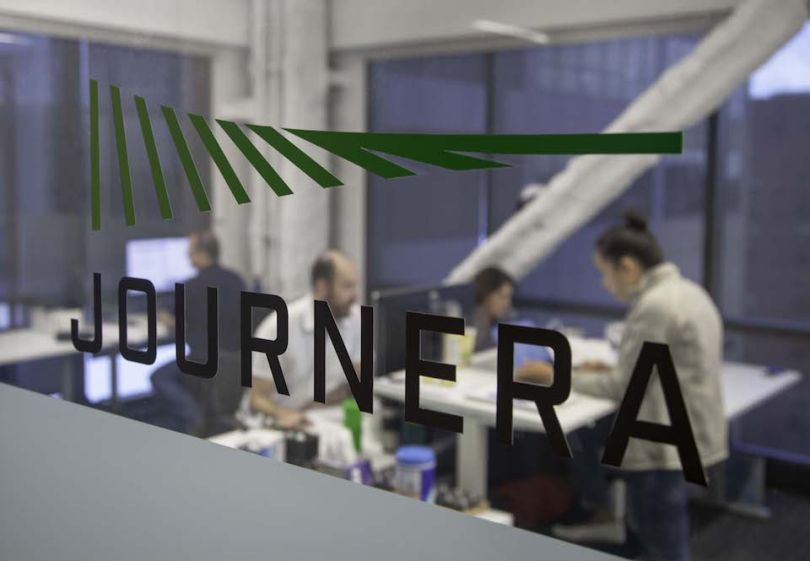 Journera, a digital platform that allows companies in the travel and hospitality industries to create efficient and seamless experiences for their customers, just raised a $9 million Series A funding round led by venture capital firm B Capital Group.
Additional co-investors are Andreessen Horowitz, Pritzker Group Venture Capital and The Boston Consulting Group, who helped co-found Journera in 2016. 
Jeffrey G. Katz, Journera's co-founder and the former founding chairman, president and CEO of Orbitz Worldwide, said he is looking forward to being a part of a network of such seasoned tech investors.
"They have a lot of knowledge, experience and expertise when it comes to growing technology businesses, so we could not be more excited with having the investor group we have on board," said Katz. "They have seen in us a vision that aligned with their view of where they think we can take the travel industry."
Journera gives travel companies the opportunity to track a traveler's journey from start to finish in real time, in order to find ways to enhance their trip. So long as an adventurer is using services from Journera's subscribers, companies can quickly form partnerships to give that passenger a seamless experience — then dissolve the relationship just as quickly. 
In addition to the funding, the company announced that American Airlines, Hilton, InterContinental Hotels Group, Marriott International, United Airlines and an affiliate of Hyatt Hotels Corporation signed on as the platform's first major customers.
If you're looking to work with travel data, you now know that Journera has all these big brands you can work with."
"These companies that we're working with are some of the biggest travel brands in the world," said Katz. "By virtue of working with us and agreeing to working with us over the long term, that's a signal from them that what we're creating ultimately works for their vision."
Hotels and airlines that use the service, known internally as subscribers, will benefit from the inclusion of these large and influential companies through a better selection of services and data.
"If you're a subscriber, instead of having to go out and make bespoke connections to any number of companies you want to work with, you can just plug into Journera and, at the click of a button, turn on and off relationships," said Katz. "If you're looking to work with travel data, you now know that Journera has all these big brands you can work with." 
In order to handle the  increased demand created by the addition of new customers, Journera will be adding more staff members to its roster. 
"We'll be planning to grow a significant amount over the coming year or years," said Katz. "A big focus for us is going to be building out the technology and product teams."