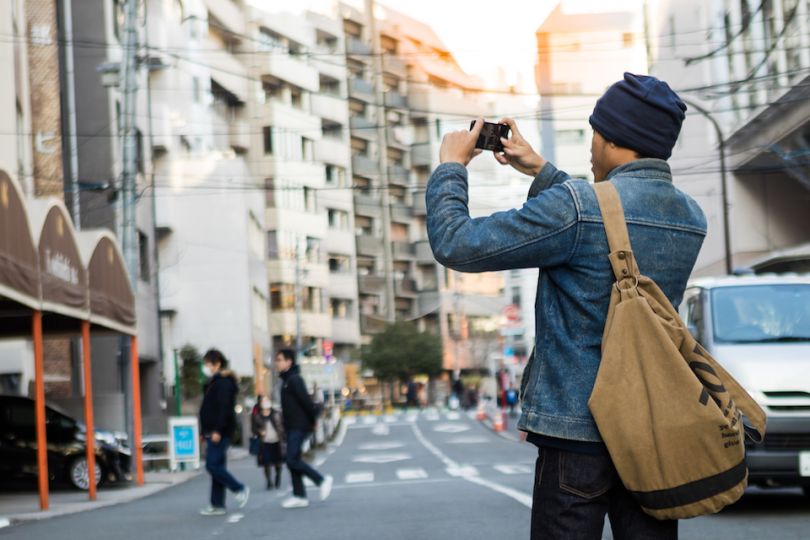 The real estate industry isn't exactly known for being on the cutting edge of technology.
That is changing, though, and Chicago tech is playing a growing role as the industry transitions out of the age of AOL and Clippy.
Proxy Pics is one of the city's newest real estate startups, and its mission is to feed the industry's need for real-time photos.
"Currently, appraisers and realtors have to drive across town when they want a current photo of a house," said CEO and founder Luke Tomaszewski, a real estate industry veteran. "It doesn't make sense to waste that much time when you have people standing right next to these houses. This is a problem that should have been solved years ago."
This is a problem that should have been solved years ago."
Proxy Pics is an on-demand photography app for those in need of location-specific photos. Users are notified when a new job is posted within a 10-mile radius of their locations, and once accepted, jobs must be completed in 30 minutes.
The address of the job is visible before it's accepted, which keeps photographers from having to make mad dashes across town. To ensure photos are shot in real time, Proxy Pics doesn't allow users to upload photos from their camera rolls.
The startup charges a flat fee of $5 per photo, of which photographers keep $3.25. Development began in 2016 and the app was released in April.
"The initial idea was to provide photos for the real estate industry, but we've also seen interest from insurance companies, news stations and even individuals," Tomaszewski said. "We've had people request photos of cars they're interested in buying, and even a street cleaning sign."
Proxy Pics is available nationally, but Tomaszewski said the majority of jobs so far have been posted in Chicago, Los Angeles, Houston and Dallas. The app has also received interest in Spain, although the team doesn't exactly know why. That said, Proxy Pics is targeting the European nation as its next launch country.
"The game plan is to have this be worldwide because we want to break into the education space," Tomaszewski said. "How cool would it be if a teacher talking about the Egyptian pyramids could request a photo for the class to see what they actually look like?"
While going global is the goal, Proxy Pics' is currently focused on domestic growth and building out its marketplace. Items on the to-do list include lettings users narrow the radius for nearby jobs, enabling video and creating a special tier of users who can take interior home photos. These interior home shots would be priced higher than exterior ones and would require photographers to pass a screening process that includes a background check.
Proxy Pics has a team of five and is based in 1871.