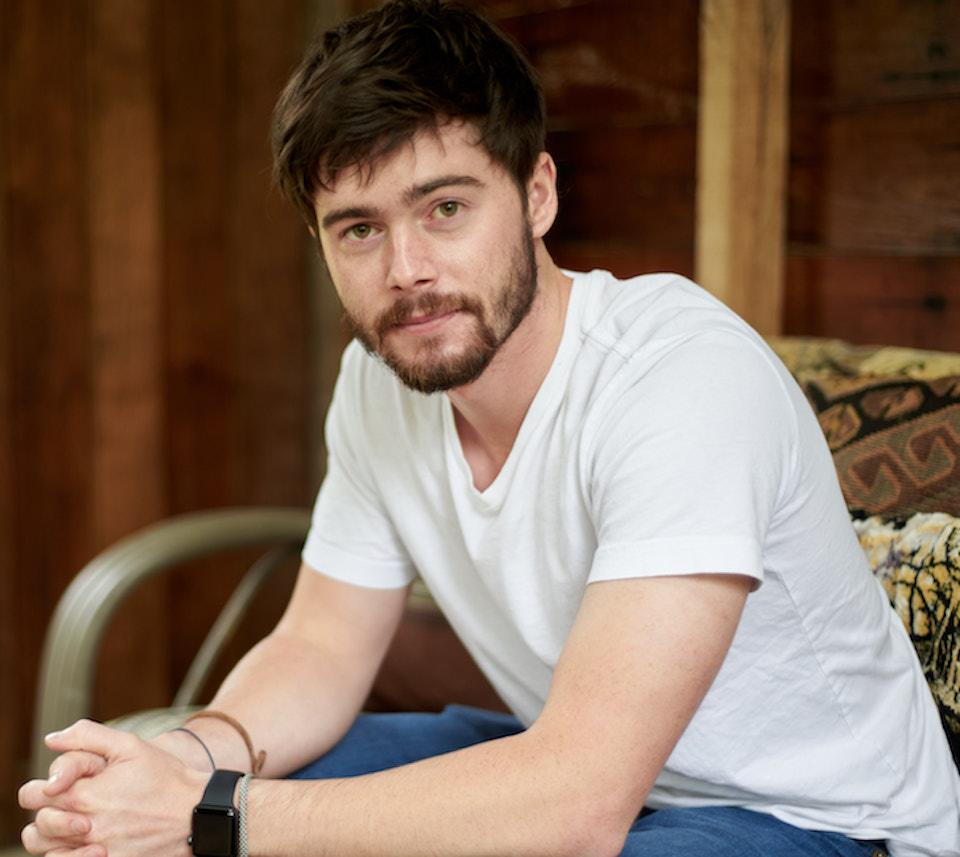 Popular Pays, a platform companies in need of digital content can use to connect with creators, announced on Tuesday that it has raised a $5.5 million Series B.
Venture capital firm Beringea led the round, with additional funds provided by Hyde Park Angels and GoAhead VC. The company will scale its business with the new funding by hiring new team members and further developing its platform, particularly for its licensed customers. 
"Not too long ago, brands only needed four commercials a year and now they need 4,000 different pieces," said CEO Corbett Drummey in a statement. "Creators have risen in popularity as a way to scale content quickly and cost-effectively, and have also proven to be adept at figuring out how to excel at new formats like Stories or IGTV. Popular Pays' software makes the collaboration between creator and brand easy."
Not too long ago, brands only needed four commercials a year and now they need 4,000 different pieces."
Digital content of all types for all social media platforms can be contracted to producers using the service. Whether a company could use backing from an Instagram influencer to promote a new campaign or it needs a custom Snapchat story to highlight a new product line, the SaaS company specializes in facilitating the efficient and seamless generation of requested content.
The company received a $5.2 million Series A in April of last year and is hoping to build on foundations established following that round. 
"With our A, we deployed a lot of the funding in the product team to build out our workflow tools," said Drummey. "With our B, we're going to continue to invest in both the tech side to build out the software our core customers need for these collaborations, as well as scaling out our sales and marketing teams to continue to license our product more to our enterprise customers."
The company's team nearly doubled following its Series A, moving from 23 employees to 40. This funding will allow Popular Pays to add another dozen employees over the next year.