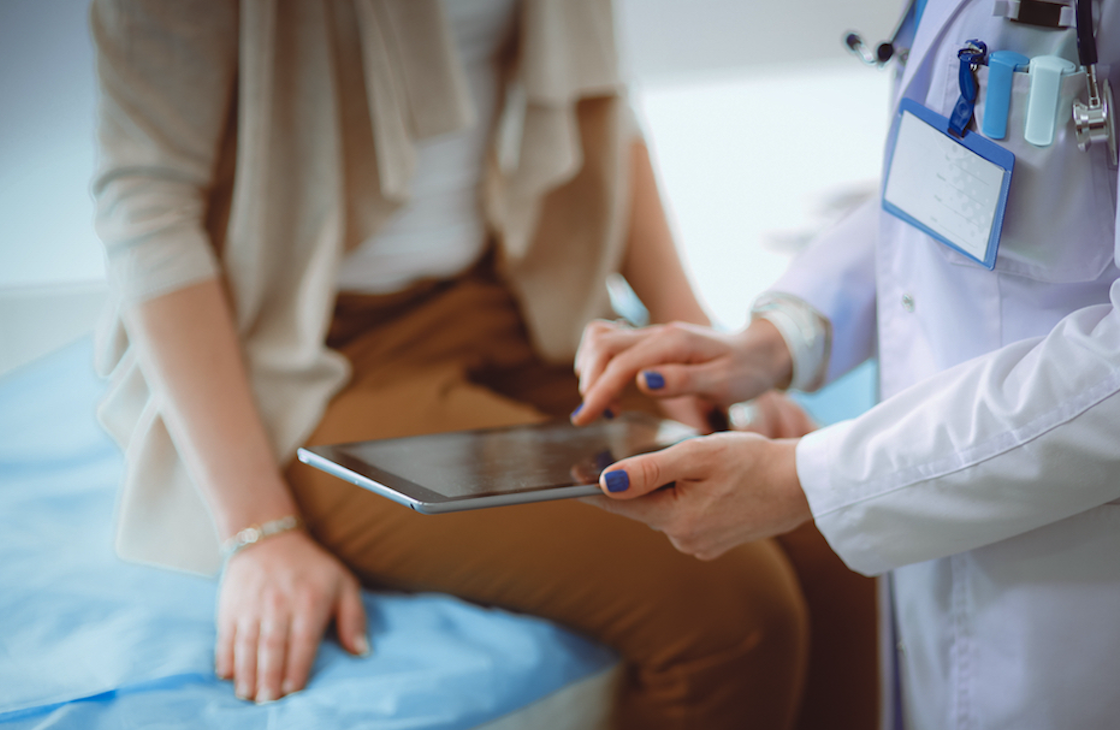 Endotronix, a Lisle, IL-based company that uses IoT technology to help monitor and fight cardiovascular issues, announced the raise of a Series D funding totaling $45 million.
"This funding will take us through to commercialization of our Cordella Heart Failure software system and the pulmonary artery sensor," said John Flavin, CEO. "The [funding] allows us to carry out the remaining human clinical trials and commercialize the platform over the course of the next several months."
The company produces a medical device doctors implant into a patient's heart valve to monitor vital information including artery pressure, blood oxygen levels and other symptoms associated with potential heart failure.
It also produces an accompanying software system, which sends data to doctors in real time, and lets them communicate with patients.
LSP Health Economics Fund 2, a subsidiary of Amsterdam-based Life Science Partners, led the round. OSF Ventures, BioVentures Investors, Aperture Venture Partners participated in the round, as did a suite of international investors including Lumira Ventures, Seroba Life Sciences, SV Health Investors and Wanxiang Healthcare Investments.
This is the cream of the crop in medical device investing."
Flavin said he is excited to be working with such a diverse group of investors and bring new capital to Chicago to help build the product.
"This is the cream of the crop in medical device investing," he said. "It's an all-star cast, and having all of them step forward to fund the company is a huge validation around the opportunity we have, as well as a big vote of confidence for the team to execute and bring the product to market."
The team at Endotronix has grown significantly in a short time, quadrupling its headcount from 20 to 80 over two years.
Flavin is expecting to hire clinical and regulatory staff to carry out international clinical trials, and sales and marketing roles to back their commercialization efforts.