When it comes to building a successful company, nothing is more important than a strong team culture. Without it, the workplace can quickly become a breeding ground for bad habits that are hard to break.
That's why Yaro has wasted little time laying the foundation for its culture. The recently-launched healthcare tech company created a list of values that informs everything it does, from brainstorming sessions to the design of its product and its weekly highs-and-lows happy hour.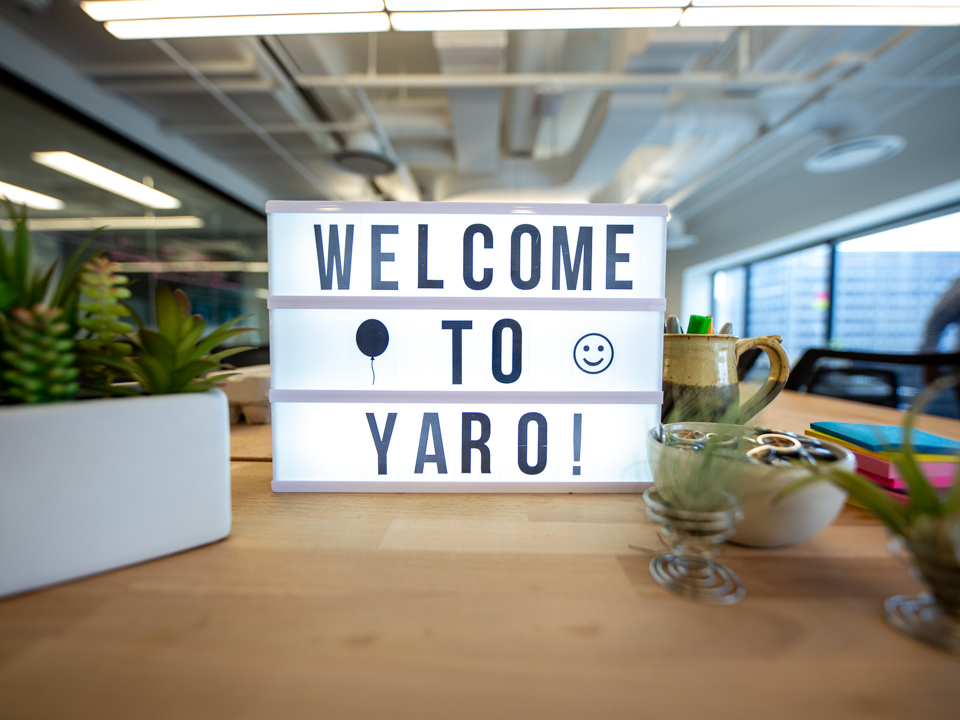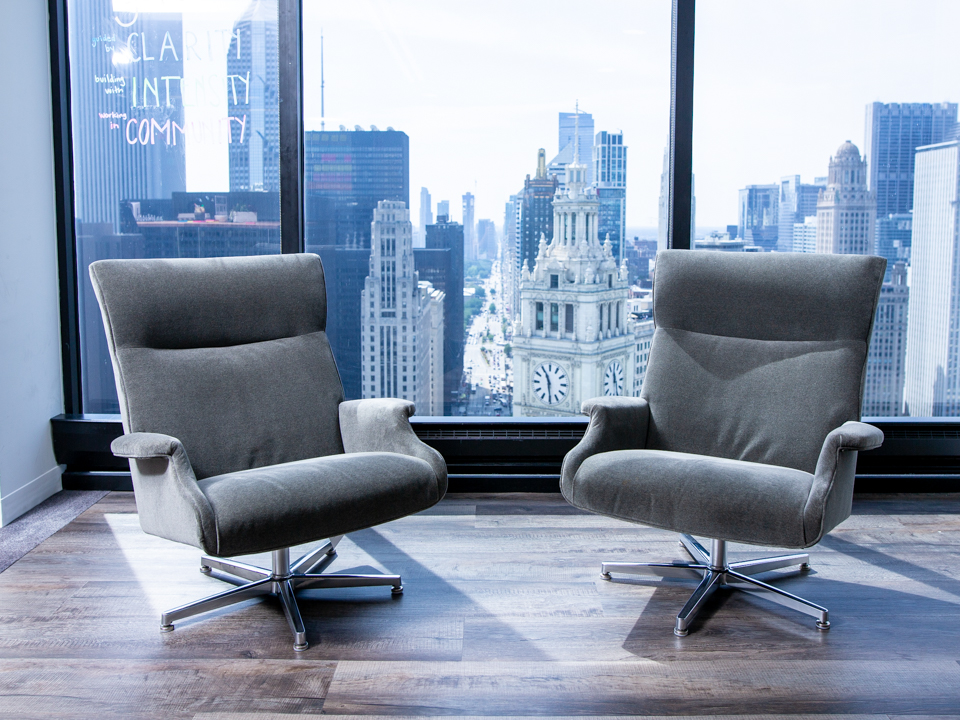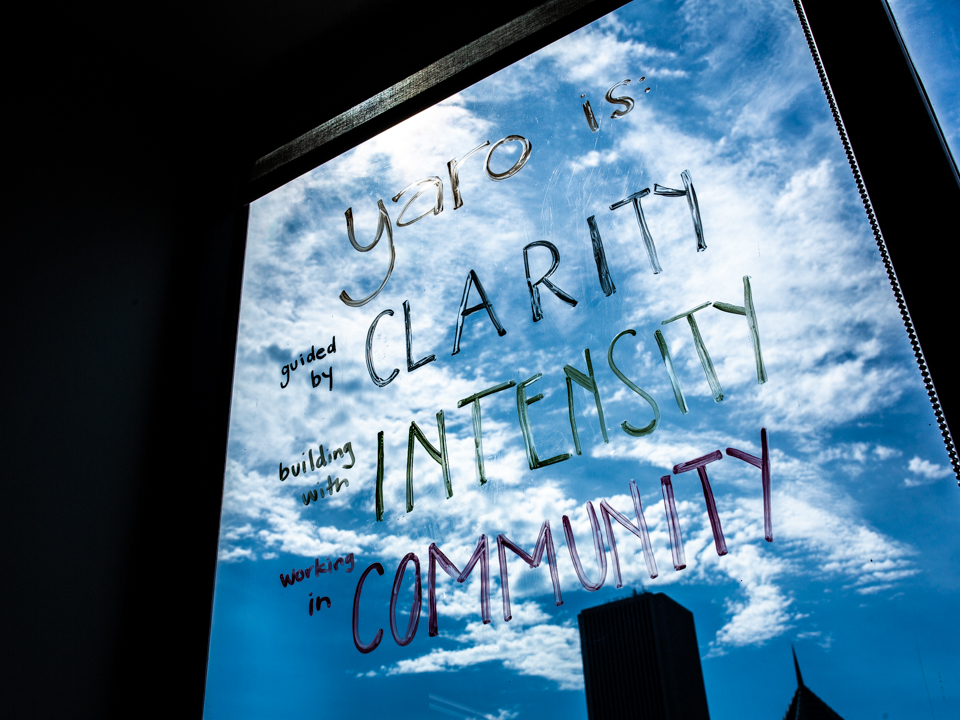 FOUNDED: 2018
EMPLOYEES: 19
WHAT THEY DO: Yaro is building and launching a platform that gives consumers control of their healthcare, enabling them to make choices about their benefits and shop and pay for healthcare.
WHERE THEY DO IT: Chicago
THREE QUESTIONS: To find the right fit, Yaro asks every candidate what the company's core values of clarity, intensity and community mean to them.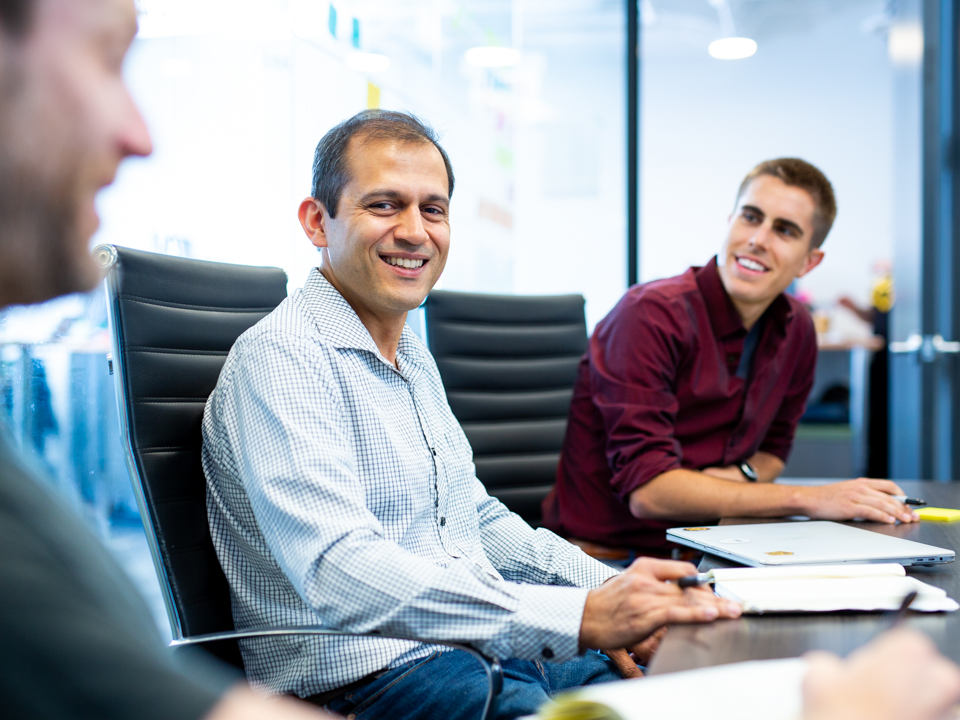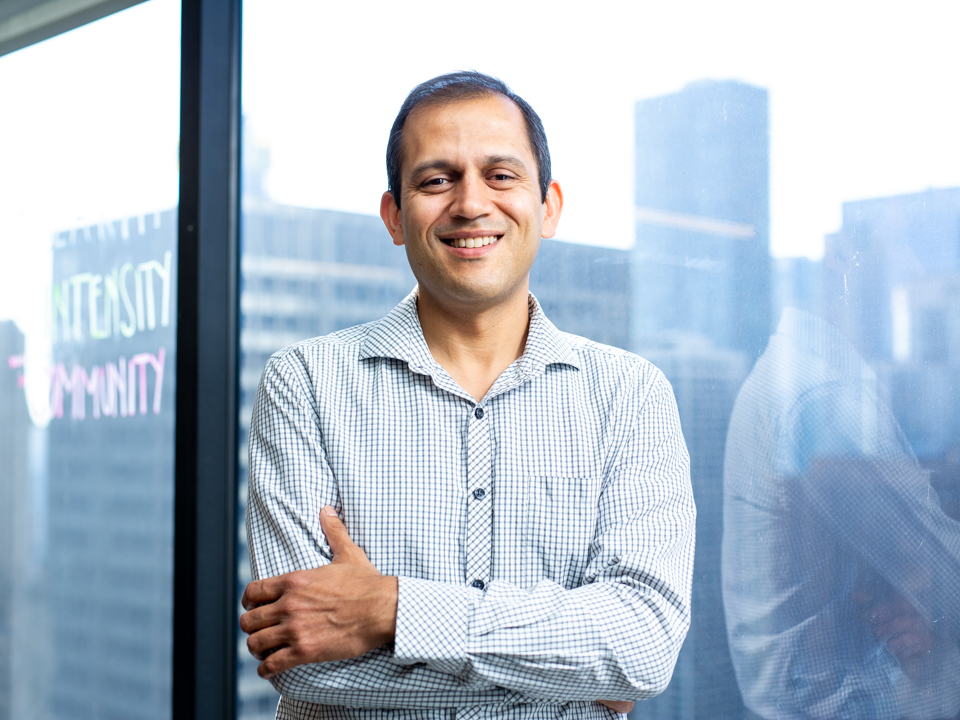 Vijay Singh, CTO
Vijay Singh leads all of Yaro's technology functions.  
BEYOND WORK: Vijay enjoys spending time with his children and watching Chicago's sports teams.
What's the biggest challenge you've faced in developing culture at such a young company?
Fostering mindfulness. With a startup moving at a fast pace and everyone helping out in several areas, it's important to take a step back and make sure everything builds toward our goals. We want to put consumers at the center of healthcare. Everything from hiring to product design to engineering are opportunities to build on that mission.
It's implied that the product and engineering teams will come together to brainstorm."
How do you approach collaboration with your product team?
There are no silos. When we talk about solving problems, it's implied that the product and engineering teams will come together to brainstorm. After our Agile processes, everything is broken down into consumable chunks and executed during our sprint cycles. Every feature and technical choice is made to optimize the entire system both for scale and longevity.
Where do you see the company in one year? In five?
In one year, I envision a strong team that has built an omnichannel presence that makes it easier for users to search, shop and pay for healthcare services and products. This will enable us to personalize the healthcare journey for everyone.
Even five years out, healthcare technology will still be in its early days, so our goal is to maintain a problem-solving oriented team with a scalable technology platform and excellent execution. This will propel us faster ahead as we work to enable interoperability across healthcare through a platform for consumers, healthcare providers and insurers. We also want to automate routine healthcare decisions with machine learning algorithms and build a healthcare cycle of proactivity, lowered costs and better health and financial planning.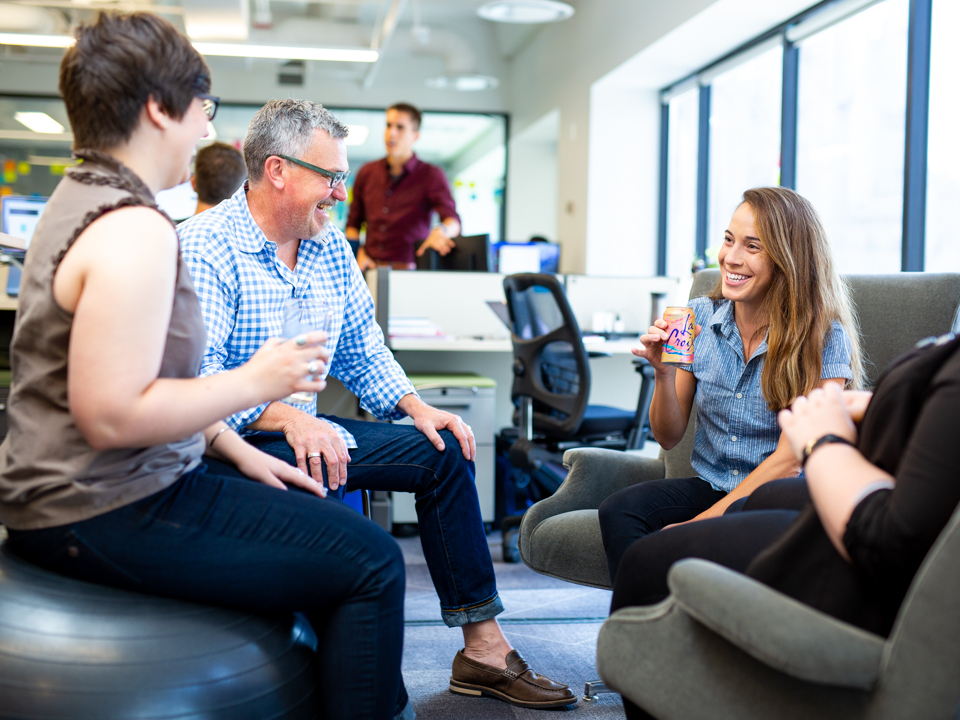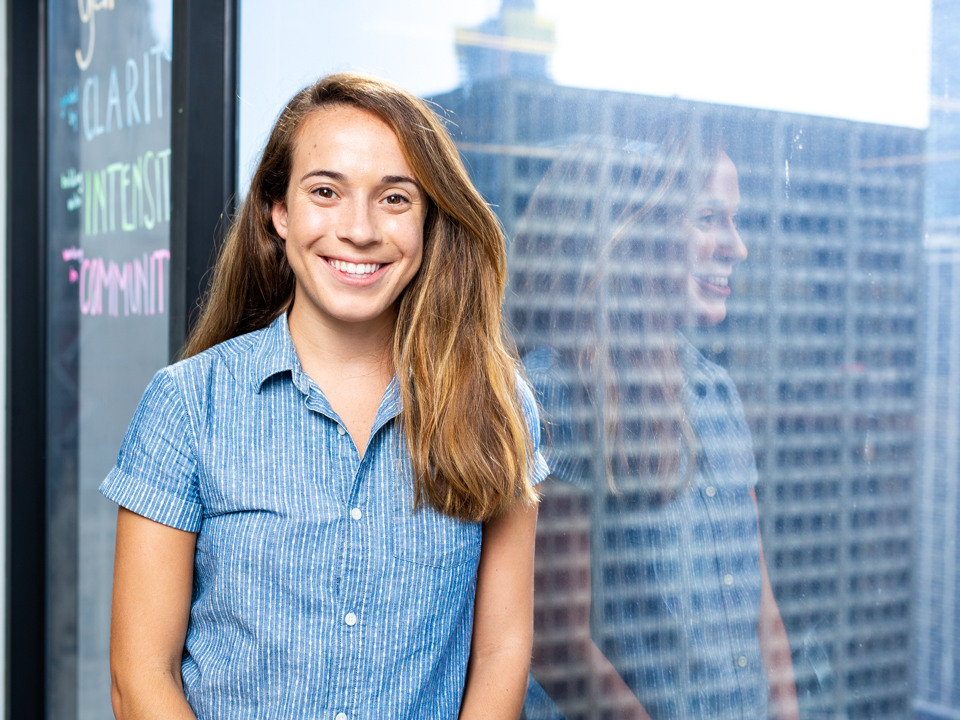 Vanessa Righeimer, Content Strategist and UX Writer
Vanessa Righeimer crafts Yaro's voice. Her goal is to continue working as a collaborative team where each member is able to showcase their passion about the product and deliver impactful solutions.  
BEYOND WORK: Vanessa is an avid runner who loves to compete in long-distance road races.
How much input do you have on Yaro's culture?
Because we are a new company, each member has a hand in shaping our culture. By removing the silos you'd typically find in a larger company, we've created a more cohesive, open work environment. This allows anyone to contribute to a project. When our product team discussed an app feature they were working on for insurance claims, our director of operations and chief technology officer were able to share their own experiences. Had we closed ourselves off, we may have never received the feedback that helped us better design the feature.
Because we are a new company, each member has a hand in shaping our culture."
What company tradition means the most to you?
Every Friday, we have a week-in-review happy hour, where each team member discusses their roses, buds and thorns. It's a great way to see what everyone is working on and what pain points and successes they've had during the week. I experienced it on my first day, and it reminded me of my own family and how we used to go over our highs and lows of the day at dinner. I knew then I had walked into something pretty special.
How has working on a consumer-driven health platform influenced your perspective on healthcare?
Navigating healthcare and health insurance has always been a big struggle for me. I've learned that I'm not alone in this struggle, and the longer I've worked at Yaro, the more opportunities I've had to improve the system. With transparency and clarity, patients can manage their healthcare better and save a lot of valuable time and money.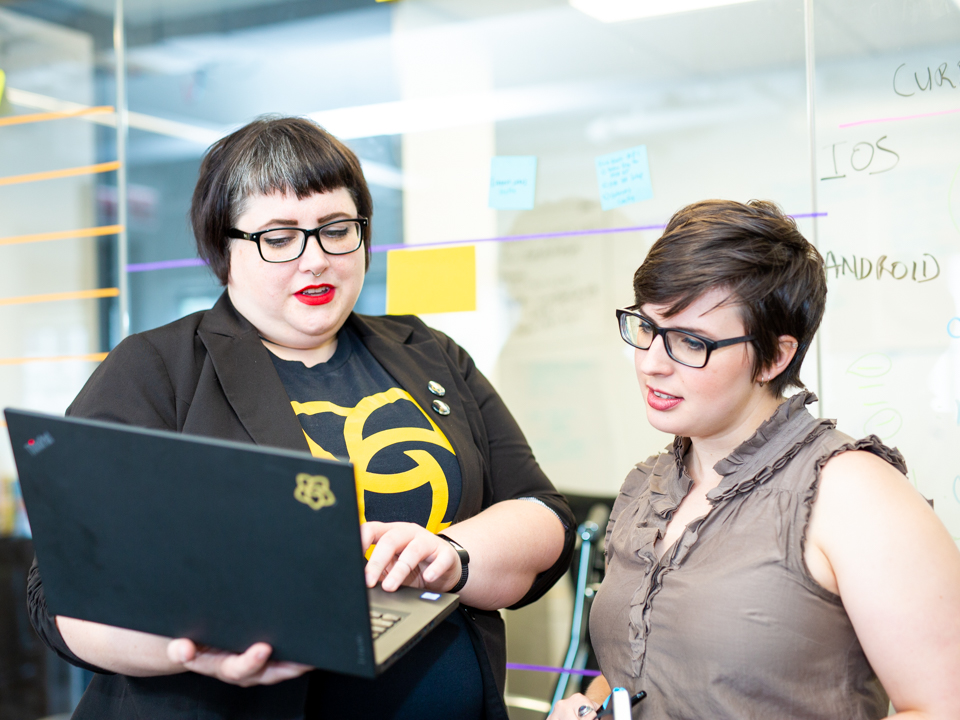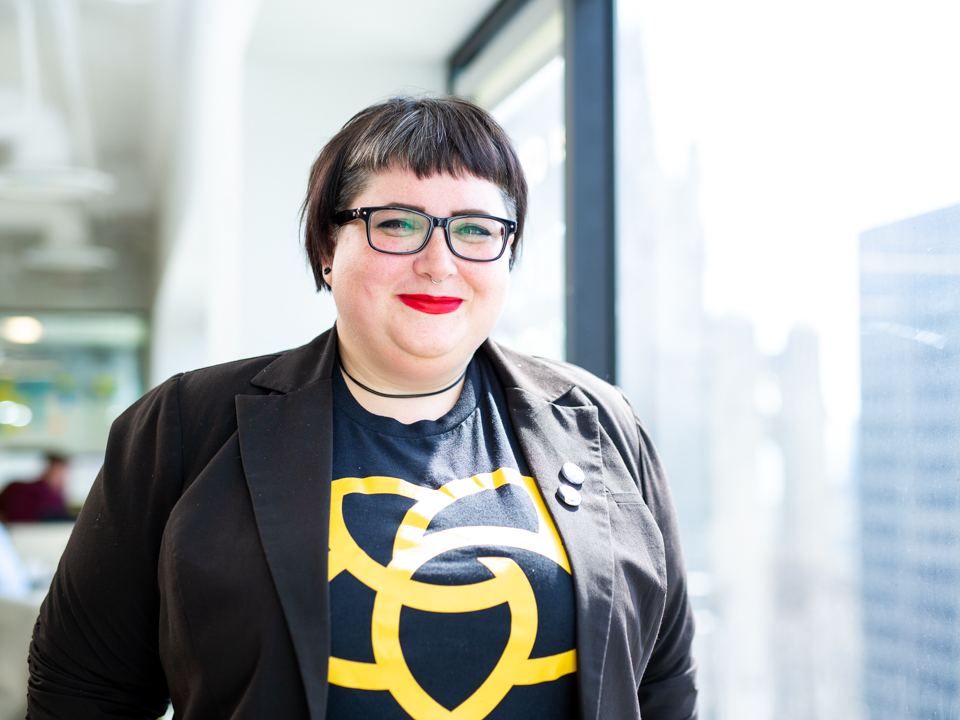 Shannon McDonnell, Director of Operations
Shannon McDonnell works to lay the foundation for Yaro's culture. Her goal is to create a safe and productive workplace where everyone is excited to work together.
BEYOND WORK: Shannon loves cats and enjoys volunteering at The Catcade, a cat rescue and arcade in Chicago.
How do you establish culture at an early-stage company?  
I want us to be a company that's unlike any other. I want to take what I learned to do and not do from other companies and apply those lessons to Yaro. I often pipe up in meetings and remind the team that while we're building a great product, we're also building a great company.
Culture is essential to a happy team and a strong product. Why not make sure you do it right the first time?"
What impact can culture have on a company during its early growth stages?
We've all worked at companies with toxic cultures. In my experience, it's because culture wasn't a priority from the beginning. Not being intentional about culture creates a breeding ground for toxic behaviors and bad habits that become hard to break. Culture is essential to a happy team and a strong product. Why not make sure you do it right the first time?
What factors went into developing your company's values?
We consider clarity, intensity and community as tenets for the ideal Yaro team member. We landed on these after our leadership team listed the traits of Yaro's founders and workshopped them with the entire team.
There is an order to the tenets. Clarity must come before intensity so that we can work smarter and faster — both for Yaro and for the larger community of healthcare users who engage with our product.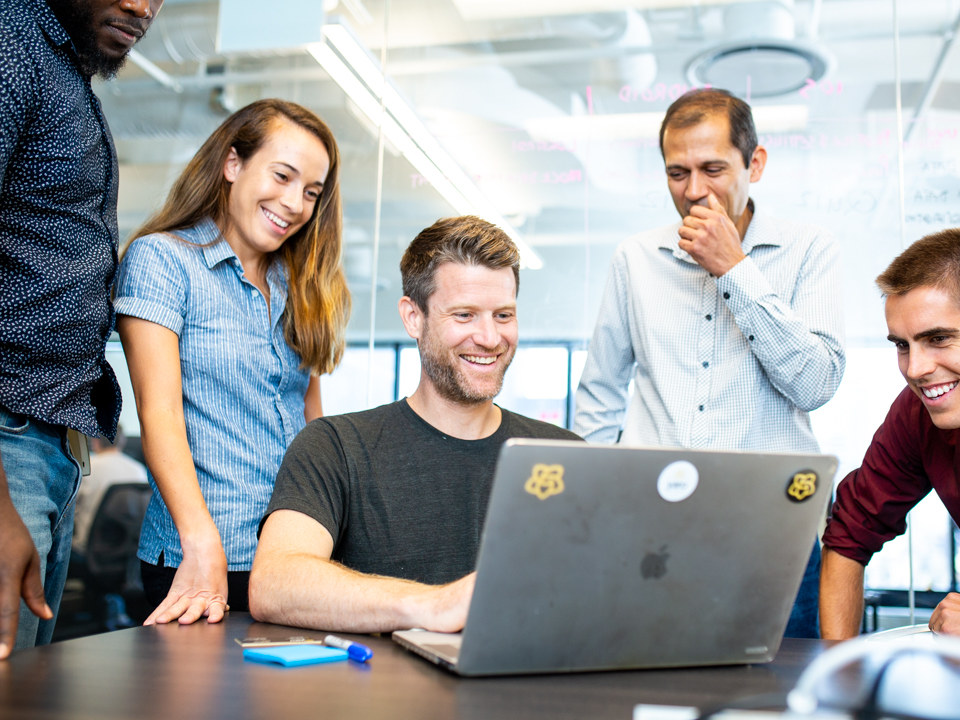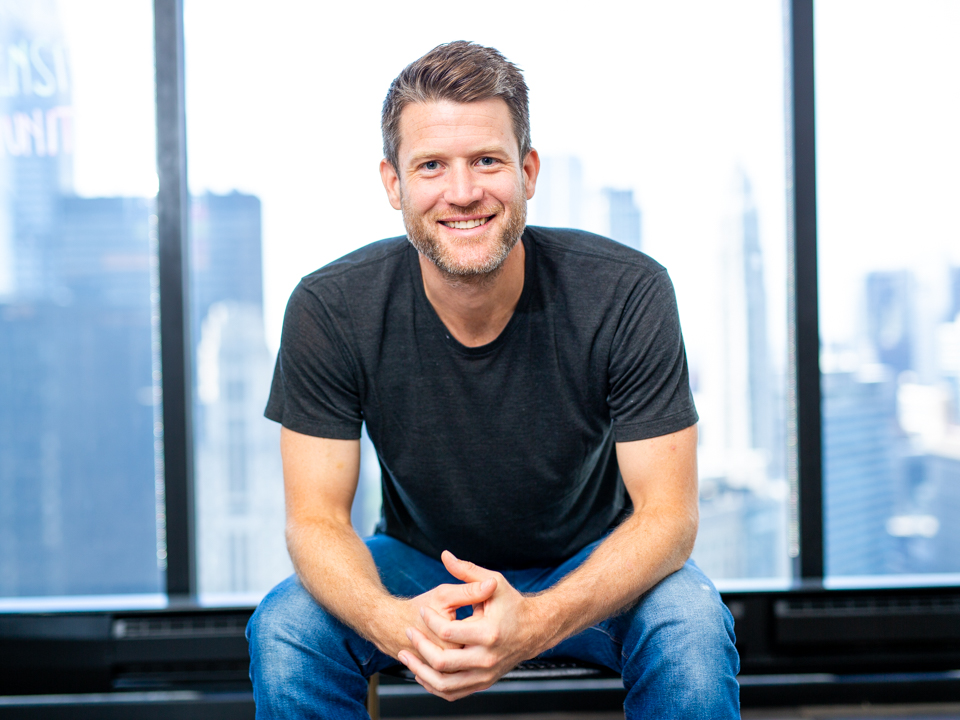 Joel Brown, Senior UI/UX Designer
Joel Brown designs Yaro's product to make healthcare easier to navigate for its users. His goal is to build a collaborative and talented product team that can take on design challenges and deliver great solutions to users.
BEYOND WORK: Joel is happiest spending time outdoors, whether that's snowboarding out West, longboarding, biking along Lake Michigan or swimming in its waters.  
What about your company or your work inspires you?
We're making something that's going to change the way the world thinks about and navigates healthcare.
How is Yaro's brand reflected in its culture?
We are obsessed with helping users make better healthcare decisions. We aim to be a companion that educates and guides people through a confusing system.
We work hard, but we make the most of our downtime when there's an opportunity."
What was a moment when your team acted in a way that reflected the company's culture?
We went to Utah for user testing. Not only did we have fun testing a prototype on real users, but when we had downtime, we drove into the mountains to see some nature and have a beer at Red Rock in Park City. We work hard, but we make the most of our downtime when there's an opportunity.