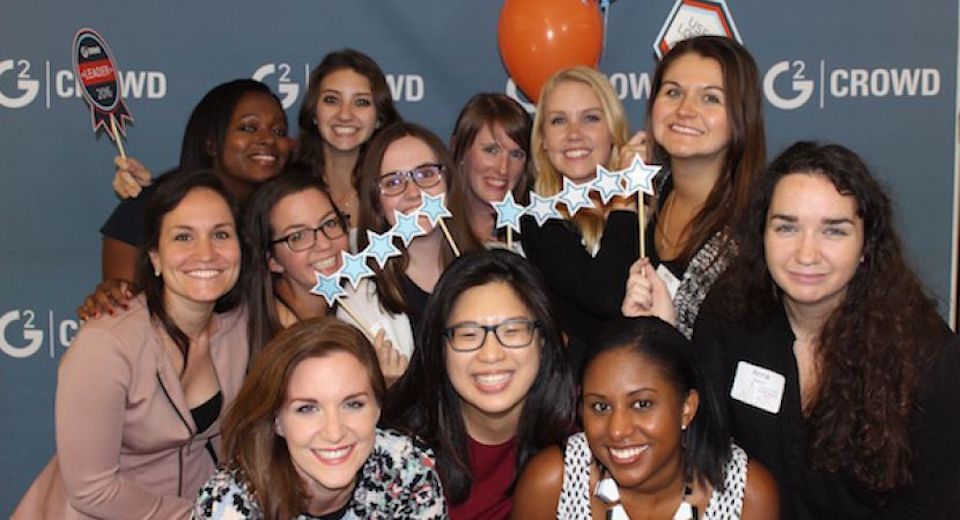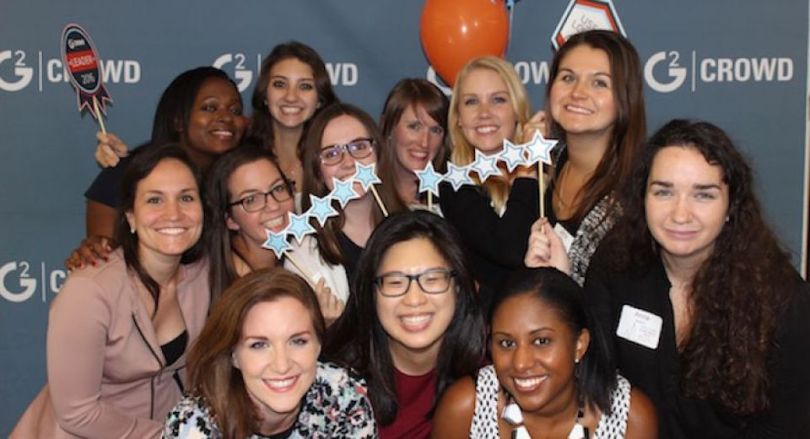 G2 Crowd, an online platform that allows businesses to see user reviews of B2B software and services, announced the raise of a $55 million Series C on Thursday, bringing the company's total funding amount to $100 million.
Later-stage venture capital firm IVP led the round, and investor Jules Maltz will be joining G2's board of directors. Additional funding was provided by returning investors Acce and Pritzker Group, and new contributor Emergence Capital.
"We have a lot of work in front of us," said Godard Abel, CEO and co-founder, "I'm feeling very excited about the opportunity to realize our dreams but also feeling a healthy pressure to invest that money wisely and build the company."
G2 Crowd's website makes over 500,000 verified user reviews available about close to 60,000 products, attracting nearly 2,000,000 users monthly. With its most recent round of funding, G2 will expand its employee base in Europe and Asia, according to Abel.
Locally, the company intends to hire around 500 new staff members in Chicago across all departments over the next three to five years. It has already been shopping for a larger office.
I'm feeling very excited about the opportunity to realize our dreams."
Abel wants the funding to help push G2 Crowd to ringing the IPO bell eventually, and he believes IVP and Maltz can help the company reach that stage. IVP has helped numerous other companies through the IPO process, including Slack and Dropbox.
Additionally, Maltz invested in Abel's previous company, SteelBrick, prior to its acquisition by Salesforce, so the two have a working history together.
"He and I know and trust each other," said Abel. "I think it's great to be in a [business] relationship already knowing we can be part of one team and work together well."
The company will also use the funding to build out its philanthropic capabilities through its G2 Gives initiatives.
"This latest funding round will advance our vision to become the next Amazon for business," said Abel in a press release. "We started as a way to help companies make better buying decisions. Now, the focus is on helping them reach their potential through digital transformation, more quickly than ever."