OppLoans CEO Jared Kaplan likes to stress that a company can't responsibly serve its customers without creating an inclusive atmosphere for its employees first.
That's why OppLoans promotes from within and supports career development with ongoing education initiatives. We spoke with Kaplan and two other leaders at the company to learn more about what they do to ensure their team feels truly valued.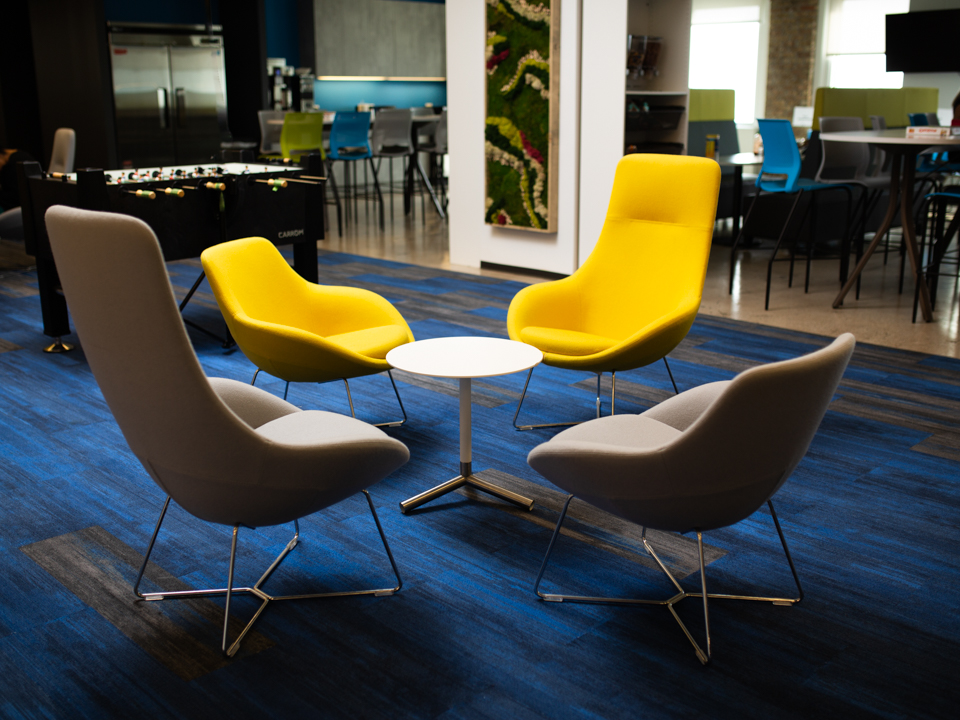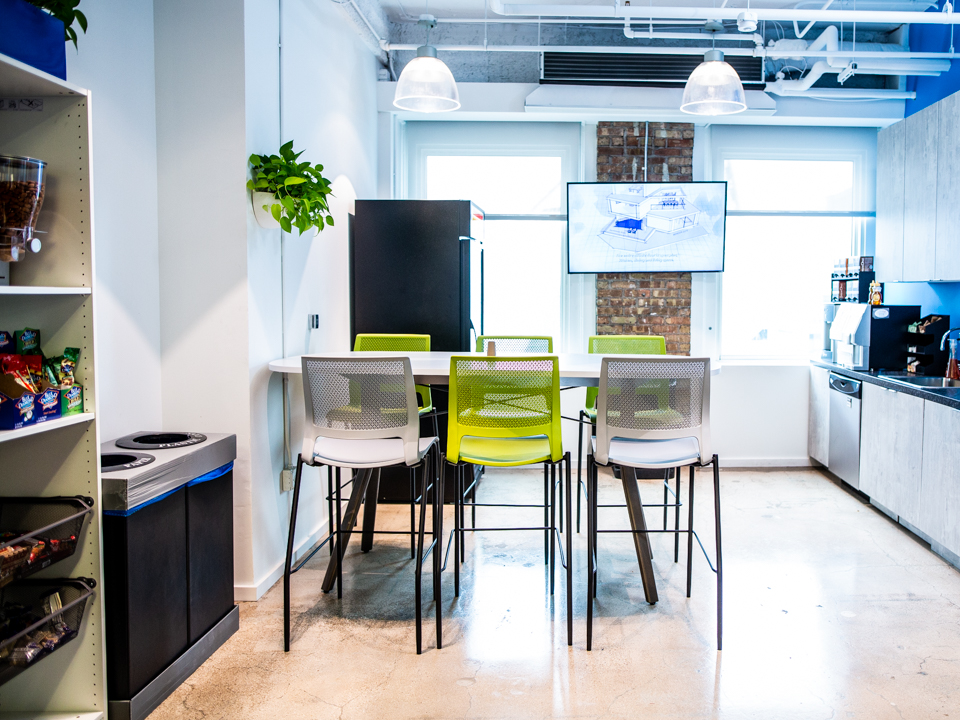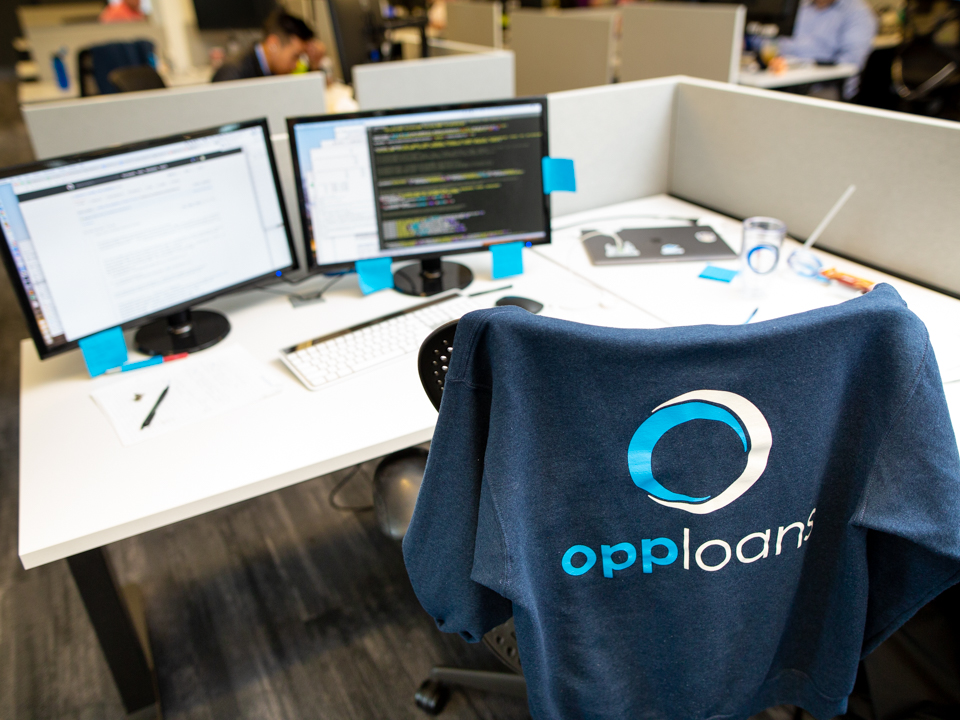 FOUNDED: 2012
EMPLOYEES: 281
WHAT THEY DO: OppLoans is a fast-growing online lender and service provider that uses technology to provide credit to people who do not qualify for traditional bank loans.
WHERE THEY DO IT: Chicago
NOTABLE PERKS: Subsidized Divvy Bike memberships, a $5 daily lunch credit through Fooda and a fully vested 401(k) match after 90 days.
INTERNAL VALUES: Play to win, do what you say, say what you see and hold the door for others.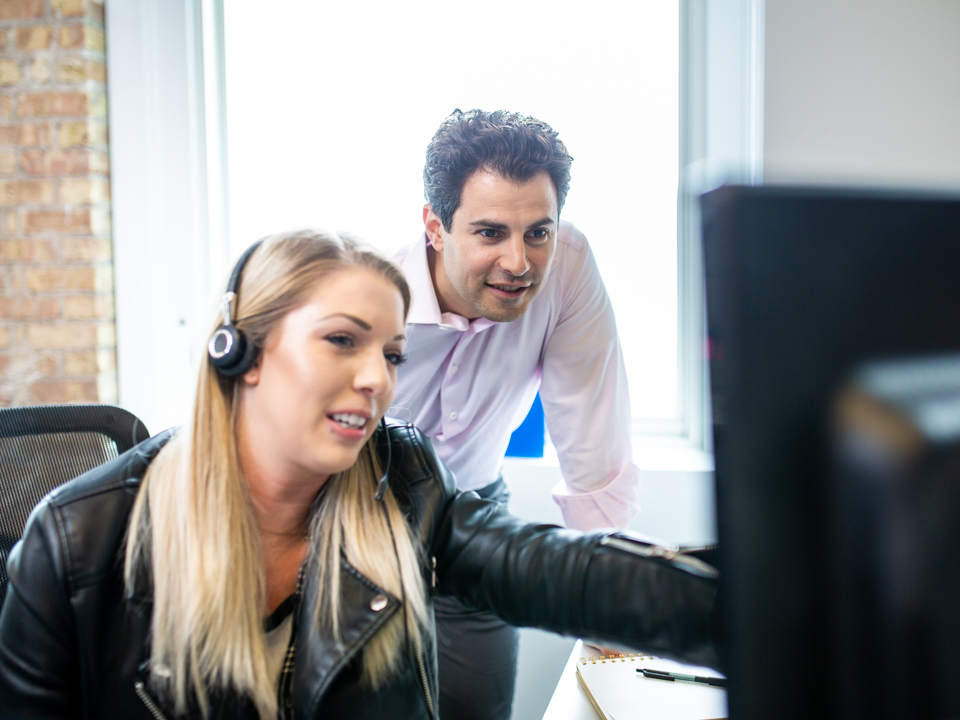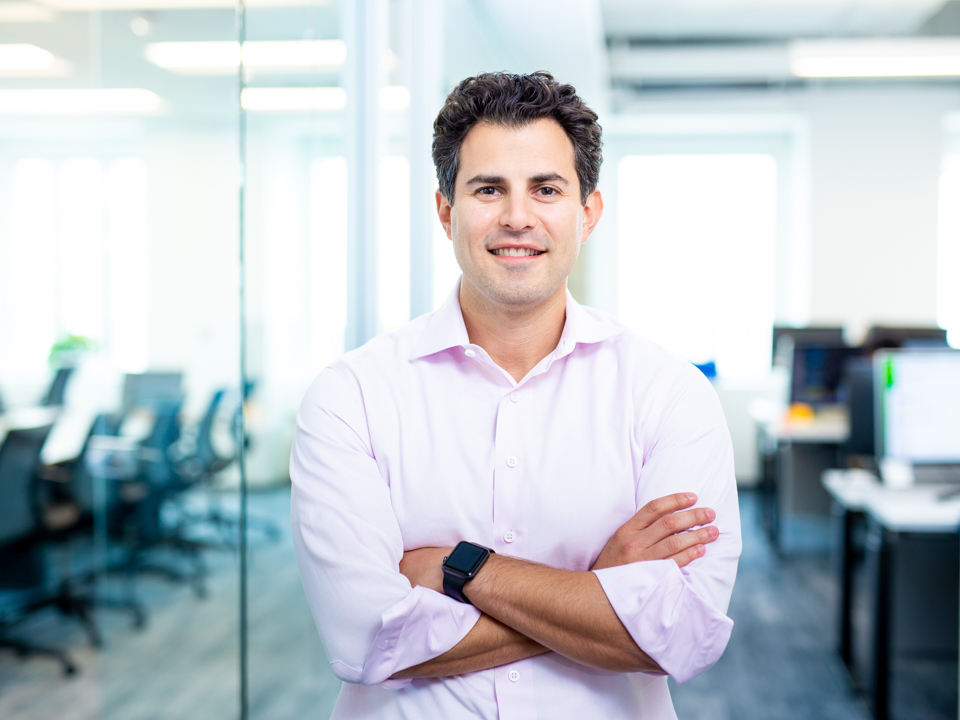 Jared Kaplan, CEO
Jared supports nearly 300 employees in delivering emergency funding to customers.
BEYOND WORK: Jared loves traveling with family, working out, playing piano, and rooting for Michigan and Detroit sports teams.
How would you describe your leadership style?
My leadership style follows a few key principles: rule by motivation, not fear; drive a high-performing culture and reward the top performers; and enable ultimate transparency. If employees are excited to come to work, see clear development paths when they perform and understand the good and bad of the business, I've created a great place to work.
We also ensure a workplace where everyone is encouraged to speak their minds when they see opportunities to improve the business.
What about your work inspires you?
Our customer stories. We meet our customers where they are, which is usually when they're in the midst of a financial emergency. We're talking about hardworking, deserving folks who have been totally excluded from the traditional economy. When you have little to no savings and are used to getting laughed out of the bank, where do you turn when you have to repair your car so you can get to work? When we're able to reduce that anxiety in someone's life by offering them emergency financing that they can actually afford, it's rewarding.
The first step to supporting an employee's professional aspirations is to listen to them."

How do you support team members' individual professional aspirations?
The first step to supporting an employee's professional aspirations is to listen to them. We're constantly soliciting and collecting team and individual insights, including from anonymous suggestion boxes and e-channels. Also, every department leader works closely with their direct reports to understand their desired paths at OppLoans and outside the firm.
We also promote vacancies and new positions internally and encourage interested parties to interact with those department heads to learn about those roles, express their interest and look for ways to add value. Finally, we offer continuing education and career development at every level of our organization.
Were there any obstacles to building the culture you have?
Anyone who grows as fast as we have will relate to the challenges that present themselves when you're doubling headcount every time you turn around. They're great problems to have, but they're still problems. The one that sticks out to us is scaling training, particularly with regard to our Loan Advocates — those interacting directly with our customers and making sure that they get the five-star customer experience we're so proud of.
Loan Advocate training is the first step. We've built an outsized percentage of our culture around delivering an excellent customer experience. Scrupulous hiring practices and enthusiastic support strengthens and reinvigorates our culture and values with each new class of Loan Advocates.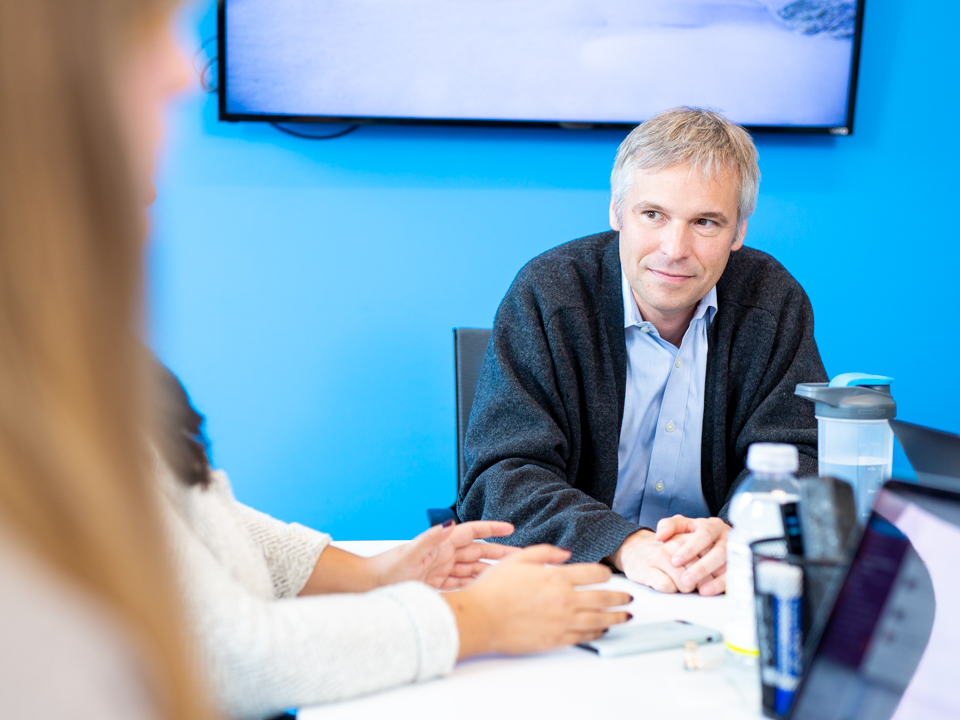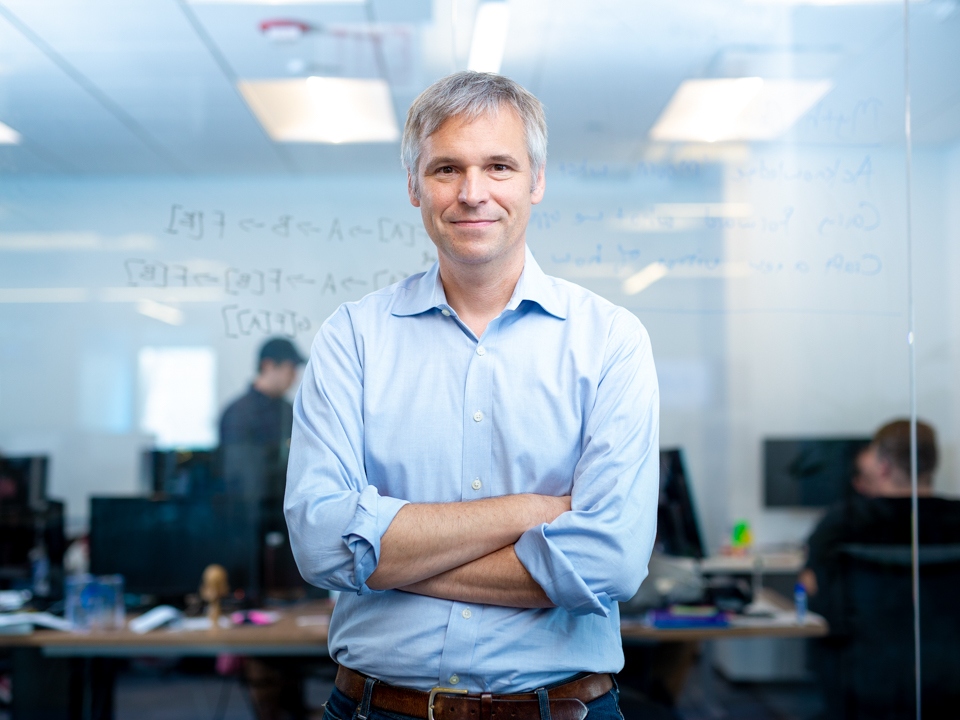 Andy Pruitt, CTO
Andy recruits new members, communicates OppLoans' vision internally and analyzes how the next wave of technology will impact the customer experience.
BEYOND WORK: Andy bikes or runs to work along the lakefront every day.
Describe your ideal candidate.
We're looking for candidates who can code software, design an object-oriented system and think abstractly about both the business and the software. That's it. I don't care about previous experience or specific technical skills. Our interview process doesn't focus on resumes. We are looking for candidates who can propose a business process that solves a business problem, and then implement that process in software.
Our interview process doesn't focus on resumes."
What problems are you solving with technology?
We're working on a lot of algorithmic measures of all kinds. We just released a major project around image and text classification. We've put a lot of work into the automatic income estimation for our applicants. We're moving data around between multiple sources and multiple vendors, and trying to dynamically load balance between different vendors based on current and historical performance. The gaps, where we had to manually handle certain situations, have gone from occasional nuisances to daily headaches as the business has scaled, so we're also trying to close these manual gaps.
Share an anecdote that illustrates your company culture.
OppLoans can be a tough job with a lot of hard problems to solve, and we've had some stressful days. We also have over 100 TV monitors hanging all over the office. So one day, on a lark, we realized that we needed a puppy button. If you are having a bad day, you just push the button and boom: All of the TVs in your department switch to puppy videos for five minutes before switching back to business.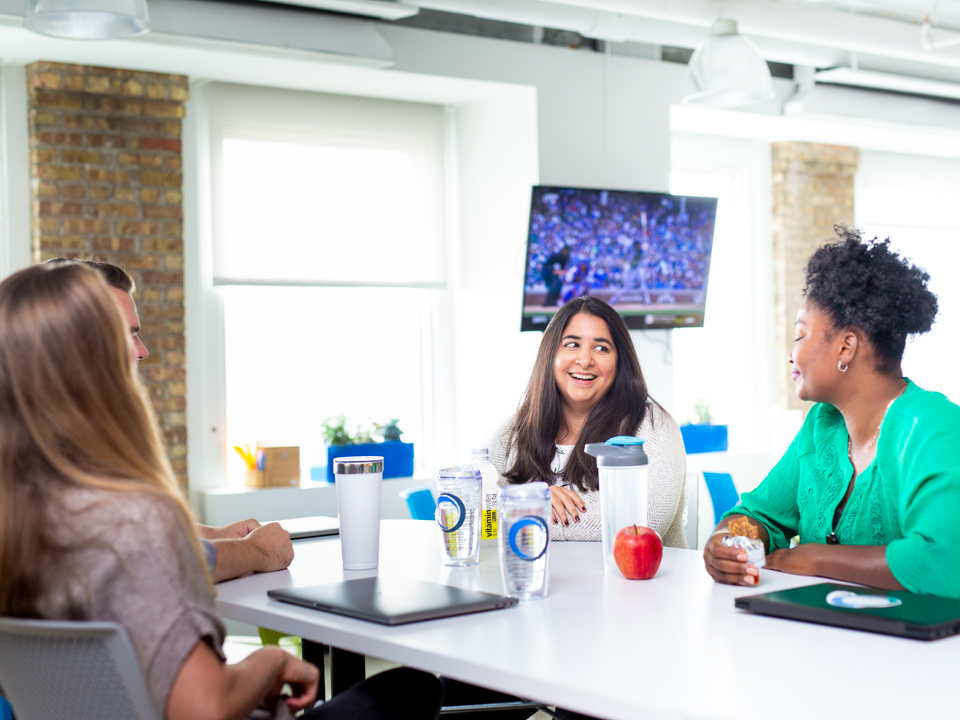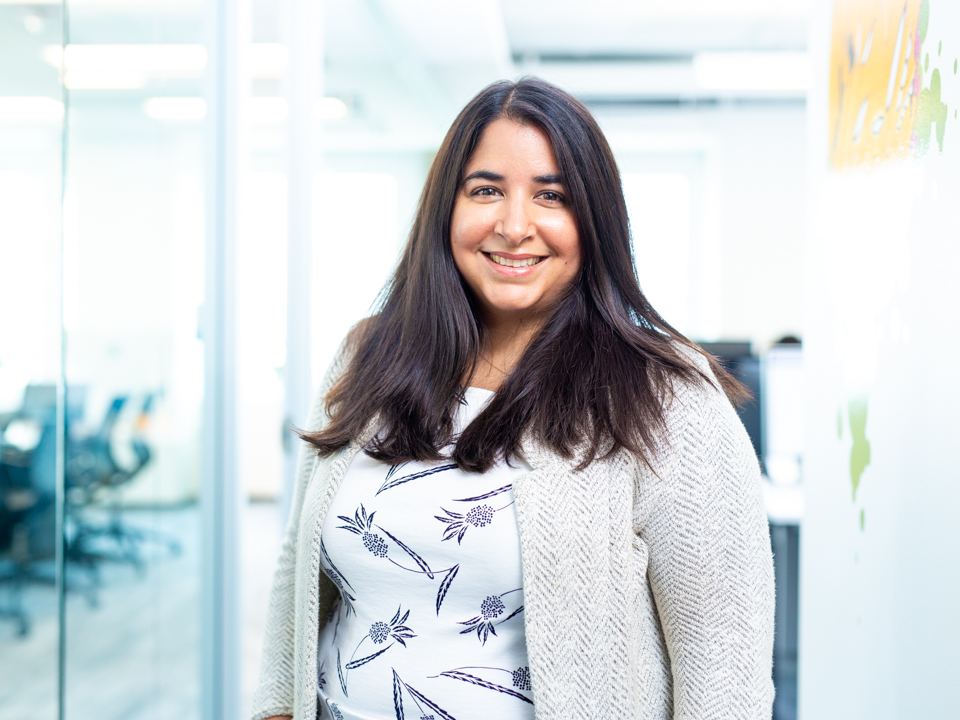 Natasha Anand, Director of Customer Operations
Natasha oversees operations and strategy for OppLoans' customer service team, collections and anything else that impacts a customer after their loan is approved and funded.
BEYOND WORK: Natasha is usually either hanging out with her dog or watching a live webcam of her dog at daycare.
What initially drew you to OppLoans?
It was important for me to join a company where I could be a part of the growth story and make a big impact. Culture and people were incredibly important — I wanted to be surrounded by people who were not only intelligent, but also engaging. It's a lot easier to get up to go to work every morning when you genuinely enjoy your coworkers and know you're going to have fun during the day.
Finally, it was important for me to join a company where social responsibility is top of mind. The social mission is embedded throughout OppLoans' mission and values, and it was important for me to work for a company with a purpose.
How is OppLoans' culture different from that of previous companies where you've worked?
OppLoans is significantly less hierarchical. There are very few layers of management and all of the C-suite executives have an open-door policy. New ideas and innovation are also taken very seriously — you don't ever experience red tape or bureaucracy. If you have a good idea and present it your manager, the response you'll get is, "OK great, now go do it."
New ideas and innovation are taken very seriously  — you don't ever experience red tape or bureaucracy."
How is your culture reflected in the hiring process?
One very unique part of our interview process is what we call the "whiteboard test," where candidates tackle a high-level, vaguely defined problem and then write out their thought process and solution on a whiteboard that takes up an entire wall.
It's our opportunity to see how they think. We want to see if they can take very large complicated concepts and break them down into easy-to-digest action points, which is a lot of what we do in operations at a startup. Our hiring process is a little outside of the box, but it's incredible to see all the different ways that people think. Diversity of thought is highly valued.