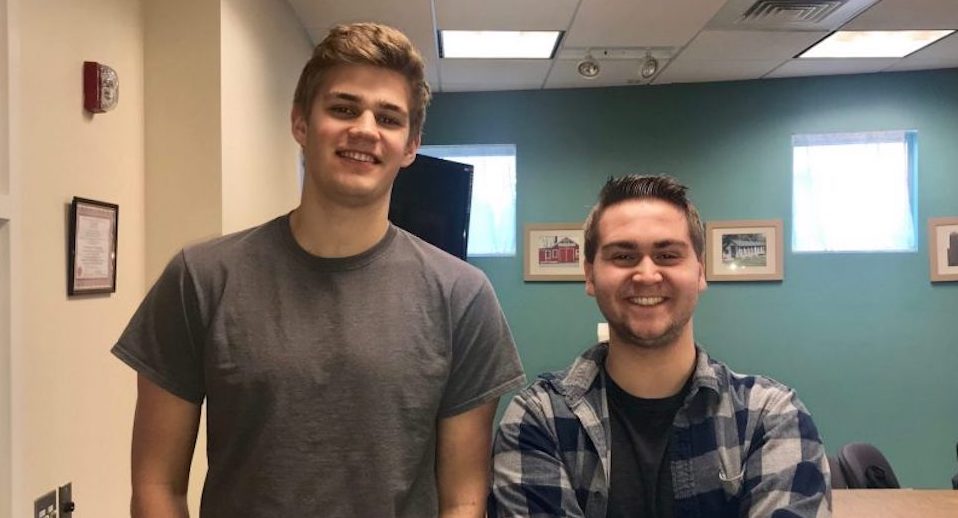 There's an app for everything. Need a ride? Want groceries delivered right to your door? Ready to roll the dice on finding love with an internet stranger? There are multiple apps for each.
So it only makes sense that an app would come along that lets users outsource their chores and odd jobs around the house. That app is Dablr.
"It's a live gig marketplace that lets people outsource any task they need done to a vetted local," said Jake Obremski, CEO and co-founder.
The biggest challenge has been creating a marketplace and a product that can safely and securely connect two strangers."
These tasks can include any chore that doesn't require special skills or training, from yard work to moving, cleaning a kitchen, working a stand at a Halloween party or bringing donations to Goodwill.
Once registered, individuals can post details of the task or tasks they need completed, along with a flat fee they think is fair for all the requested labor. Workers, or Dablrs, then choose the work they want to take on and the company takes a small percentage of their payment.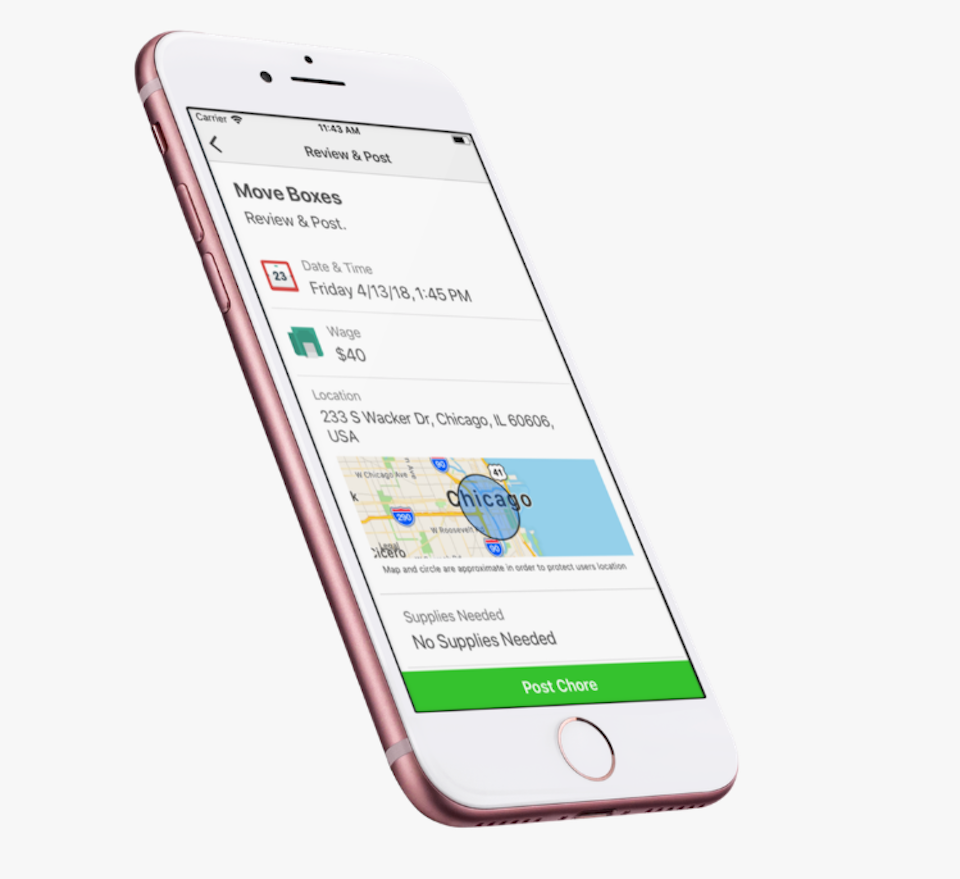 Dablr aims to give people their time back, while also giving people seeking supplemental income opportunities to work around their schedules.
Obremski said he and co-founder Neil Glazier, both of whom were in high school when they launched the app, got the idea after a mutual friend of theirs, a hockey player, noted how difficult it was for him to earn income around his schedules for school and athletics.
But the founders also understand that there are some risks associated with bringing unsupervised two strangers together. The company runs background checks and vets every worker prior to their first gig. If their user rating dips below a certain level, they are removed from the platform.
"The biggest challenge has been creating a marketplace and a product that can safely and securely connect two strangers," said Obremski. "It's all about making sure everyone stays within our guidelines."