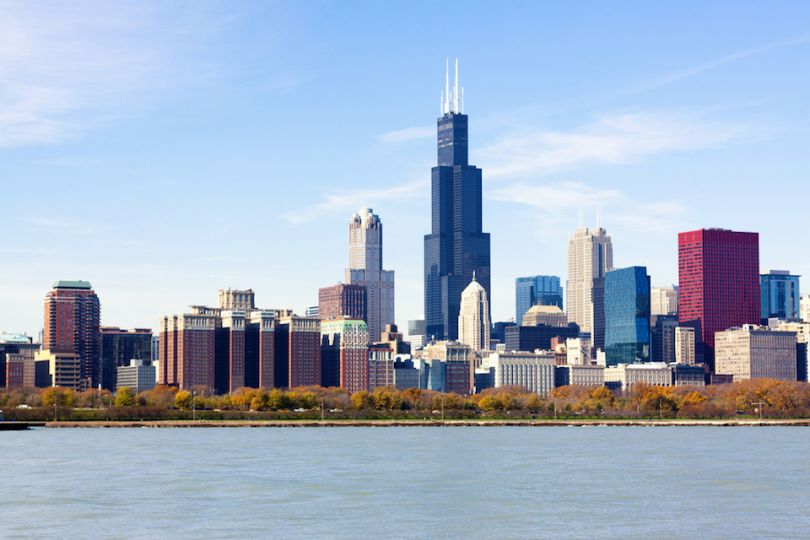 A lot of executives joined new companies this month. October saw 12 tech leaders change companies or get new positions on company boards. Read on to find out where everyone landed. 
Leo Wang is the new head of STATS' engineering and information technology departments. The former executive director and CCB cloud enablement lead at JP Morgan Chase has 16 years of experience in overseeing engineering strategy within the areas of performance optimization, cloud computing and security and data architecture. Prior to working at JP Morgan Chase, Wang led teams at Motorola Solutions, MediaOcean and MediaBank.
STATS also hired Blake Konrardy, co-founder and former vice president of HiRoad, as its new vice president of product. Konrardy will be responsible for overseeing the creation of the company's on-the-field performance tracking tools and AI-backed fan engagement platform. 
Janice Eberly is one of two new members seated within Avant's board of directors. The former assistant secretary for economic policy at the U.S. Treasury and current finance professor at Northwestern's Kellogg School of Management will help the company in its mission to provide credit to consumers.
James Reynolds is the second new member of Avant's board. Reynolds founded Loop Capital and has three decades of experience in the financial services industry. His appointment will assist in the company's efforts to scale. 
Former chief operating officer at Grubhub Stan Chia has been named CEO of Vivid Seats. Chia comes to Vivid Seats after having led and scaled business operations at Grubhub, Amazon, Cisco and General Electric. From the company's Chicago headquarters, he will guide the company in its continued mission to strengthen its position as a nationwide event ticket provider.
Bento for Business appointed Flint Lane to its board of directors. Lane will assist in scaling the company's commercial payments, treasury management and business banking services following a $9 million funding raise in June. Lane is the founder and current CEO of the New Jersey-based Billtrust.
Sam McNair is a new member of the board of directors at Aquilon Energy Services. McNair is the present senior managing director and chief operating officer of commodity markets and finance at Macquarie Group. He will use his 20 years of market risk management, fixed-income currency and commodities experience to help the energy company scale its technology. 
Brian McConnell is the new president and CEO of InterOptic. McConnell served most recently as co-founder and chief operating officer of Optulink, and was previously the general manager and vice president of marketing of a $300 million division at Tellabs. Prior to that, he was managing partner at Convex Capital Management. He has two decades of experience in innovating within the IT industry and scaling businesses.
Britt Mowery is InterOptic new vice president of federal markets — a role he comes to from serving as federal account executive at FishNet Security and director of federal sales at TechTrend. Mowery will utilize his 15-plus years of experience providing IT and data management solutions to departments of the federal government in his new position. 
EZLinks has a new chief technology officer in Bart Dolega, who was most recently senior vice president of technology at Donnelly Financial Solutions. In his previous role, Dolega managed 250 staff across nine offices. His new position, based in the company's Chicago headquarters, will see him leading software engineers, architects, business analysts and information technology professionals in multiple cities. 
Unitas Global brought on the former VP of global alliances, partner marketing and WW channels at Arcserve, Scott Walker, as its new chief marketing officer. Walker has 20 years of experience acting as the head of sales and marketing programs at large-scale tech companies, which he will leverage to strengthen Unitas' global market positioning.  
Maropost named Jay Miller as its senior vice president of marketing. The 20-year SaaS marketing veteran was previously the vice president of marketing at LearnCore, and also helped scale Workiva's Wdesk platform to see over $180 million in revenue. His goal at Maropost will be to lead the company's next stage of growth efforts and evolve its marketing engine.