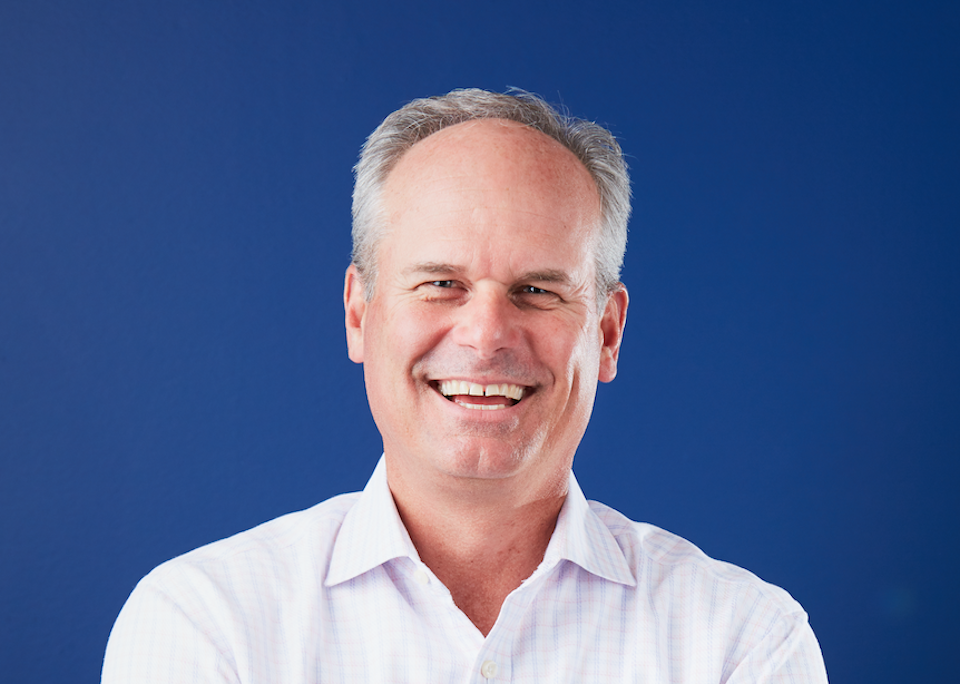 Opternative has a vision for the future of eye tests, and it just raised $9 million in funding to bring it to life.
The company creates digital eye tests consumers can take on computers and mobile devices, and used to get prescriptions filled for contacts and glasses. The company has two primary goals for the money it's raised: hire and globalize.
"We want to create access to global technology that everyone can use to make sure they're seeing at their optimal level — that's what we're really excited about," said Brent Rasmussen, CEO. "But it's really hard to run a global software platform with 25 engineers. We need to double that."
Opternative will also hire more product, sales and marketing team members — potentially doubling its 50-person staff by mid-2019. It plans to lease additional floors of its current office once space becomes tight.
We will be investing in additional technologies to help consumers in all facets within eye care."
From a product side, Opternative plans to evolve the user interface of its existing services while also investing in new functionalities that will allow users to do things like assess whether they have pink eye or dry eye.
The company has been on a two-year journey to get approval for its tests from the Food and Drug Administration, which limits its ability to offer tests in some parts of the country.
Rasmussen said he is excited to work with the lead investor in Thursday's funding raise, Trust Ventures, to help in that endeavor. Launched with the backing of Libertarian business leaders and political activists Charles and David Koch, Trust Ventures specializes in working with companies that face regulatory hurdles.
"We have to make sure that, in each every state, they approve of and allow us to operate," said Rasmussen. 
Additional investments were provided by Pritzker Group Venture Capital and Jump Capital. 
"We're super excited to grow in Chicago and bring talent from across the United States to work here as Chicago continues to grow as a technology hub," said Rasmussen.