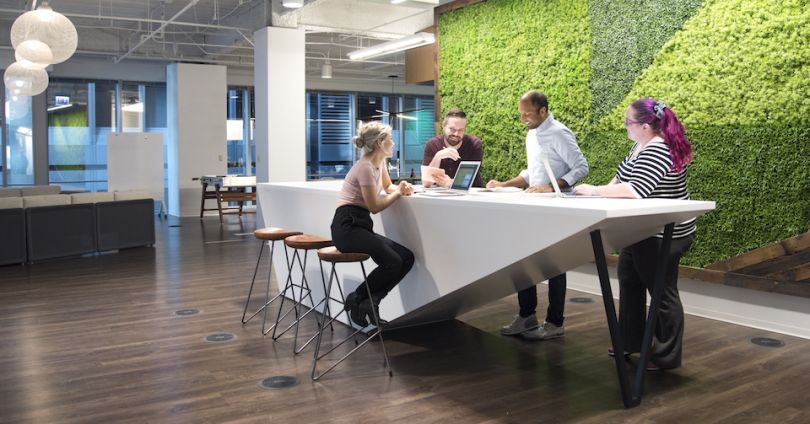 Sprout Social, the social media management and analytics platform used by companies like Evernote and Adidas, has some big news of its own to share.
The Chicago-based company raised a $40.5 million Series D round led by Future Fund, an entity supported by the Australian government.
Additional investment was provided by New Enterprise Associates and Goldman Sachs, both of which provided funds in Sprout's last raise of $42 million in 2016.
Since its founding in 2010, the company has raised a total of $103.5 million, hired 500 staff all across the world and reached a customer count of over 25,000.
The new raise will be used to increase the company's international reach via various business-wide investments and evolve the capabilities of the platform.
We're just heads-down trying to grow the healthiest business we can."
And the funding may be a harbinger for even bigger news to come.
"It's certainly a possibility," said CEO Justyn Howard to Crain's when asked about a potential IPO. "We're not committed to any particular path yet. We're just heads-down trying to grow the healthiest business we can."