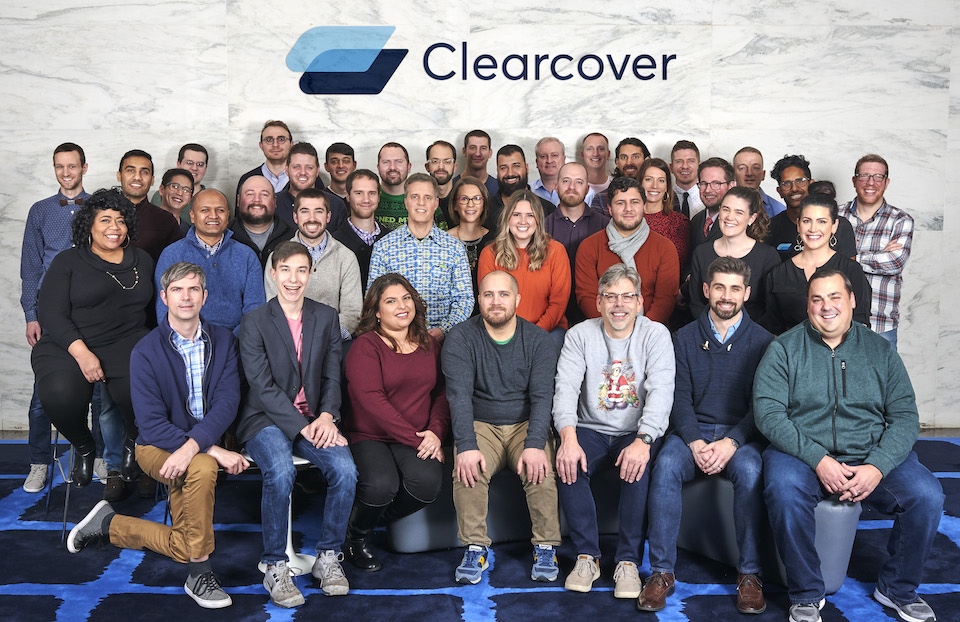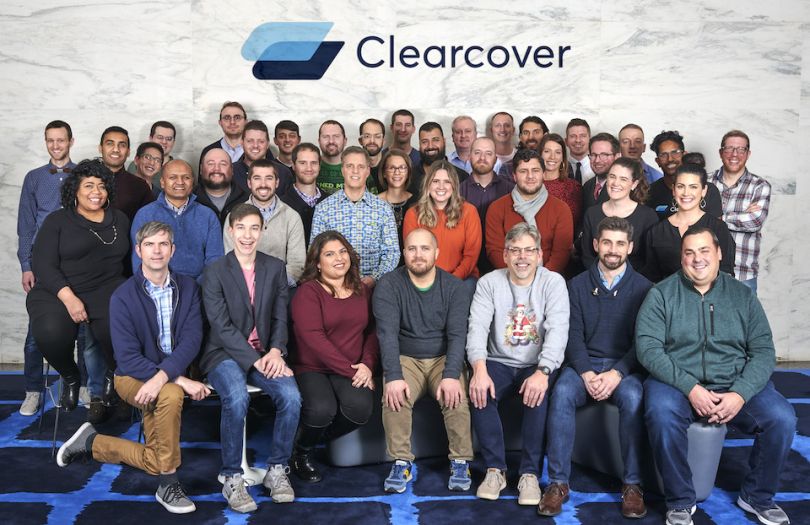 Clearcover, a tech-powered car insurance company headquartered in Chicago, announced on Tuesday that it has raised a $43 million Series B led by communications and automotive services company Cox Enterprises.
"This funding will be applied to our company's technology vision with the end goal of continuing to help more of the 230 million drivers in the U.S. spend less on car insurance," said CEO Kyle Nakatsuji.
American Family Ventures, IA Capital Group, Lightbank and Hyde Park Angels participated in the round, and Silicon Valley Bank provided debt financing. 
Clearcover offers insurance coverage backed by data analytics, machine learning and AI to provide drivers with a more cost-effective and user-friendly service. The company emerged out of stealth in September 2017 with $11.5 million in funding, and officially launched its service in February 2018.
Clearcover will use the latest round to bring on over 50 new staff in engineering, data science and customer advocate roles. Its services are currently offered only in California, but the startup plans to launch in Illinois in the coming months, and in another six to eight states later this year.
Funding will be applied to our company's technology vision."
"We built the API platform to make insurance a seamless, dynamic and personalized experience for drivers," said Nakatsuji. "Part of that strategy is integrating more partners with the platform to grow our presence, along with evolving the platform's features to keep improving our ability to deliver high-quality, affordable insurance."
Nakatsuji said he is excited to collaborate with Cox and seize opportunities to complement the company's automotive and media brands with Clearcover's platform.
"Cox Enterprises is proud to take a leading role in accelerating and supporting innovation within the car insurance industry," said Spencer Boice, senior director of strategy and corporate development at Cox Enterprises, in a press release. "Clearcover shares our vision of using data and technology to drive smarter connections and more convenience online."