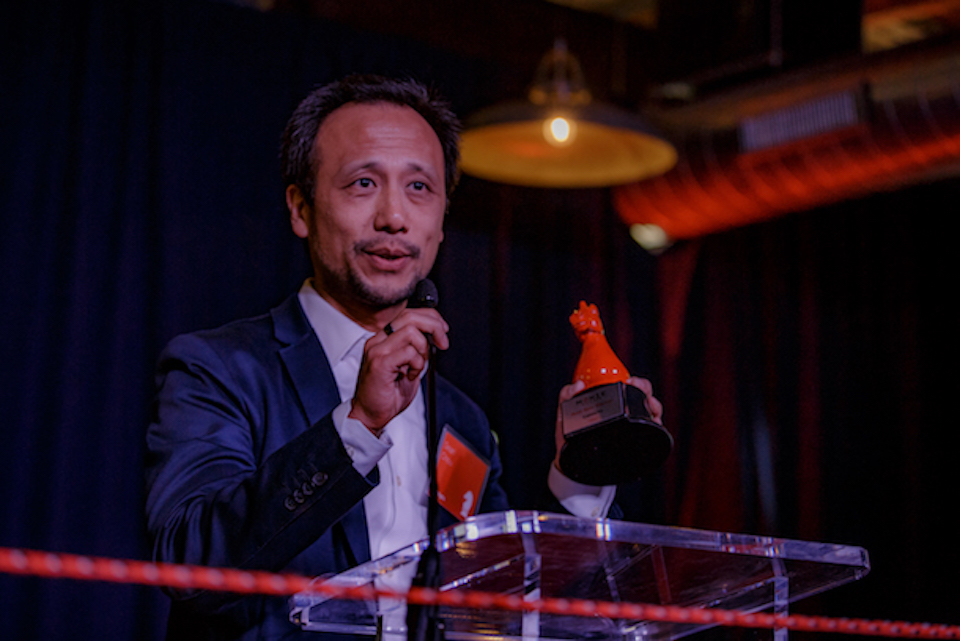 Catalytic might be in the market for a new office soon.
The company has raised a $30 million Series B and will use the funding to grow its sales, engineering and operations teams. Intel Capital — the venture capital arm of semiconductor giant Intel — led the round, which also featured participation from Redline Capital and existing investors NEA, Boldstart, and Hyde Park Angels.
"2018 was a tremendous year for Catalytic, with the number of large enterprises using our intelligent automation platform growing to over 30 paying customers with 50 more in evaluation phases," said Chief Customer Officer Ted Shelton. "We realized that in order to support the needs of these large customers we would need to staff up our product, services and sales teams ahead of revenue."
Catalytic's software is designed to automate recurring business processes like routing support tickets, collecting and processing data, and creating documents. Catalytic's "Pushbots" can automate over 200 tasks and don't require coding knowledge to be set up and deployed. CEO Sean Chou told Crain's the company's goal is to increase that figure to over 1,000 tasks by the end of 2019.
I've been amazed by the momentum that Catalytic has built in a very short period of time."
Catalytic has a headcount of around 60 people, the majority of which are in Chicago, and Chou told Crain's that figure would likely double by year's end. The company is also opening a West Coast sales office and is considering putting down roots in Europe as well.
"We also are very focused on expansion in Europe and welcome the United Kingdom investor Redline Capital to our team — they already have been a terrific new partner in making introductions in the UK and Europe and will help accelerate our growth in these markets," said Shelton.
Chou, who was the second employee at SAP Fieldglass, co-founded Catalytic in 2015. The company has raised $42 million in investor capital, and its clients include Bosch, Mayo Clinic and Dentsu Aegis Network.
"I've been amazed by the momentum that Catalytic has built in a very short period of time," said NEA Chairman and General Partner Peter Barris in a statement. "Its innovative and differentiated approach to enterprise process automation has brought significant value to customers across a wide range of industries and functional areas."