Kids need to learn, have fun and stay busy. But each individual child has its own way of doing so, and each parent has their own set of needs as well. Thankfully, the Chicago tech community is full of companies on a mission to help parents — and their little ones — lead happier, more fulfilling and more convenient lives. Here's a few of them you should check out.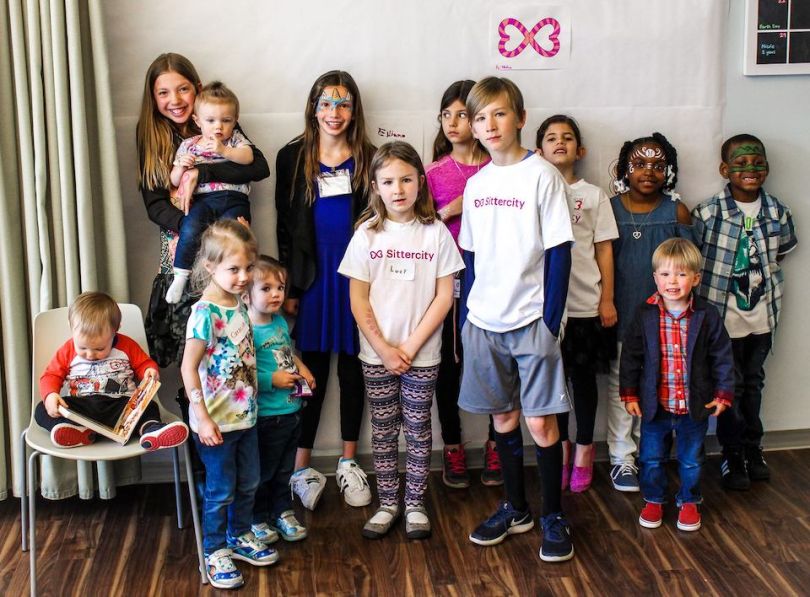 What they do: Need a babysitter or a nanny? Sittercity can help. The platform connects parents with vetted, reviewable sitters. Parents can find the perfect person to watch their little ones based on their schedules, location, duration of care and other factors. The company vets sitters based on reviews, background checks, identify verification and even monitoring their social media for red flags. Founded in 2001, the platform claims to have connected millions of families and sitters, at typical sitter rates between $14 and $22. Sittercity works to give parents peace of mind during their busiest days — or when they want a night on the town.
Who they serve: Parents with kids of all ages.
Areas of service: Sittercity is available nationwide.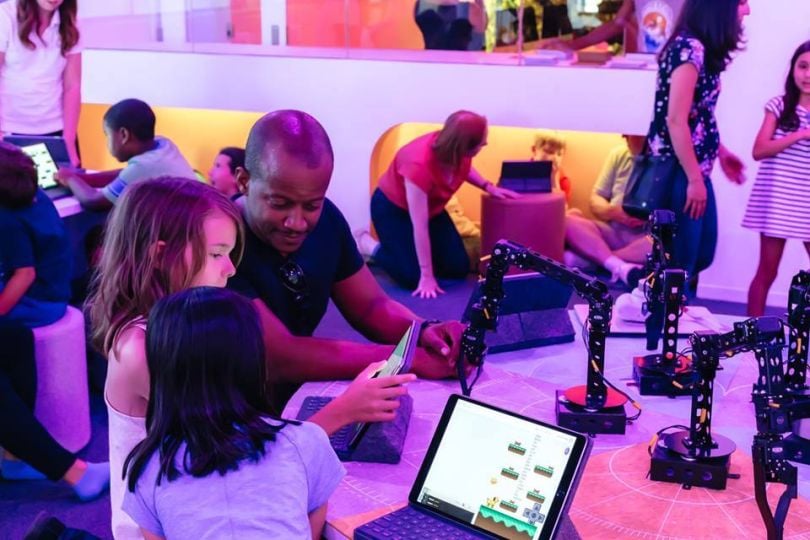 What they do: Codeverse creates learning centers for children to get educated on the basics of coding. The startup uses an in-house, easy-to-learn language known as KidScript, built with other languages like Java, Ruby, Python and Visual Basic in mind. In 75-minute sessions, Codeverse instructors teach children to use KidScript to do things like hack the building's lights, control drones, use 3D printers and build interactive games. Kids of all skill levels are welcome to code and curriculums are custom-designed around each student's knowledge and learning speed.
Who they serve: Children in grades first through eighth with coding skills at all levels.
Areas of service: Codeverse currently has learning centers in Lincoln Park, Naperville and Wilmette. Following the company's $10 million seed round in August, which it used to expand to the latter two cities, Chief Marketing Officer Katy Lynch said the company ultimately wants to be in 40 cities.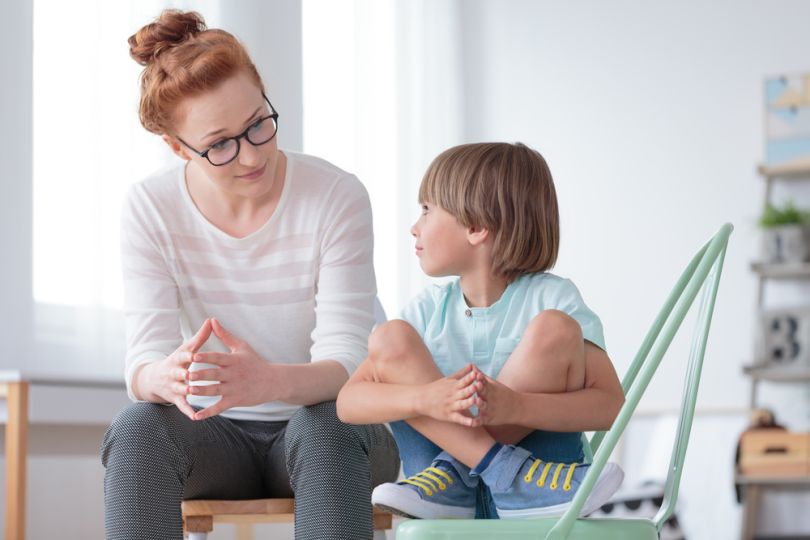 What they do: Tobogo is an online marketplace that lets parents shop for and book in-home speech therapists for their children. The platform only works with professionals who are certified by the American Speech Language and Hearing Association, licensed in the state of Illinois and who hold a master's degree in Speech Language Pathology. Parents can review therapist profiles, book a desired professional based on their neighborhood and availability during the day, then let the company handle all correspondence with the insurance company for claims processing. Parents are even able to upload a 30-second clip of their child's speech to have a professional assess what specific therapist a child may need.
Who they serve: Children of all ages in need of speech therapy.
Areas of service: Neighborhoods across Chicago.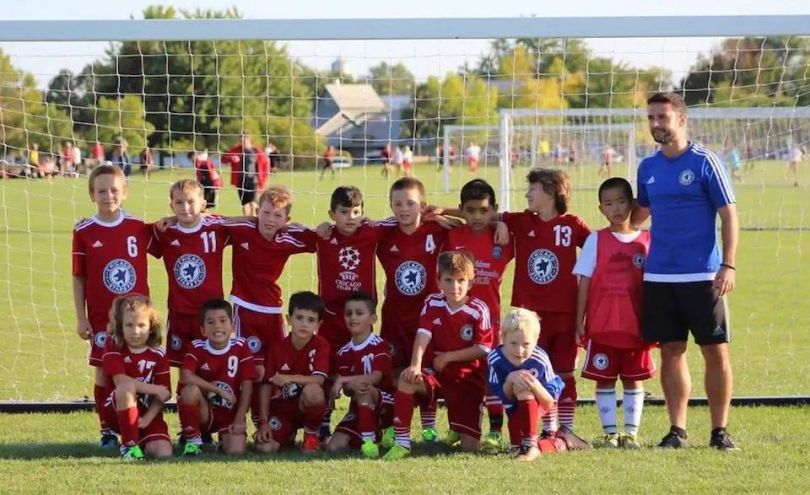 What they do: Pearachute partners with kid-focused businesses of all types, and aggregates classes and activities parents can enroll their kids into based on location, schedule availability and child age. The site offers over 1,000 things to do across various categories that include art, music, education, sports and general entertainment. Parents can do commitment-free, one-time drop ins or schedule ongoing sessions at the same location, as well as sign up for special events and camps. The platform also allows parents to set up playdates with other families.
Who they serve: Newborns through 13-year-olds.
Areas of service: There are scores of activities across the greater Chicago area but also in towns all across Illinois. Pearachute is also available in Dallas, Kansas City, San Francisco and Washington D.C. and the platform is planning to expand to additional cities like Atlanta, Miami, Los Angeles, Denver and others.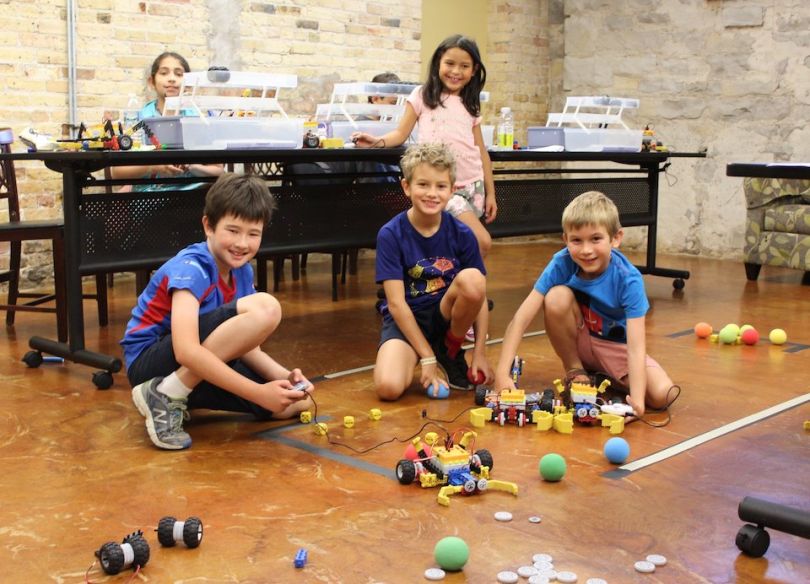 What they do: Robothink teaches children principles of coding and engineering by letting them design, program and build functional robots in weekend and after-school sessions. The company developed its own proprietary line of modular robotics sets, over 100 in fact, for kids to tinker with that teach various fundamentals in coding and engineering. Instructors teach children the basics of each robot build, then the mini-engineers are left to craft at their own pace. The instruction model combines education, creativity and fun to keep kids engaged. 
Who they serve: Kids ages five through 14 with coding with basic to expert coding capabilities.
Areas of service: Illinois locations include Lake Bluff, Vernon Hills, Mundelein, Buffalo Grove and Mt. Prospect. RoboThink is also present in over a dozen other cities across North America like San Francisco, Cleveland, Nashville and Toronto.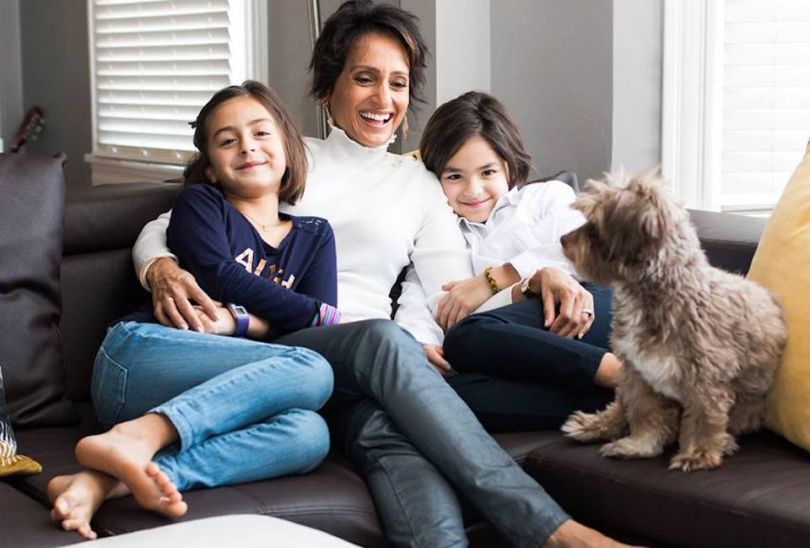 What they do: PediaSource connects parents hoping to gain insight into their child's behavior and the potential need for a therapist with highly trained professionals that can offer insight and advice via phone. Calls can be scheduled throughout the day, seven days a week, based on the parent's schedule. Experts in the fields of occupational therapy, child psychology and behavior, sleep coaching, and many others can be tapped for their knowledge of children. All PediaSource professionals have at least a decade of experience in practice, research or teaching. 
Who they serve: Parents of children and teens of all ages.
Areas of service: Service is conducted completely over the phone — so you can be technically be anywhere.