Silicon Valley — and San Francisco in particular — has a reputation for developing consumer-facing startups that make it possible to rent and share just about anything imaginable. While Chicago is more known for its business-facing tech companies, the city is actually home to a handful of startups and established tech companies that are expanding the definition of what can be rented and shared, whether it's motorcycles, designer furniture or even airplanes.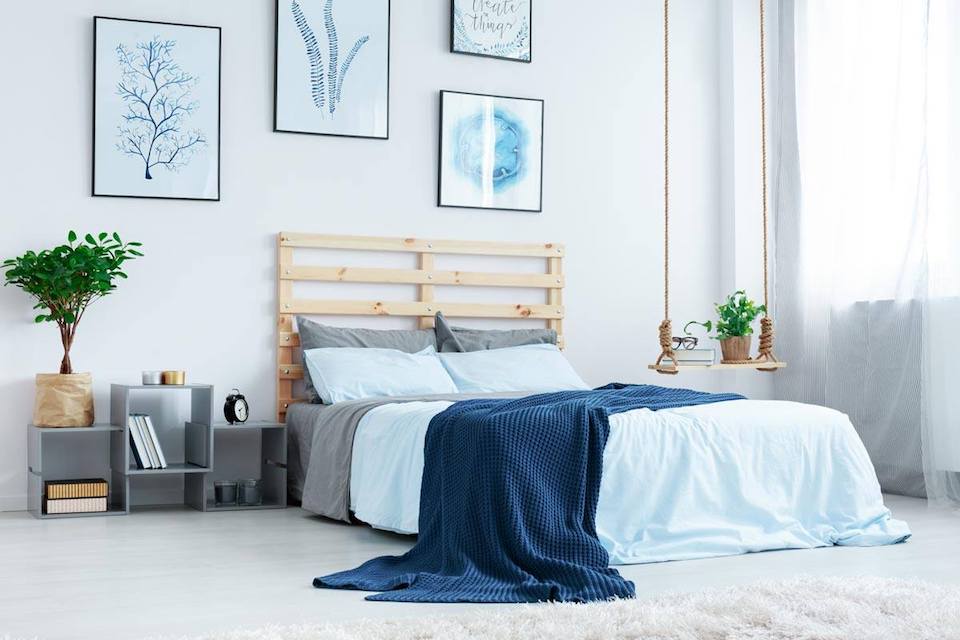 Inhabitr is designed to make the process of furnishing an apartment with chic furniture cheaper and easier. The company offers monthly furniture rental packages for bedrooms, living rooms, dining rooms and home offices. Items can also be rented a la carte for those who prefer to do their own design work. Furniture is delivered within seven to 10 business days — 48-hour delivery is available for an extra fee — and Inhabitr's team assembles and stages all pieces. The platform is available to users in Chicago, Milwaukee and portions of Michigan, Indiana and broader Wisconsin.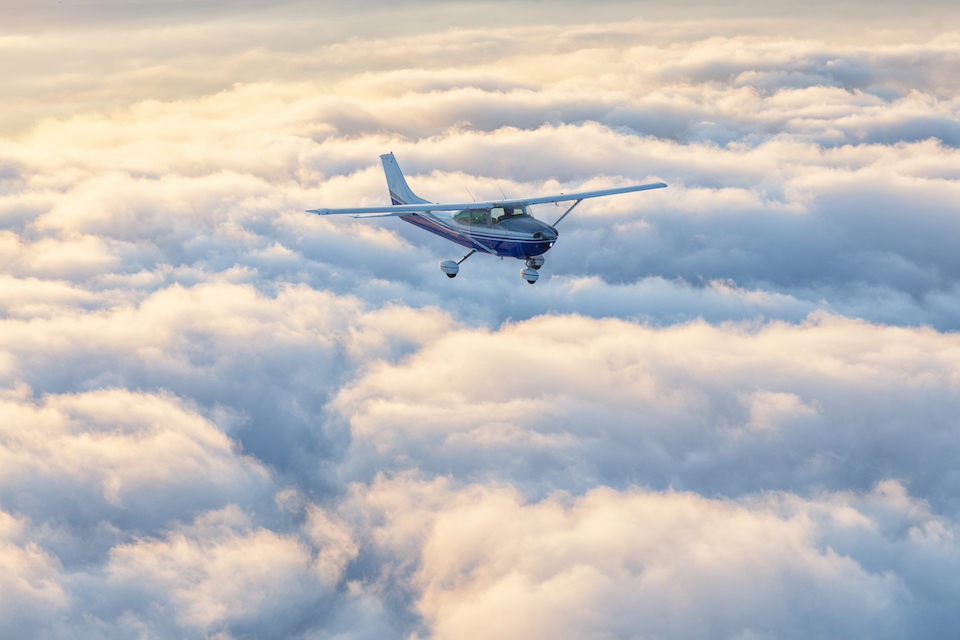 If you want to rent a car online, there's no shortage of rental companies and startups to choose from. But what about if you want to rent an airplane? OpenAirplane's marketplace lets pilots find, book and pay for plane rentals completely online from aircraft operators in 32 states. Pilots can choose from single-engine and multi-engine aircraft and can leave ratings and reviews on both the planes they fly and the operators they work with. OpenAirplane was founded in 2012 and has raised $755,000 to date.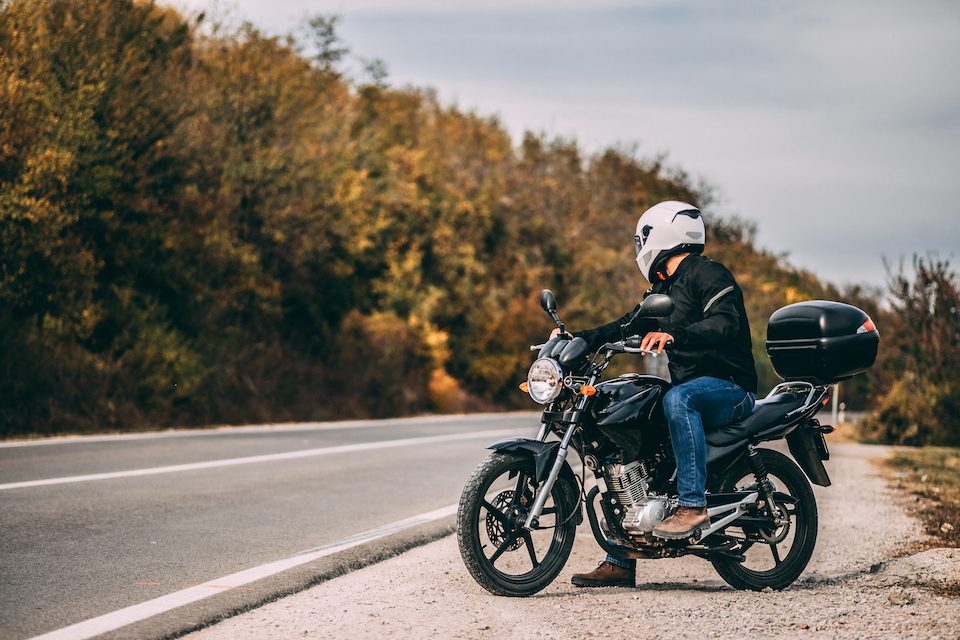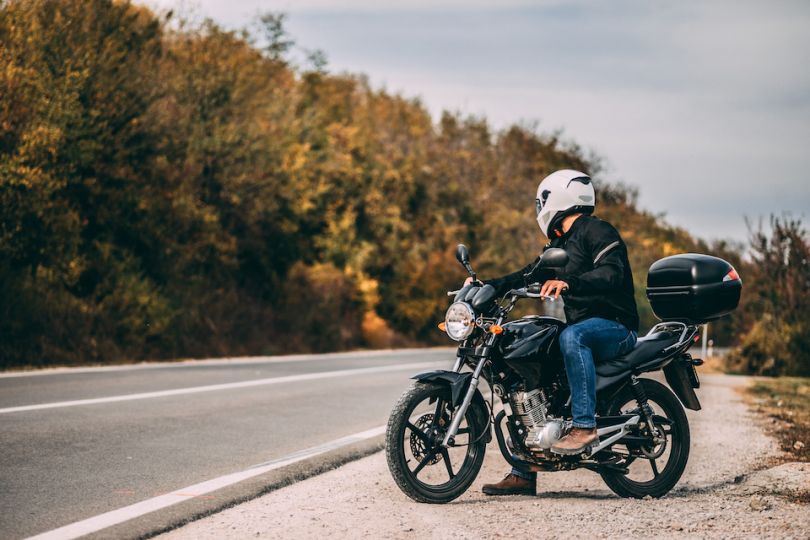 Renting a motorcycle can be a difficult and expensive process, with rental companies often offering limited inventory and rigid pricing. Twisted Road is out to offer riders more variety and better rates with its peer-to-peer motorcycle rental marketplace. The Winnetka-based company has over 1,000 motorcycles available across the country, ranging from new sport bikes to retro classics and heavy-duty cruisers. Bikes are rented out daily, with owners selecting the rate and Twisted Road providing the insurance. Twisted Road launched in 2017 and recently raised $325,000 in funding, according to an SEC filing.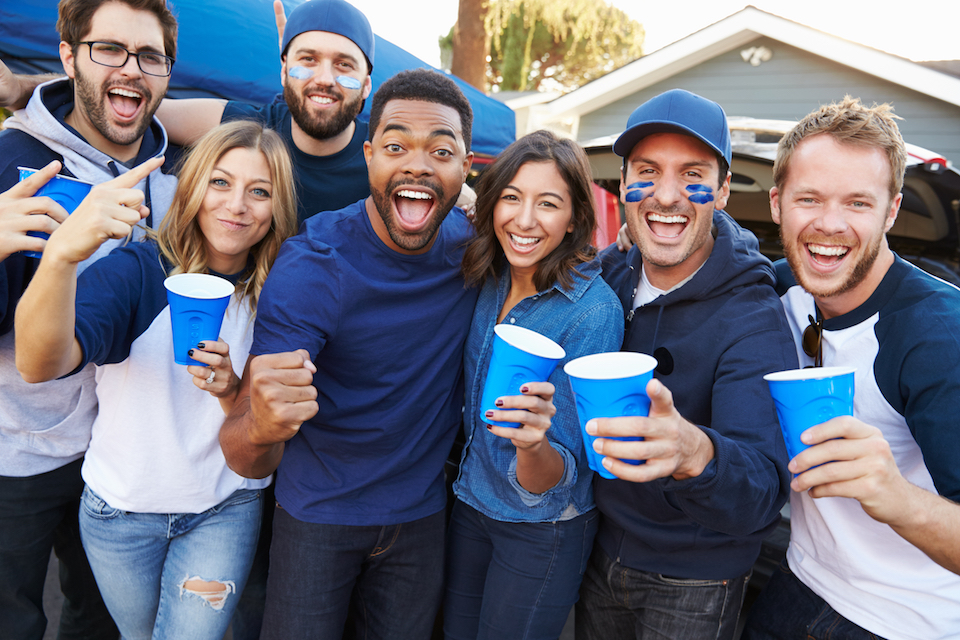 Part of the fun of heading out of town to see a game is experiencing the game day atmosphere at the stadium. The easiest way to do that is to stay close to where the game is being played, which is exactly the idea behind GameDay Housing. The aptly named home rental platform lets fans find and book homes within close proximity to stadiums, arenas and ballparks. In addition to listing homes on its site, GameDay Housing syndicates listings on Airbnb, VRBO, Booking.com, and more to ensure property owners receive maximum exposure.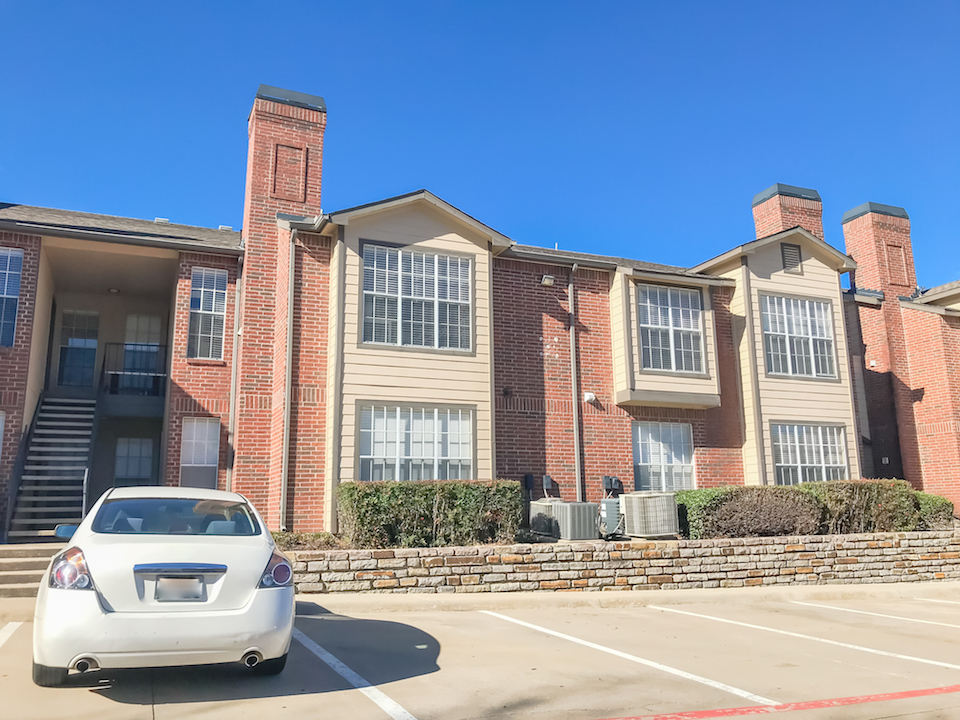 Finding a home or apartment with a parking spot in a big city like Chicago is a dream come true for car owners. But if you don't own a car, that spot becomes an afterthought. ParqEx's platform gives homeowners and renters the ability to monetize their unused parking spaces. In addition to letting individuals rent out spaces, the platform is also open to businesses and property management companies with free spaces, as well as traditional parking lot and garage operators. ParqEx launched in 2015 and has raised $1.3 million in funding to date.