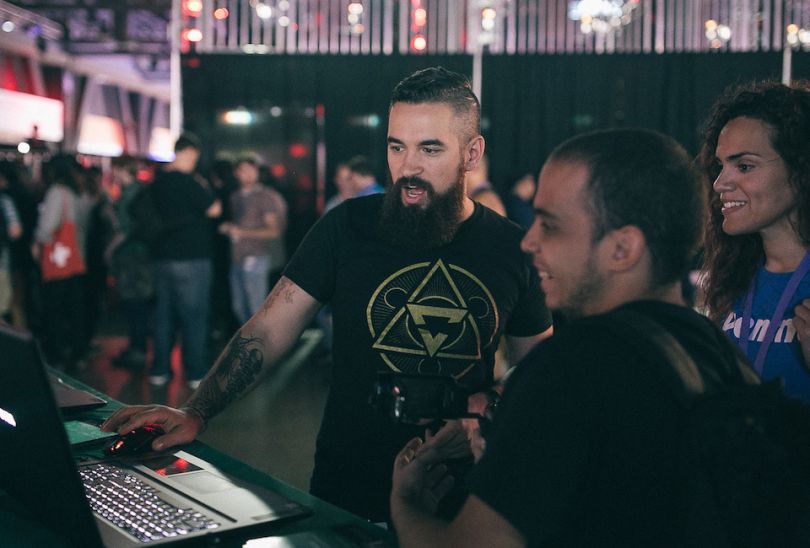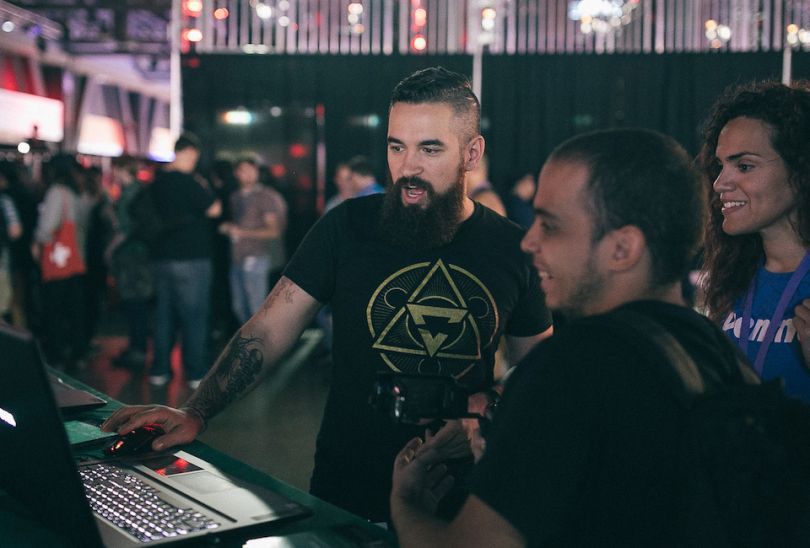 Lightstream, a Chicago startup that makes cloud-based video production software, is coming to a screen near you following the announcement of a $8 million Series A.
The funding round was led by Drive Capital, with additional investments provided by MK Capital, Pritzker Group and Silicon Valley Bank. Andy Jenks, general partner at Drive Capital, also joined the company's board. 
"For us, finding a partner like Drive Capital was about finding a partner who believes in the bigger vision that we uncovered over the last few years," said CEO Stu Grubbs.
That vision is one where Lightstream provides video content creators of all levels with professional-grade production and editing tools through the service's browser-based or downloadable software.
Rather than acting as a competitor to streaming sites like Twitch or YouTube, the company aims to be a full-service production studio that creators can use to fine-tune their content before uploading to those exact locations, as well as to other platforms like Facebook and the newly-partnered Mixer.
After closing the funding, Lightstream entered into an exclusive partnership with Microsoft's streaming platform Mixer, quadrupled its user count, and doubled its headcount to two dozen team members. The company plans to make around five additional hires this year.
The team worked to spread its platform across North America and Europe last year, and plans to reach Asia and South America this year. The company is also exploring new fields of play.
We started running tests with major sports leagues trying to do live streaming for all the cable cutters."
"We started running tests with major sports leagues trying to do live streaming for all the cable cutters," said Grubbs. "We're looking at sports that don't have traditional infrastructures. American football has these big stadiums with millions of dollars of video equipment built in, So they don't necessarily need a technology like ours. But when you look at things like golf, the World Surf League and e-sports — those tend to not have permanent venues and cloud-based streaming and editing could play an important role."
The idea is that Lightstream's sports integrations will allow production teams to set up, stream and quickly edit the action on the fly rather than sending it to a separate production office — all leading to lower latency.
The company is also working on a product evolution that will give creators more in-house functionality for them to both grow their audiences and earn fundings of their own.
"Right now we integrate several third-party services that offer some version of monetization," said Grubbs. "Most of them are based off of a fairly old model, which is tips and donations. It's not that those things are bad or not effective, we just think that could be modernized a little bit."
For Grubbs, a Chicago native, there is a sense of pride in being able to succeed here as opposed to having to go to Silicon Valley or out east.
"We were really proud of the fact that we were able to raise this money from Midwest investors who are getting serious around the kind of companies that are being built here," said Grubbs. "It has that blend of affordability with good local talent and smart investors. So it's really nice to build a business here."