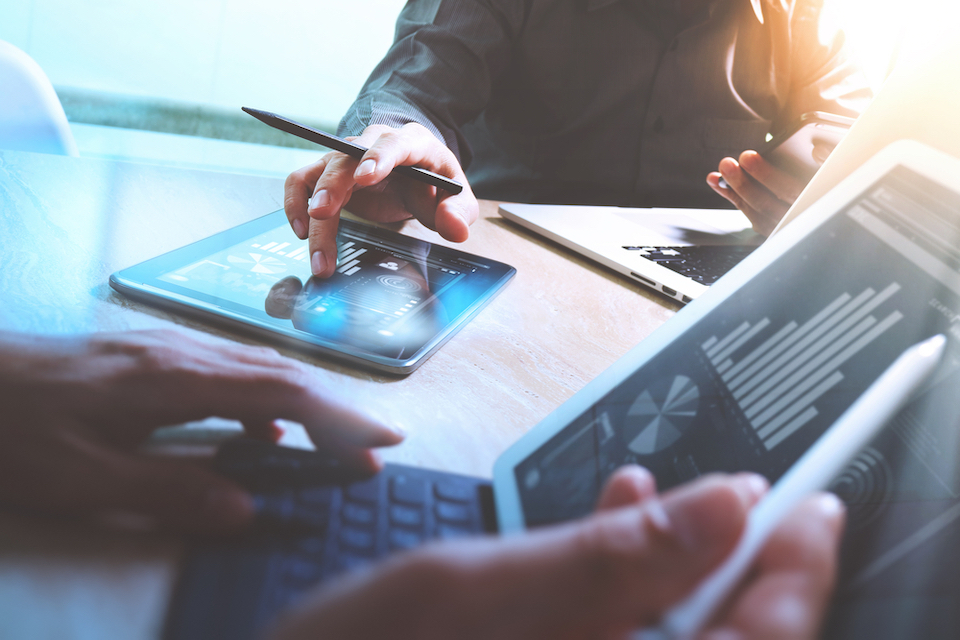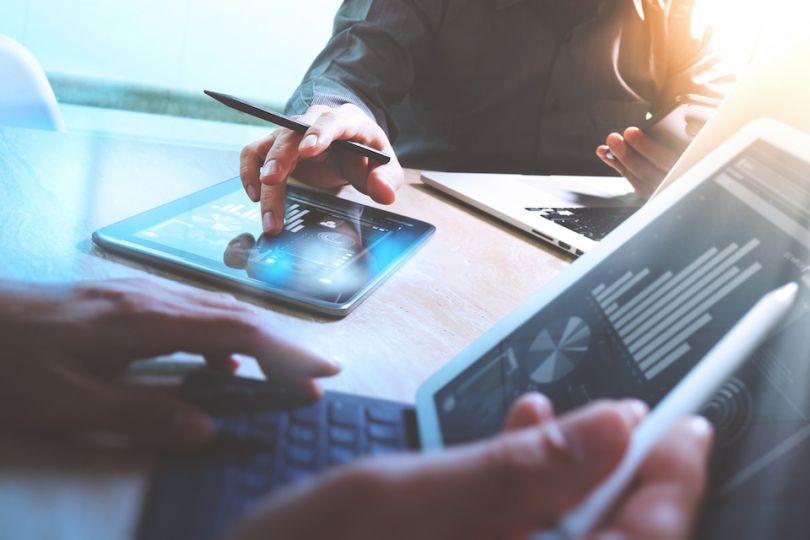 Advances in technology have done a lot to transform processes and standards in an ever-growing number of industries — but not in trading. For roughly the last three decades, antiquated systems have ruled the game and all parties on the trading room floor have been paying dues. 
With its newly announced $7.5 million Series A and the shedding of its stealth cloak, Capital Markets Gateway is on a mission to modernize the industry. 
"We've created a modern, digital platform for capital by working collaboratively with each one of the trading constituents — connecting investors with consumers of that capital and the underwriters in the middle who drive the product," said co-founder and CEO Greg Ingram.  
Ingram helped create the company in 2015 with co-founders Stamo Hadjiyski and Mike Wilcox. Since them, CMG quietly raised smaller seed fundings in 2016 and 2017, leading to this latest round led by StageDotO. Franklin Templeton, Shea Ventures and Ingram himself also contributed funding, marking $11 million raised to date.
In addition to the funding, CMG announced that Michele Trogni, a former IHS Markit executive, was appointed chair of the board and that David Kelly, former Thomson Reuters Enterprise Division CTO, was made CTO of the company.
The company mapped out the entire trading process from beginning to end and worked to make as much of it digital as possible.
The manual systems of previous generations led to a variety of poor outcomes: investors missing out on opportunities, companies not getting insight into who the best investors and underwriters are for their industries, and underwriters not being able to manage their books as effectively or facilitate as many trades. CMG makes communication between all parties at virtually every step easier through its managed database, and gives users analytics-based visualizations to provide insight that will help their trading, investing or capital raising.
We offer the ability to analyze the last 10 years of transactions."
"We offer the ability to analyze the last 10 years of transactions," said Ingram. "That data can be sorted in any way imaginable — by deal type, offering type, bookrunner or industry sector. If you're either on the buy-side or an issuer, you can make decisions in terms of who would be the best underwriters to use for a consumer IPO versus a biotech IPO, for instance."
The company intends to double its 17-person staff across engineering, product development and sales roles with the raise. According to Ingram, the platform is currently in use by 80 of the 100 top investors in the U.S. The company has plans to expand globally, as well as move into other asset classes like credit markets.
Rollout of specific features will be segmented into different stages. Phase one offers users a real-time calendar of everything happening in capital markets, in addition to data visualization of the last decade's transactions. 
"The funding will be put toward the second phase of the platform," said Ingram. "It's the connected book-building tool that will allow underwriters to launch transactions on our platform and have direct connectivity into their investor clients."
Ingram also noted his excitement to be working with all the investors supporting CMG, due to the significant expertise each has in the trading space. He wants to tap into their knowledge and resource bank to reduce the potential for pitfalls for all parties in a trade. 
"This is a multifaceted, multi-constituent, community-like business," he said. "A company tends not to go to a single underwriter for capital. Those underwriters then go to the investment community. Harnessing all that manually through emails, text messages, phone calls, spreadsheets and notebooks is not very efficient, certainly not compliant and fraught with risk."