Data science is a rapidly growing career path. Whether it's for a young tech company or a Fortune 500 enterprise, having the ability to make sense of piles of data is a very valuable skill. This is why data scientists, along with engineers who understand machine learning and other tools used in the field, have become a must-have for companies. 
Whether you're looking to completely change your career path or need to sharpen your skillset to keep up with changing market demands, these Chicago data science bootcamps have programs worth checking out.
Top Data Science Bootcamps in Chicago
Flatiron School
Data Science Dojo
General Assembly
Metis
Promotable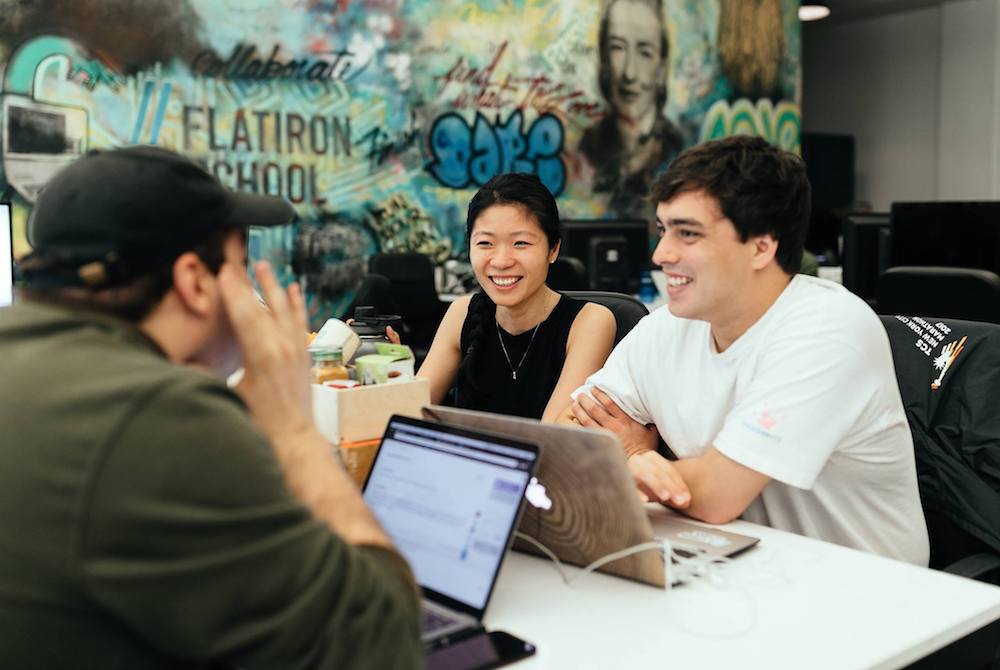 Location: 515 North State Street
Duration: 15 weeks
Cost: $15,000
Training Overview: Flatiron School offers a comprehensive data science program providing students with the full toolkit they need to pursue careers in the field. The bootcamp prepares students for a job in today's market, teaching the foundations of data science libraries, Python, SQL and linear regression modeling. Flatiron offers a deferred tuition program in which graduates don't pay until they're hired and earning at least $40,000.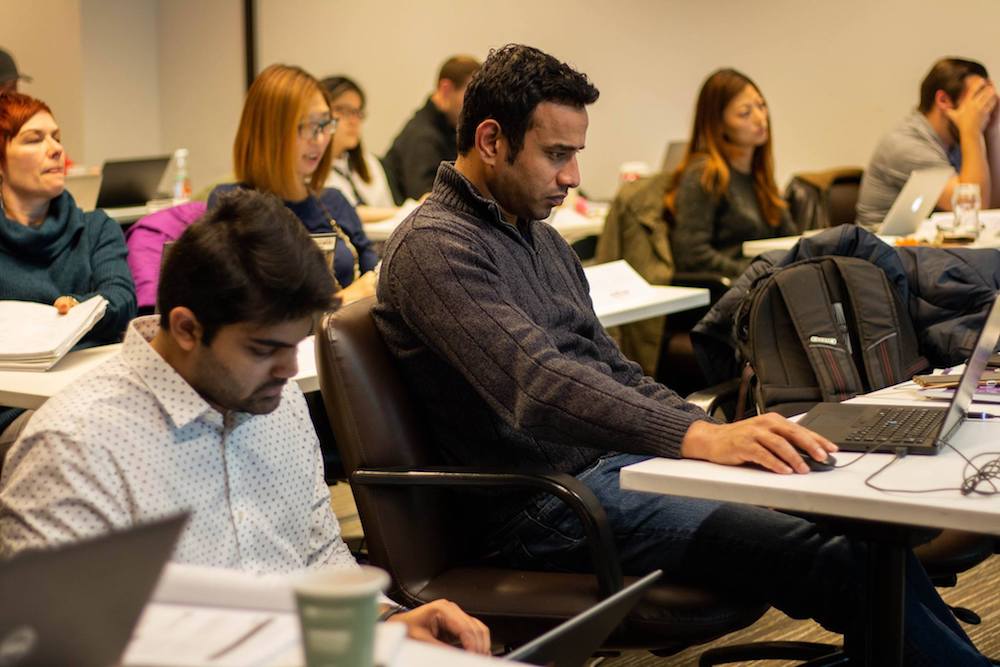 Location: 205 North Michigan Avenue
Duration: Five Days
Cost: Price ranges per course package
Training Overview: Data Science Dojo provides course instruction for working professionals interested in adding to their knowledge and skill wheelhouse. Founded in Seattle, the accelerated program provides pre-coursework for the fundamentals of data science. During the immersive programs, students learn and apply their data science skills for 10 hours a day. After the bootcamp, graduates compete in a Kaggle competition, and get access to exclusive events and networking groups.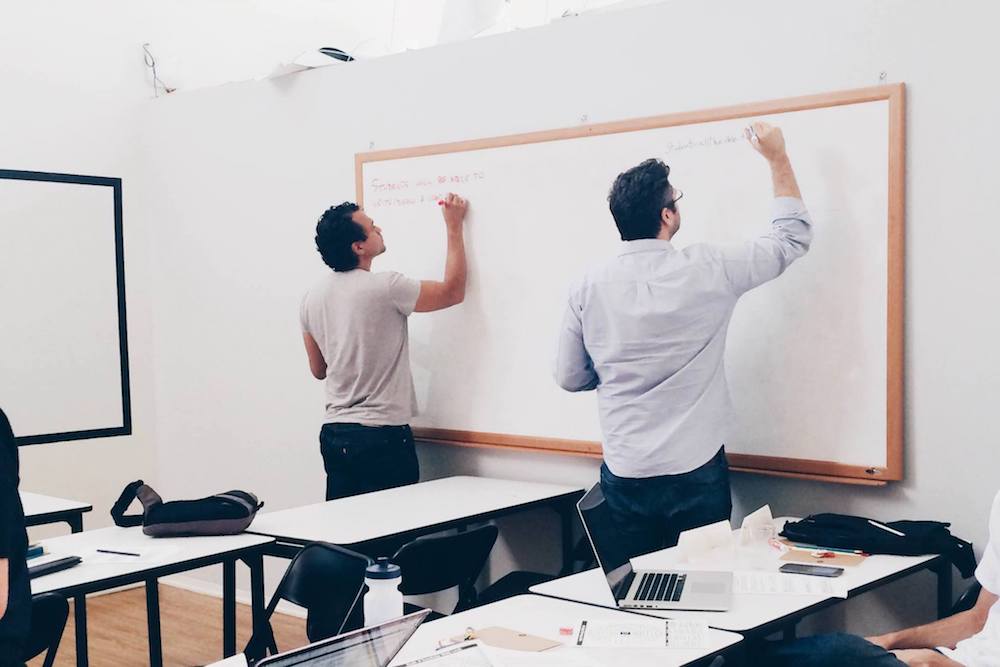 Location: 444 North Wabash
Duration: 12 weeks
Cost: $15,950
Training Overview: General Assembly offers a variety of full- and part-time tech education courses across a variety of disciplines. The data science bootcamp covers Git, SQL, UNIX, Python, machine learning and data modeling techniques. General Assembly offers instruction by in-house experts and support from career coaches who provide guidance in preparing for careers in business intelligence, data science, data analysis and more.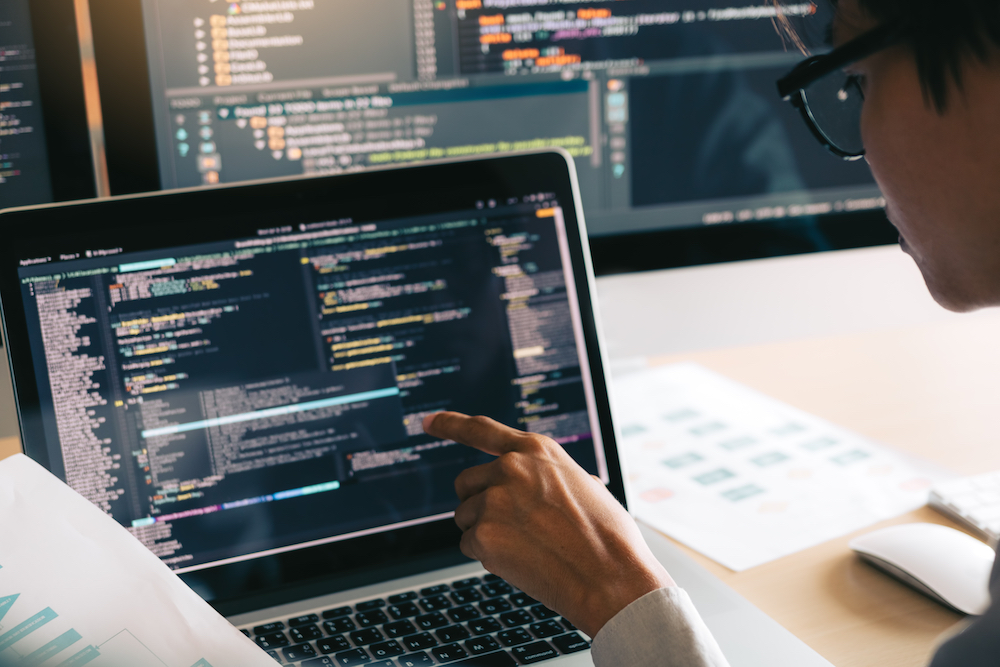 Location: 1033 West Van Buren
Duration: 12 weeks
Cost: $17,000
Training Overview: Metis offers an accredited data science bootcamp course that immerses students in two to three hours of classroom instruction and four to six hours of daily development and project work. The program provides an introduction to the data science toolkit consisting of Git, GitHub, Python, pandas and more, then progresses to advanced topics like linear regression, machine learning, databases, statistical fundamentals, big data and a five project portfolio. Metis also provides support for helping graduates get hired post-bootcamp, such as workshops, company site visits and one on ones with career advisors.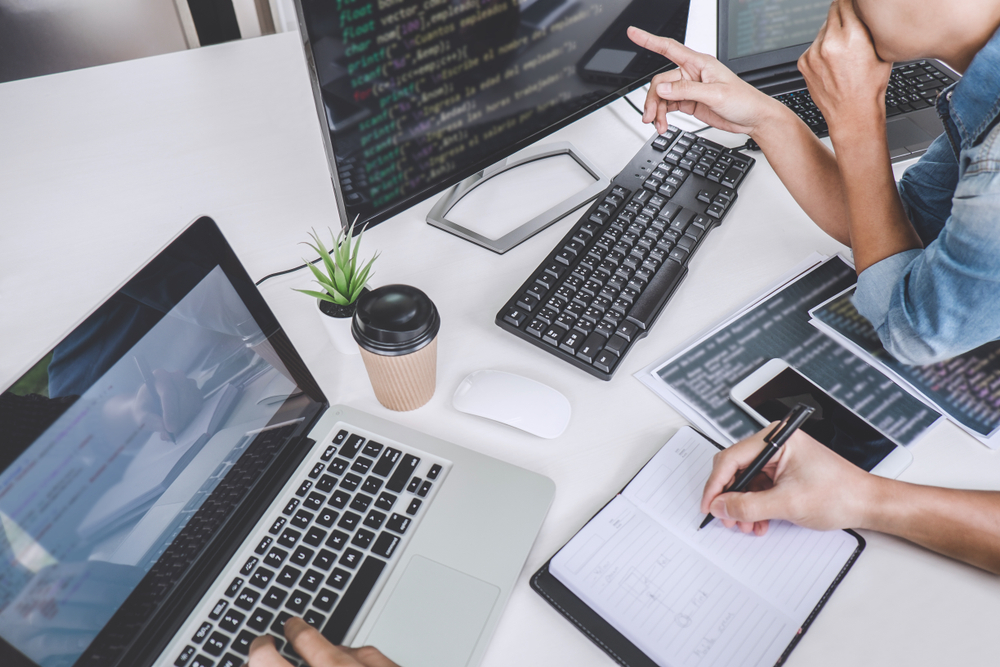 Location: Merchandise Mart
Duration: Five weeks
Cost: $1,500
Training Overview: Promotable offers an introduction to Python for data science. The part-time data science course introduces students to Python programming, providing a foundation in coding basics, data science problems and machine learning. The course is taught in small class sizes by full-time data science professionals to provide the best introductory experience for aspiring data scientists.