Linux is regarded as the most popular open-source operating system and is becoming the go-to OS for the Internet of Things. According to an IoT Developer Survey, 71.8% said they use Linux for their IoT devices, with the next highest percentage belonging to Windows at 22.9%.
With IoT quickly climbing to prominence in the tech industry, its reliance on Linux makes it a valuable OS for any programmer to know. For those looking to gain some Linux skills for a rainy day or who are seriously interested in making a career shift, check out the following Linux classes in Chicago.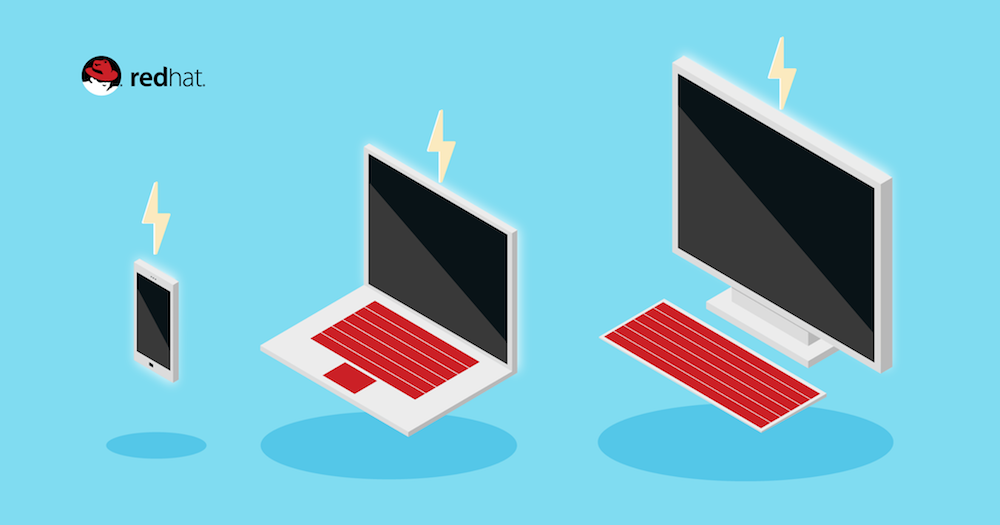 Overview: Red Hat provides open-source enterprise solutions for delivering Linux and other technologies. Among the company's software products and solutions are multiple Linux-related classes and training courses, their most offered being Red Hat System Administration. The class is for IT professionals without prior experience in Linux administration and covers the fundamentals students need to enter a career in Linux system administration.
Duration: Five days
Location: 200 W. Adams St.
Cost: $3,400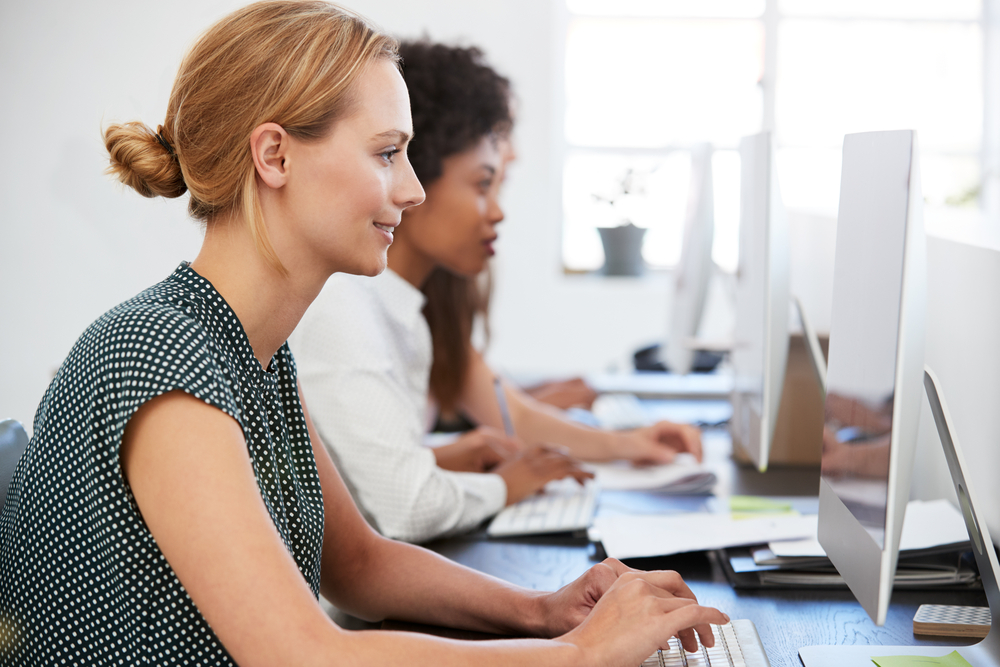 Overview: NobleProg provides training all over the world, offering over 1,400 courses. The company has more than a dozen Linux-focused classes, ensuring both beginners and advanced students can sharpen their skills. Offered both on-site or remotely, students learn Linux through hands-on practice that involves installing, managing, troubleshooting and securing Linux systems.
Duration: Varies per course
Location: 10 S. Riverside Plaza
Cost: Varies per course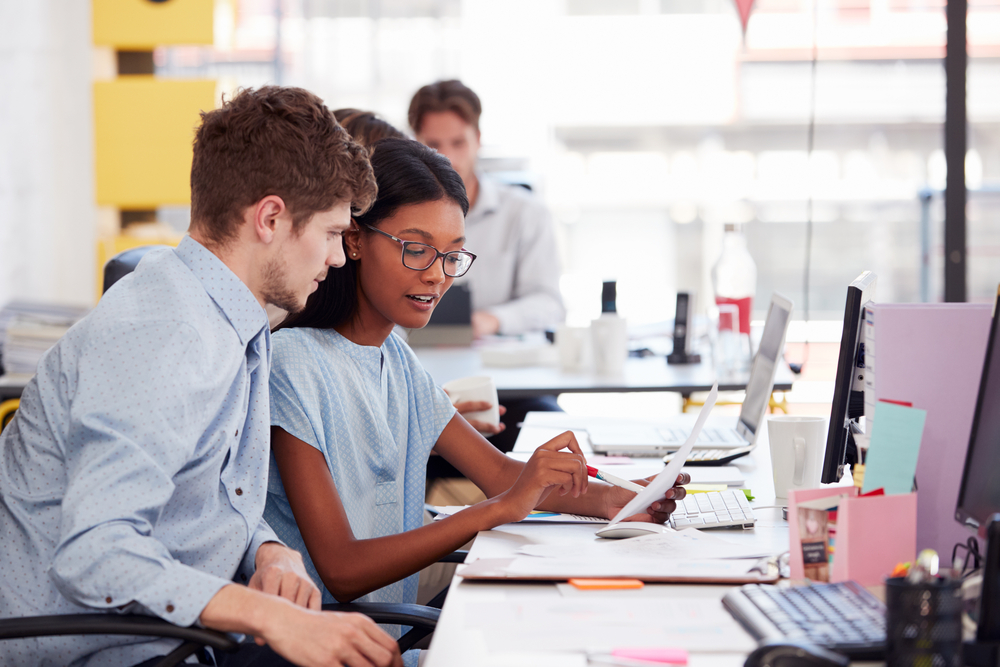 Overview: ONLC Training Centers offer multiple Linux classes including "CompTIA Linux + Certification," "Linux System Administration" and "SQL Server on Linux." Linux classes at ONLC are designed for IT or software professionals who are looking to gain more familiarity with the OS or develop the skills required to work in a Linux-driven position like system administrator.
Duration: Varies per course
Location: 233 S. Wacker Dr.
Cost: $1,000-$2,500 (Varies per course)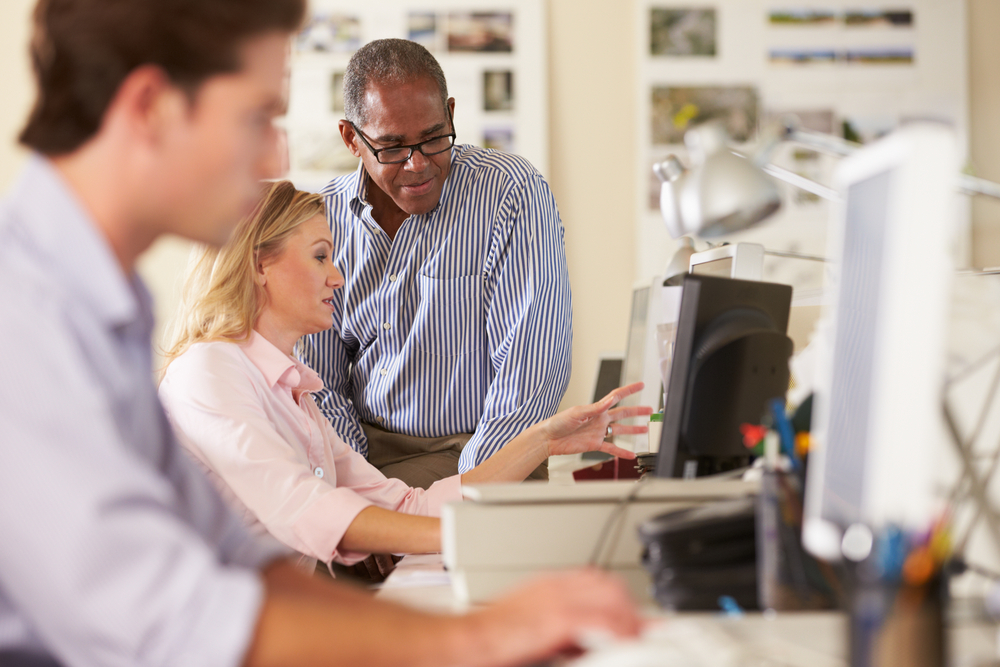 Overview: Certstaffix offers a variety of corporate software classes to further the education of working professionals. Of their wide range of offerings, the training center offers "Linux Essentials" and "Linux System Administration" classes online or in person. The "Linux Essentials" class covers the fundamentals and helps those looking to just brush up on basics or prepare for the LPI Linux Essentials certification. The "Linux System Administration" class is more advanced and teaches students how to deploy and manage Linux on servers or across networks.
Duration: Four days
Location: 500 N. Michigan Ave.
Cost: $2,280