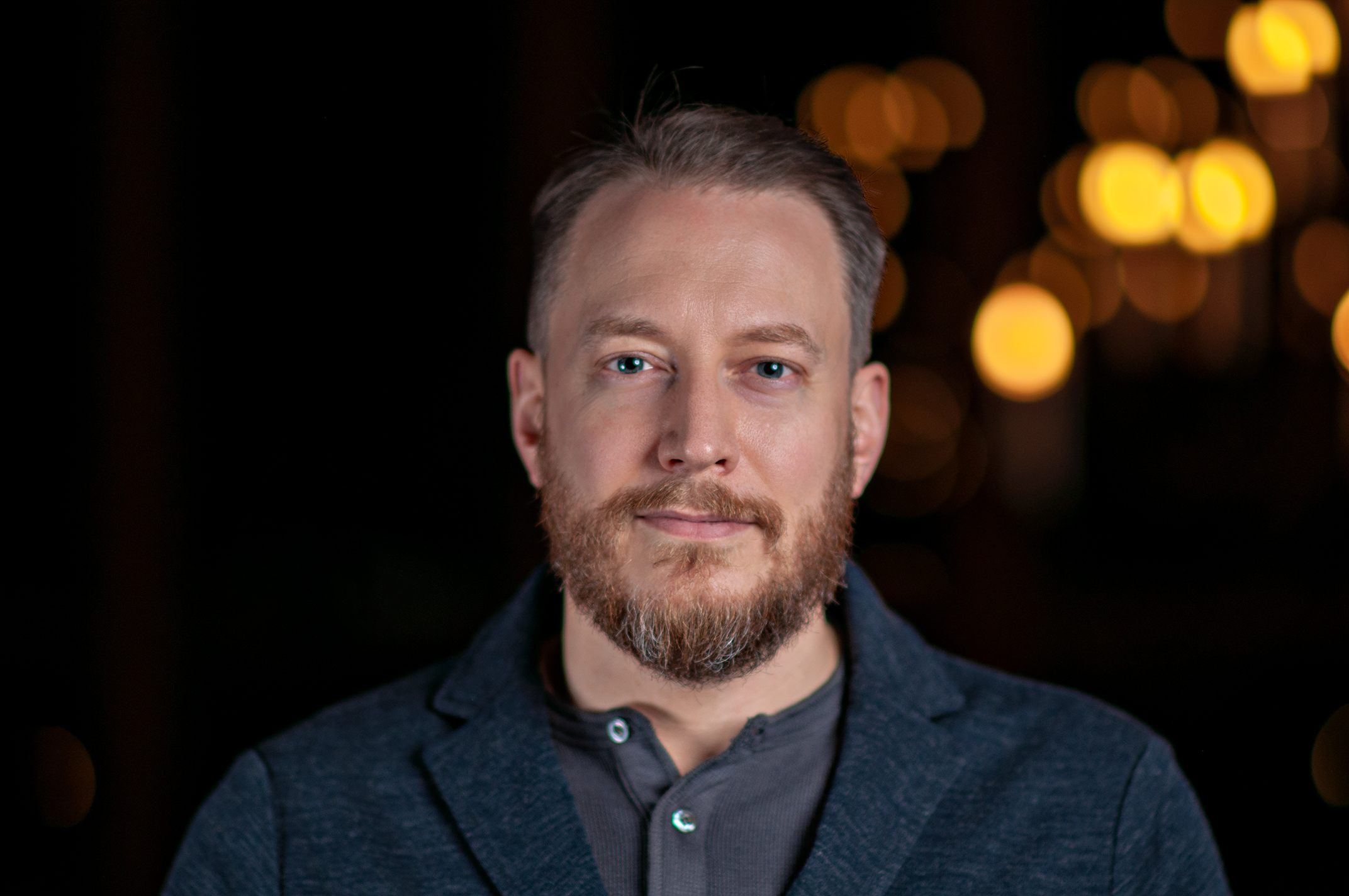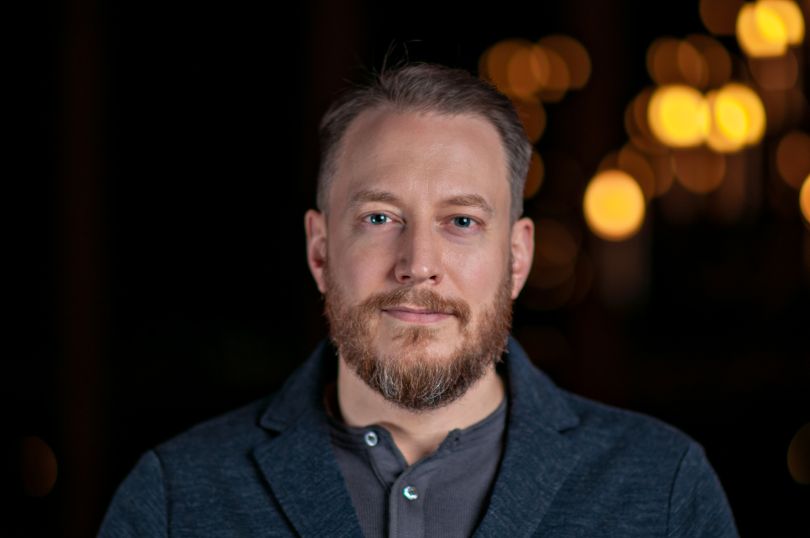 Pharmaceutical companies regularly discount drugs, but keeping track of which deals each party in the health care system qualifies for can be complicated. One industry estimate suggests $8.5 billion in non-compliant discounts were given last year.
Kalderos, a Chicago-based healthtech startup, wants to eliminate non-compliant discounts and ensure the pharmacists, physicians, health insurers and other parties involved in the distribution of a drug get the discounts they're qualified for. 
"We have to make certain that the infrastructure of health care is built in a way that all these discount programs we spend time creating work," said CEO Jeremy Docken.
Docken's company built a pharmaceutical audit platform designed to sniff out things like data entry mistakes and sort through multiple claims to ensure discounts are distributed properly. On Wednesday, Kalderos announced that it has raised $7 million to help it scale and bring the platform to other markets.
Founded in 2016, Kalderos combines industry experience, AI and data libraries to detect issues in the financial interactions between pharmacies, insurers, manufacturers and payers. The company works with seven of the 15 largest drug manufacturers. From there, they can examine the terms and conditions of each party's discount to help distribute the money as intended.
Currently, discounts are applied between businesses and don't directly benefit the patient. However, as the government discusses legislation to have discounts that benefit patients directly, the company believes it becomes even more crucial to have a working discount system.
"Our solution is designed so that we can have discount dollars flow through to patients, if that's where the policy takes us," Docken said.
With this funding round, the company plans to more than quadruple its 14 person team, hoping to grow to 60 by the end of the year. Kalderos also plans to include additional drug discount programs and build a bolster its platform.
Kalderos' Series A round was funded by Mercato Partners.