Project management is a dynamic role needed in a variety of industries ranging from construction and healthcare to finance and technology. Project managers help companies stay on track, budget and deadline, while navigating any issues along the way. Because of the broad need for project managers, project management training and certification classes are growing in popularity. If you're looking to change up your career, or learn more techniques to make yourself a better project manager, check out these project management classes offered in Chicago.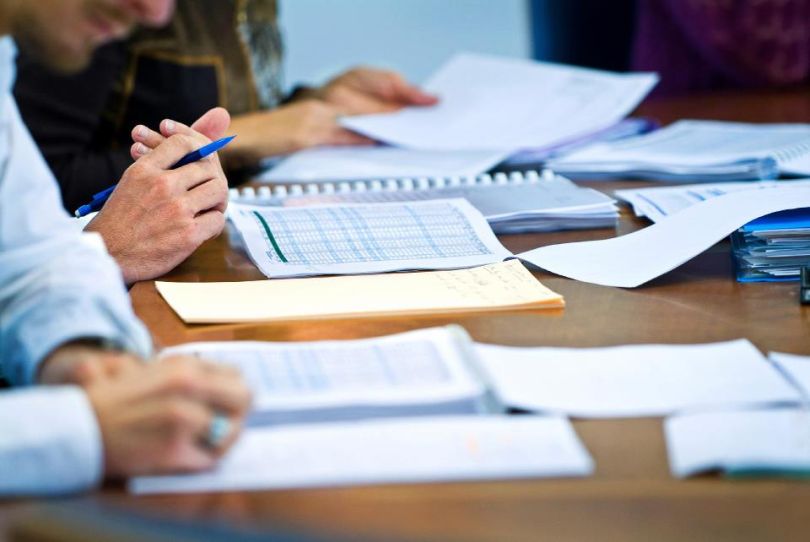 Location: 203 N. Lasalle St.
Duration: Four days
Cost: $1585
Overview: EdWel offers an accelerated project management bootcamp for PMP certification. The class teaches all concepts and tools required to pass the "Project Management Professional" exam and is taught by veteran instructors. The course has a 99% pass rate and teaches techniques through ten easy-to-follow modules.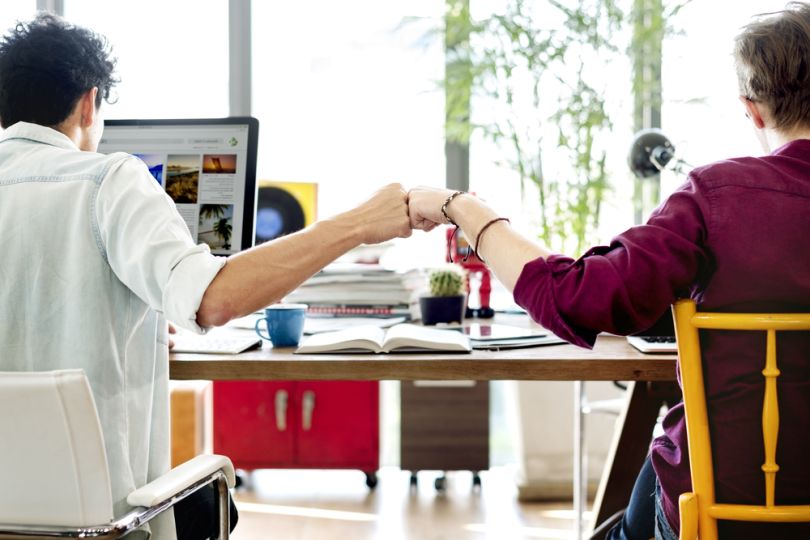 Location: 10 S. Riverside Plaza
Duration: Four days
Cost: $1,895
Overview: Project Management Academy's four-day bootcamp is an in-person instructor-led course, helping students prepare for the PMP exam. In addition to regular project management instruction, the class includes exercises and games, mock exams and a 100% money back guarantee if students do not pass the PMP exam.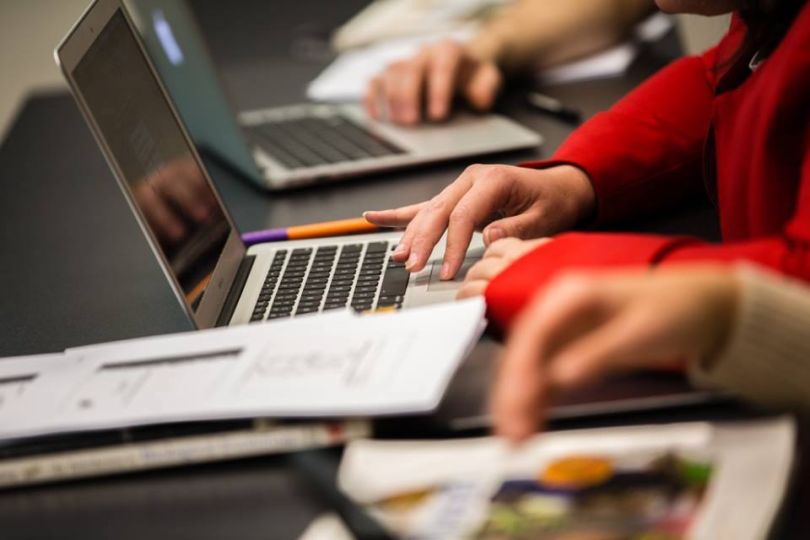 Location: 16 E. Pearson St.
Duration: Five days
Cost: $3,950
Overview: Loyola University's executive and professional education center offers a project management class for professionals of all experience levels wanting to gain more knowledge about project management concepts or planning a transition into a project manager role. The class teaches the fundamentals of initiating, planning and executing a project as well as techniques for risk management, conflict management, estimation and negotiation.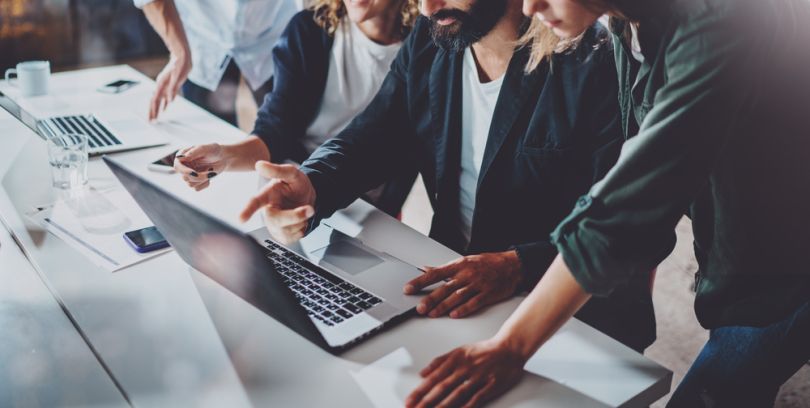 Location: 111 W. Adams St.
Duration: Four days
Cost: $1,890
Overview: Project Management Training Institute operates around the United States offering PMP certification exam prep classes and bootcamps. The Chicago project management class has no prerequisites and provides professionals with all of the training needed to pass the PMP certification exam. The course is taught in-person by certified instructors and covers ten topic areas in project management.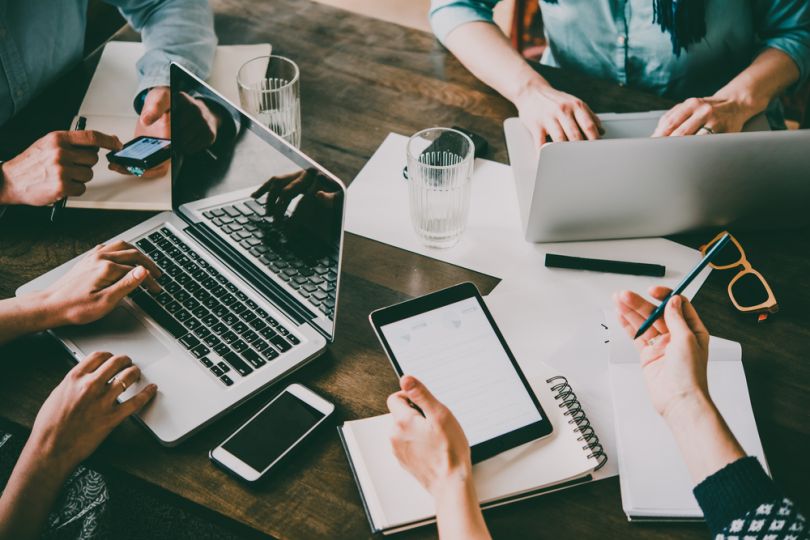 Location: 14 E. Jackson Blvd.
Duration: 16 weeks
Cost: $3,500
Overview: DePaul's Continuing and Professional Education school offers a Project Management Certification Program that's taught both in-person and online. The in-person class takes place once a week and is designed for professionals who already manage or participate in projects, and are looking to enhance their skills and knowledge of the discipline.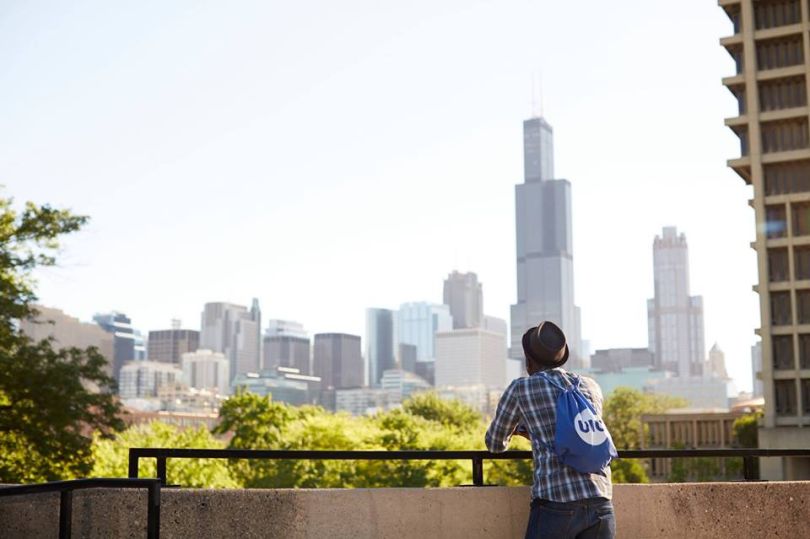 Location: 1333 S. Halsted St.
Duration: Four to five weeks (depends on course)
Cost: $1,900
Overview: The UIC Extended Campus project management courses are designed for a variety of professionals working as analysts, administrative staff, social workers and managers who require skills to initiate, run and close projects on time. UIC offers two courses in project management and both meet the requirements needed for students to sit for the PMP certification exam.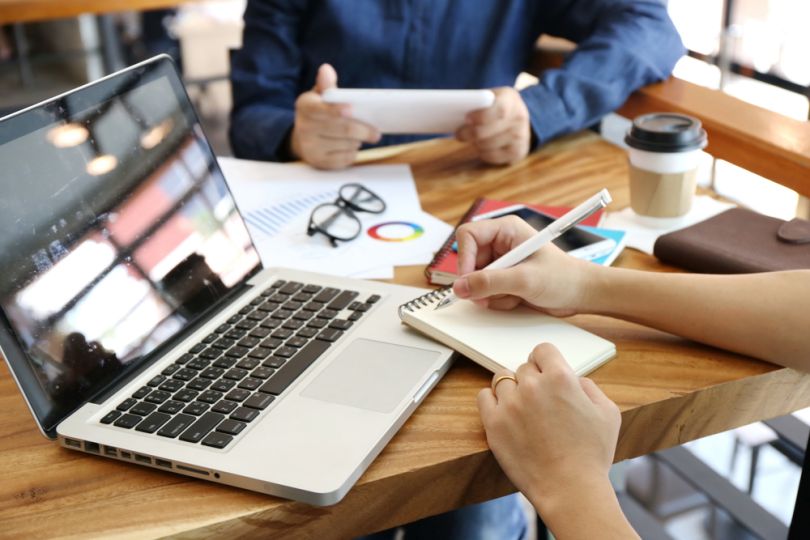 Location: 339 E. Chicago Ave.
Duration: 11 weeks or five weeks (accelerated course)
Cost: Classes range from $750-$1,850
Overview: Northwestern's School of Professional Studies offers multiple courses approved by the Project Management Institute for students who want to sit for the PMP exam. Northwestern's program is taught by industry experts and covers the best practices of building structures for successful projects.