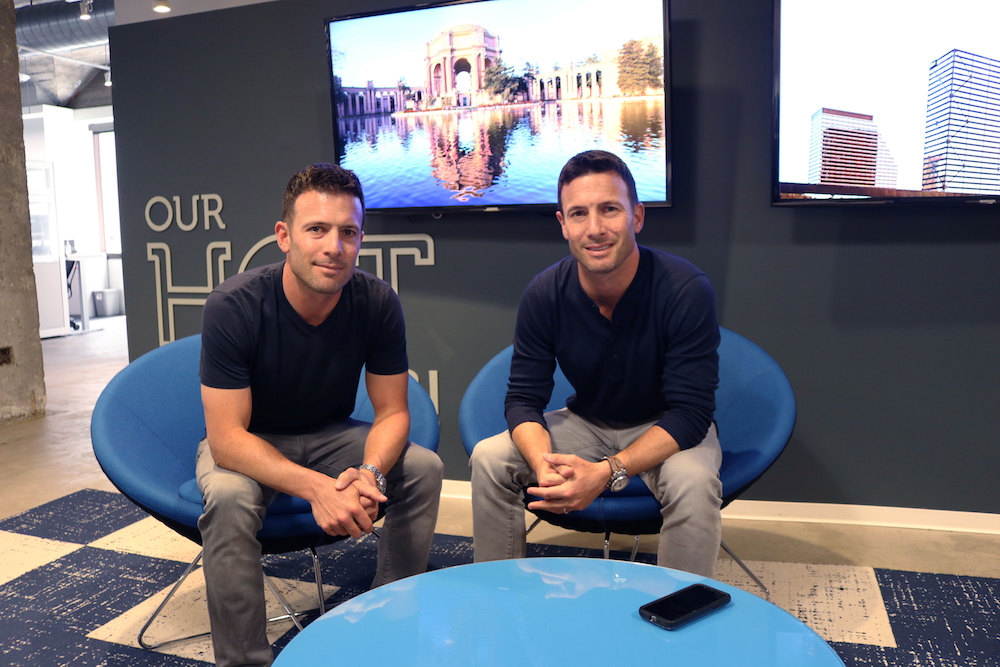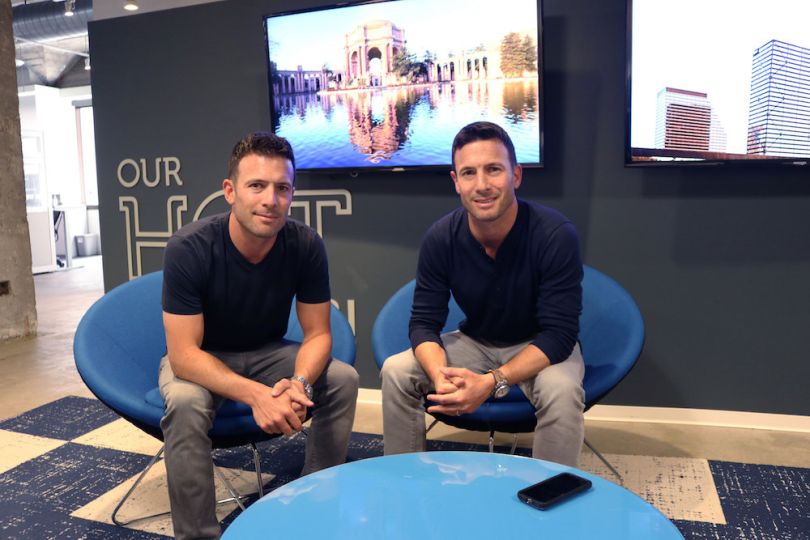 If you recently bought something from a local business, you may have SpotOn to thank for the transaction.
The fintech company creates products for all things related to the merchant service industry. Its platform manages point-of-sale transactions, but it can also help businesses with everything from their websites, marketing, appointments, customer reviews and more.
SpotOn works with small- to medium-sized businesses, and it's seen a lot of growth of late. The company has added over 3,500 clients in the past 90 days, and revenue has grown more than 400 percent in the past year.
To keep up this rapid pace, SpotOn just raised $40 million in a new funding round. The company wants to use the money to fuel expansion into new markets. It says it'll continue to grow its field sales team, and add 100 employees to the SpotOn Restaurant division — a branch that's been growing especially quickly.
SpotOn is headquartered in San Francisco and has offices in Chicago and Detroit. Although the company is based in SF, the Chicago office is home to SpotOn's product and technology teams.
"The fact that SpotOn's tech and product teams are here speaks to the Chicago tech scene," Doron Friedman, SpotOn's co-founder, told Built In. "I wouldn't want to start a tech company anywhere else."
There are currently about 40 SpotOn employees working in the Chicago office, but the company is looking to add another 30 to 50 employees following the new funding.
Friedman and SpotOn's other two co-founders, Matt and Zach Hyman (pictured above), all have a history working in fintech. Friedman was the founder and CEO of a company called Arroweye, and the Hyman brothers sold their company Central Payment to Total System Services.
The co-founders' combined experience helped them realize that small- to medium-sized businesses (SMBs) are underserved by fintech. And considering that SMBs make up more than 99 percent of all U.S. businesses, that gives SpotOn a big market to serve.