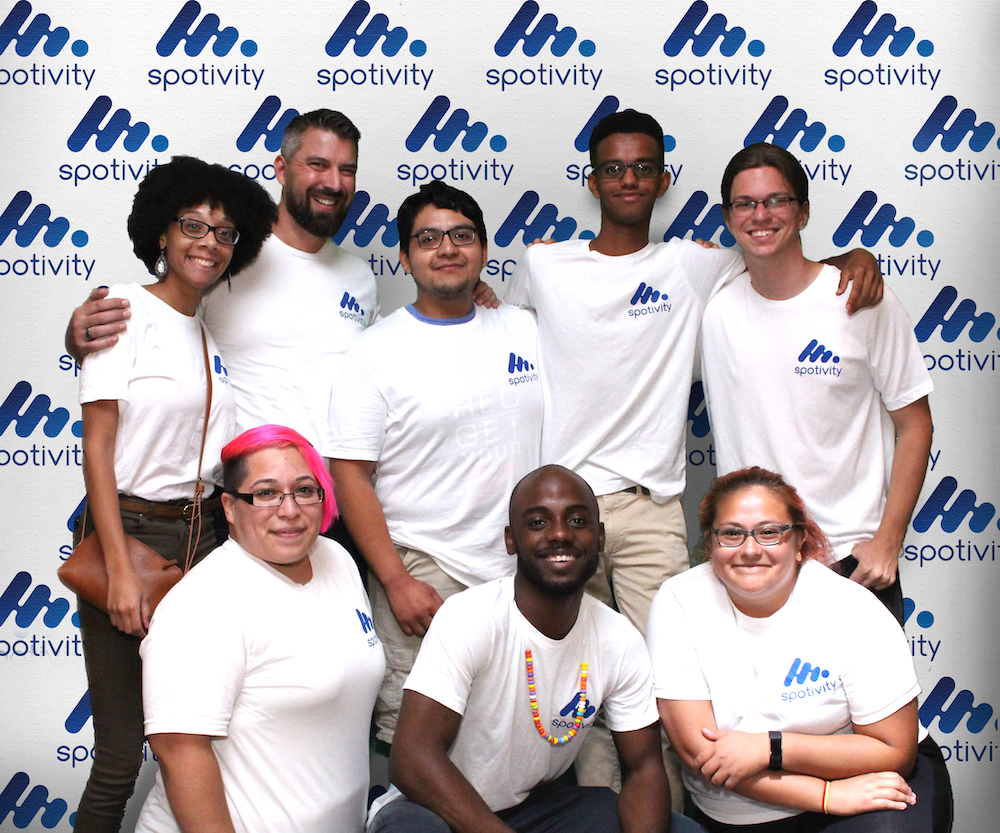 School's just about out, the temperatures are heating up, and for parents, that means finding activities to keep their kids occupied and fulfilled for three months.
It may seem like a daunting task, which is why serial entrepreneur Montana Butsch built a new platform to help do just that.
Having previously founded the Chicago Training Center, Butsch discovered his passion working with underserved kids through rowing and sport. He saw the positive impact rowing had on students, and set out to foster the same kind of teamwork and creativity through a platform with an even broader range of opportunities.
That's where spotivity comes in.
"More than half of the 40 million American children between the ages of 13-17 aren't engaged in an after-school activity," said Butsch .
Spotivity, aims to reduce that number with its two-sided educational marketplace. Available on iOS and Android, the application allows after-school activity providers to post their programs to the site. Users, which include both teens and their parents or guardians, can create profiles to find new and interesting after-school activities.
More than half of the 40 million American children between the ages of 13-17 aren't engaged in an after-school activity."
The platform has nine different categories, ranging from arts and sports to internships, with a total of nearly nearly 3,000 programs listed.
Although Butsch got his start working with youth from underprivileged backgrounds, one of his biggest priorities in building spotivity was to ensure it met the needs of all teens in the communities it serves. His goal is to foster opportunities for teens to get to know new people and try activities they might otherwise never have been exposed to.
"I wanted to create a platform that didn't bring socioeconomic background into it at all," Butsch said.
Features of the website include activity buckets, an activity map and a dual opt-in system that lets parents or guardians know when their child checks into the program for the day. The most recent addition to the application, the personal insights tool, helps match up activities with personality style by having students take a 10-question personality test.
"As opposed to just relying on trial and error, this test shines a light on programs that students would never have thought to benefit them," Butsch said.
To keep teens exploring more options, spotivity has partnered with Utah State University to develop a gamification element built atop a point system. Students get points for checking in, sharing the app and participating on the platform. Students can see their rankings on a leaderboard and win badges.
One day, Butsch hopes to have corporate sponsors, with students able to accrue points transferable into purchase discounts.
Butsch is currently finalizing a seed round of funding to expand spotivity to the suburbs of Chicago as well as Providence, Philadelphia and Los Angeles.