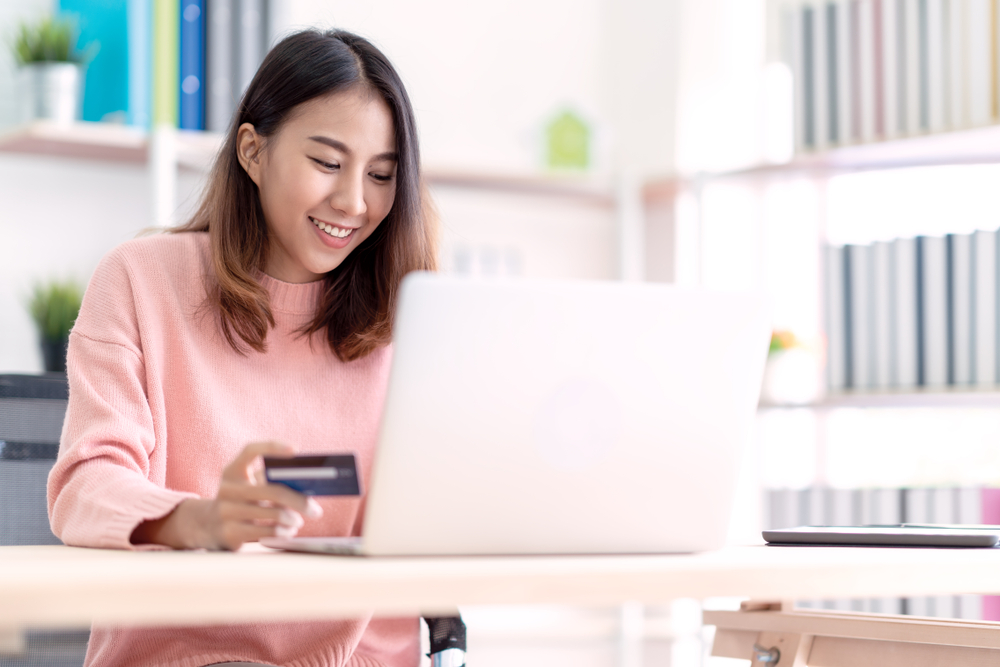 To take out loans, you need good credit. But in order to get good credit, you need to take out loans.
This paradox makes it hard for first-time borrowers to secure their first loan or credit card without getting taken advantage of by lenders.
Boro is trying to make getting that first loan easier, and it just closed a $6 million Series A to do so.
Boro is an online lending platform that specializes in providing loans to college students and other young applicants who have trouble getting a solid FICO credit score. Instead, the company assesses creditworthiness using a machine learning algorithm that looks at an individual's financial status and future earning potential.
The Series A brings Boro's total funding to $8.6 million. The company is based in Chicago, but it's looking to use these funds to expand across the country. The company is currently hiring for a range of roles including in marketing and engineering.
"This round will enable Boro to expand our services to college students across the U.S. — who have been notoriously taken advantage of by consumer financing companies," Hao Liu, co-founder and CEO, said in a statement. "Gen Z grew up in a world with large amounts of credit card debt, so they are intuitively wary of credit cards. We're here to make sure they have access to fair, simple and smart credit they need and deserve."