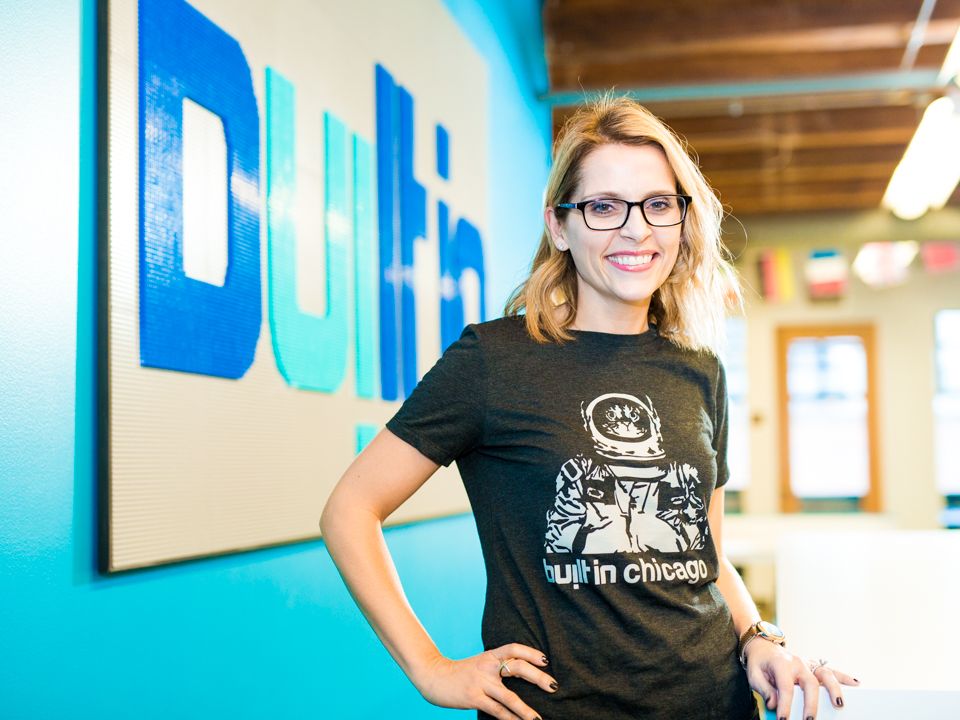 Keeping you up to date on all things Chicago tech has always been the best part of writing for Built In. But it's extra exciting today, because we have some personal news to share.
We're thrilled to announce that Built In has raised a $22 million Series C round of funding. Updata Partners led the round, with participation from existing investors including MATH Venture Partners, who led our previous two rounds of funding. Carter Griffin, General Partner at Updata, is joining our board of directors.
It's a big day for us, but it's also a big day for the Chicago tech ecosystem. Our Series C is the city's second-largest venture capital round raised by a woman CEO leading a digital technology company, according to data provided by Pitchbook. 
In raising a $20-million-plus round, our co-founder and CEO Maria Christopoulos Katris joins the distinguished company of Jellyvision CEO Amanda Lannert and tastytrade Co-CEO Kristi Ross.
Our plans for the funding include growing our 100-person team. Over the next year, we expect to double the headcount at our Chicago headquarters.
On the tech side, we've been working on a powerful matching engine that will help people discover technology companies whose values align with their own. For instance, if you want to build a career at a family-friendly workplace, we'll help you find the best companies for doing that. If you're looking for a company with strong diversity initiatives or where people hang out after work, we'll have you covered there, too.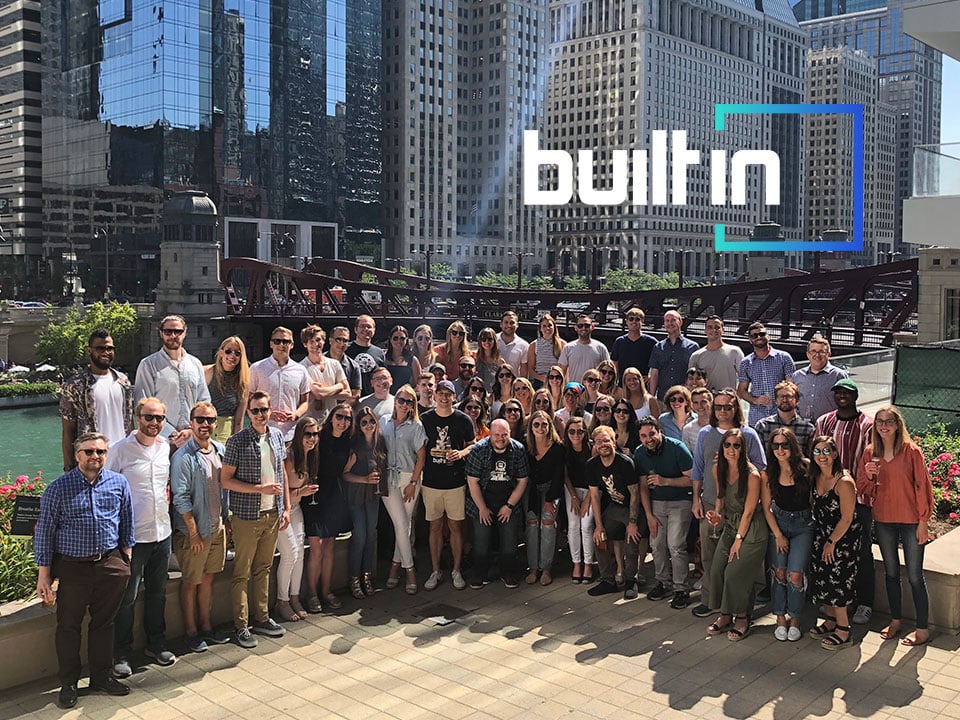 We're also building a professional development platform to help tech workers learn from their peers and leaders within their fields, whether that's engineering, data science, design or product management. And we're looking for talented people to help us with both of those undertakings.
Built In started with a love for the Chicago tech ecosystem — a passion that is still very much at the core of everything we do. 
We wanted to give our community a place to learn about the values and missions that drive our city's tech ecosystem forward."
Back then, when we were a social network for local entrepreneurs, Maria saw the opportunity to turn Built In Chicago into something bigger: a catalyst for growth and innovation within the tech community. 
"We wanted to give our community a place to learn about the values and missions that drive our city's tech ecosystem forward," she said. "Everything we've worked on since then has been driving toward that mission, and we couldn't be more excited for what lies ahead."
If you'd like to be part of the next chapter of that journey, we'd love to meet you.