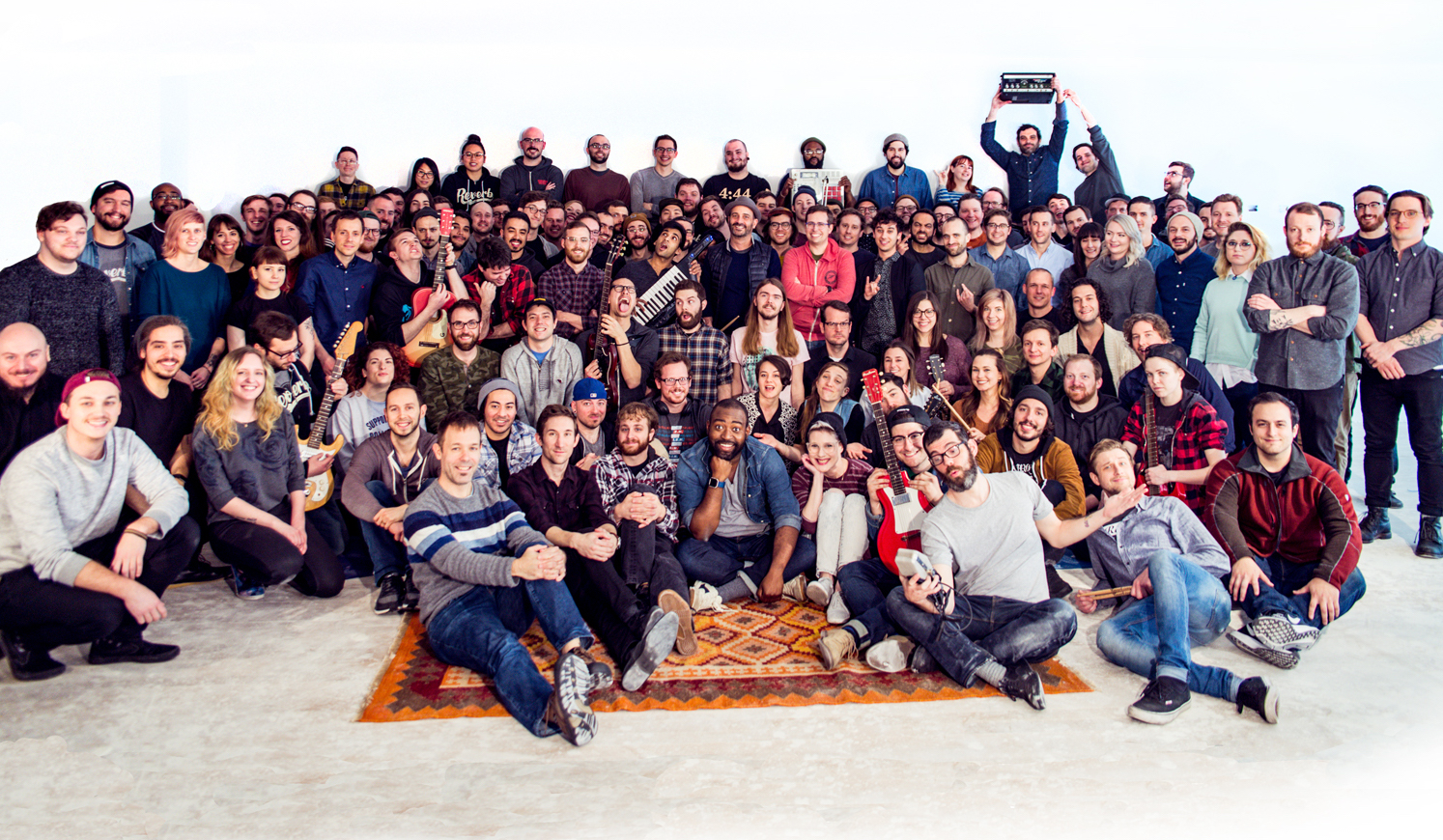 This morning, Reverb announced plans to be acquired by Etsy.
Etsy is acquiring the Chicago-based music gear marketplace for $275 million in cash. Both companies have released statements indicating that Reverb will continue to operate autonomously from its Chicago office. 
Founder and CEO David Kalt will lead Reverb until the company identifies a suitable new chief executive. In a blog post on Reverb's site, Kalt stated that "after the acquisition closes, I'll eventually hand over the CEO role to a new leader" in order to help foster the next stage of the company's growth.
"I'll remain closely involved during the transition," he added. "And after that, I'll remain Reverb's biggest fan."
Kalt founded Reverb back in 2012. A serial entrepreneur and the owner of the Chicago Music Exchange, Kalt couldn't help but notice the many gaps in the process of buying and selling musical instruments and equipment — especially online. 
Since they first set up shop at Reverb's Lakeview HQ, Kalt and his team have raised more than $47 million in VC funding, and helped millions of users buy and sell equipment ranging from snare drums to microphones to stage-ready cabling. The company aims to meet the specific requirements for delicate and complicated musical gear, such as specialized shipping and customer support. In addition, Reverb has regularly hosted auctions of historical equipment, such as the microphones used to record Nirvana's In Utero album.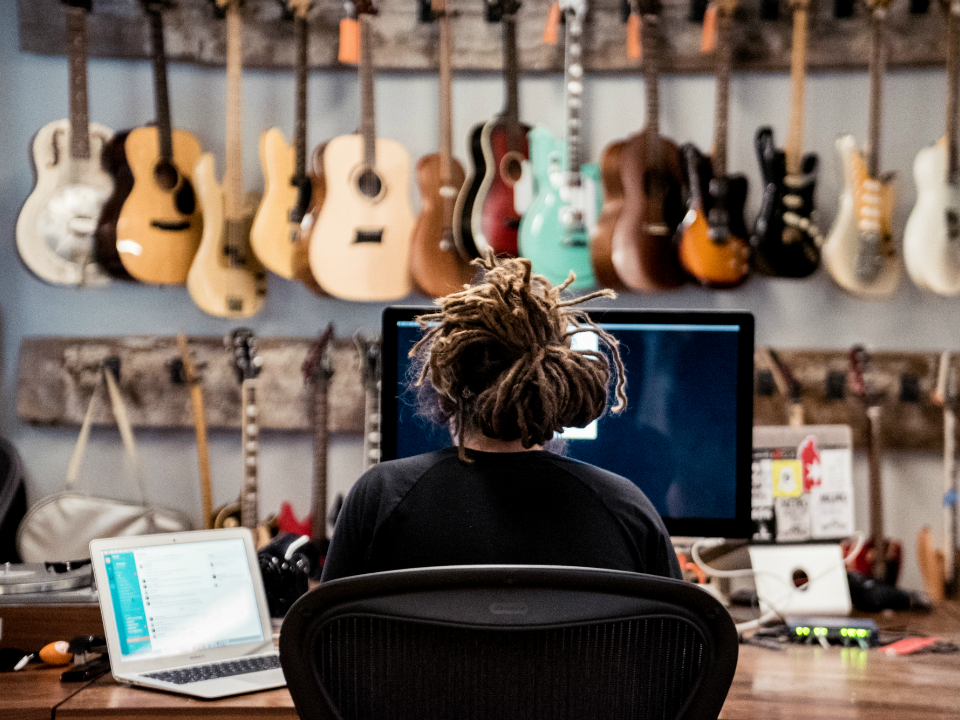 The plan is to retain the Reverb team and to continue hiring."
Now, Reverb will become part of NYC-based Etsy — one of the biggest names in the buying and selling of vintage goods. The company was founded in 2005 and went public in 2015. Reverb marks the company's seventh acquisition. 
According to a Reverb spokesperson, Etsy was attracted to the spirit and talent of the Reverb team. 
"The plan is to retain the Reverb team and to continue hiring," they told Built In. "In addition to supporting our international offices, Reverb will remain committed to the Chicago community that's given us such incredible talent over the years."