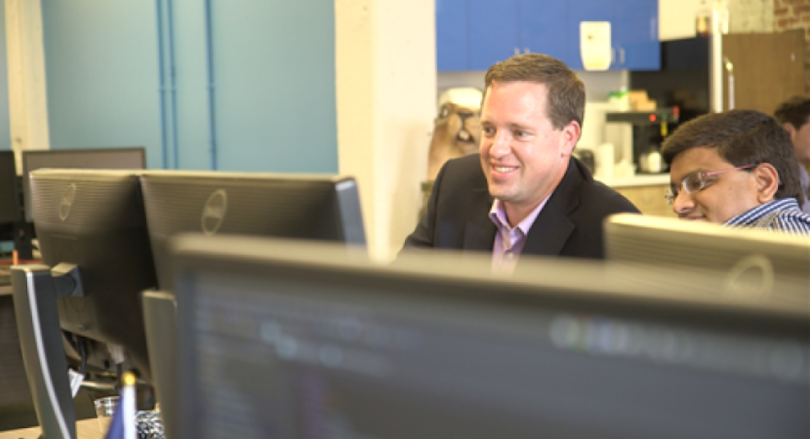 The health insurance industry is ripe with opportunity.
Centerbridge Partners, a private wealth management firm, announced that it has made a "significant investment" to acquire a stake in health insurance platform GoHealth. The official announcement did not disclose any financial terms, but the deal reportedly values GoHealth at $1.5 billion, according to Reuters.
GoHealth didn't immediately respond to a request for comment.
GoHealth created a platform for consumers and small businesses to shop around for health insurance plans. Its technology matches customers to the best plans for their situations, and partners with insurance carriers to help them reach customers.
Centerbridge's investment will help GoHealth grow its business, offer more products and strengthen the company's balance sheet, according to the announcement.
GoHealth will keep its current management team. The company's co-founders Brandon Cruz and Clint Jones will also hold onto ownership stakes of the company and lead the business moving forward.
The health insurance market has been changing over the past few years thanks to the Affordable Care Act and other government policies. But GoHealth thinks that it will come out ahead due to these changes, and Centerbridge's investment supports this claim.
"We are poised to benefit from secular industry trends driving growth in the Medicare Advantage segment, including new consumers aging into Medicare and seniors' increasing propensity to buy healthcare plans online." GoHealth co-founder Cruz said in a statement. "We are excited to be partnering with Centerbridge, and to lead GoHealth in the next chapter of our growth."