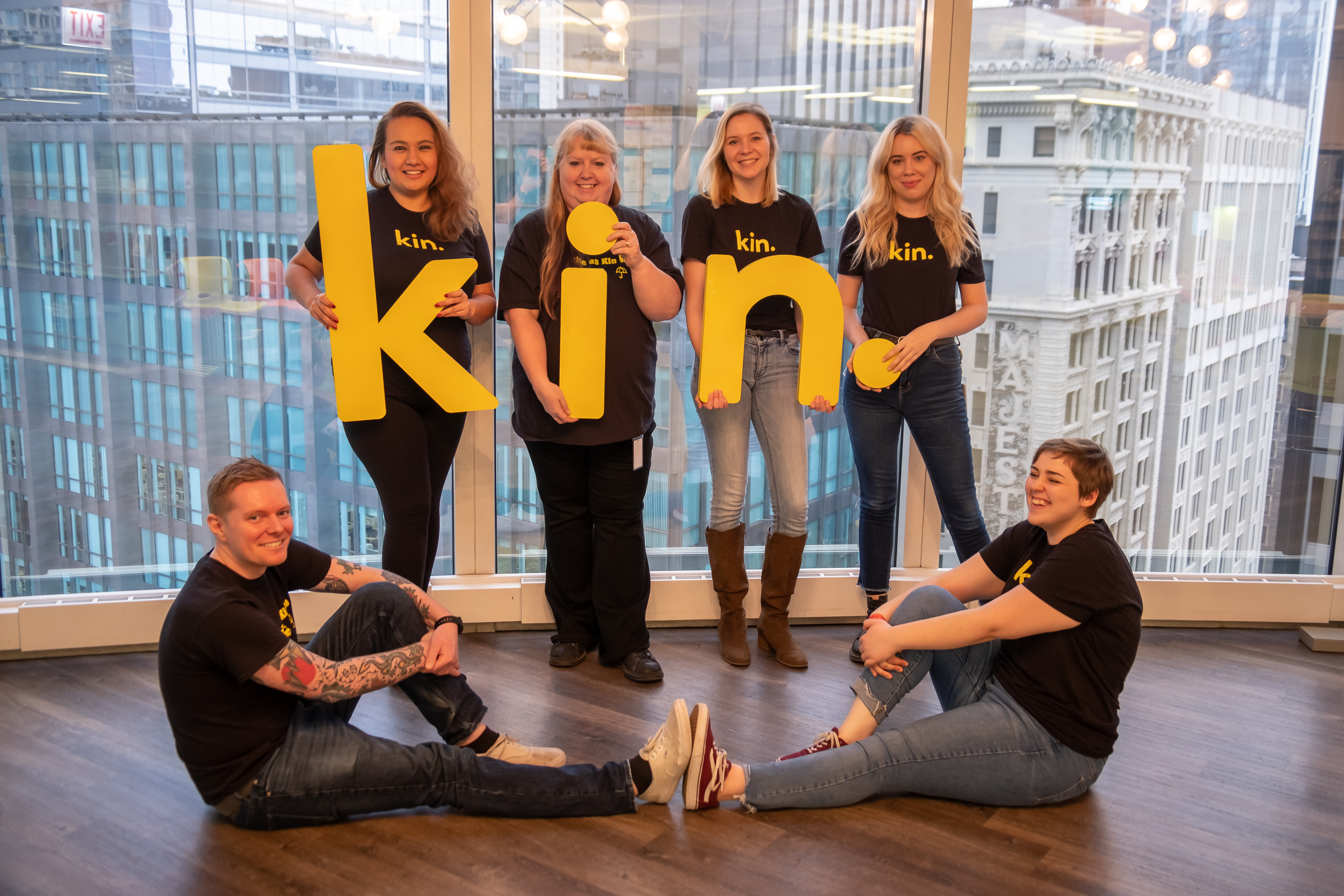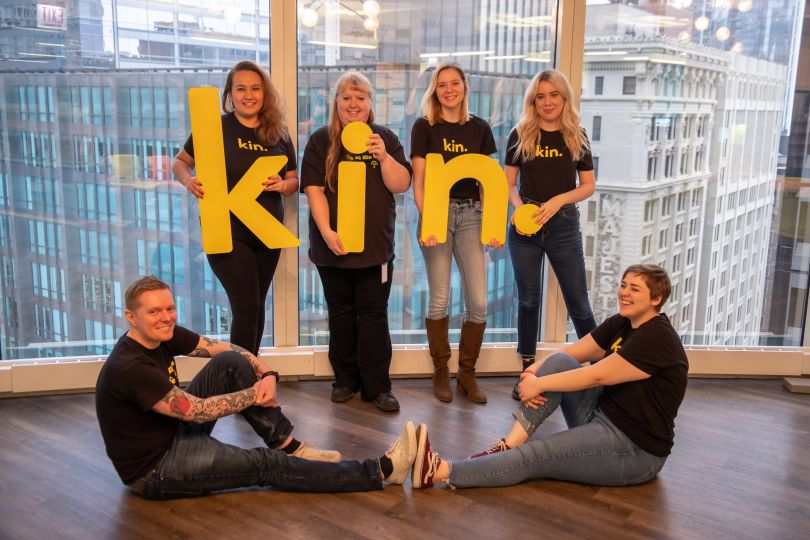 One year ago, Kin Insurance's founders realized that, if the company was going to grow, it needed to change its business model.
The Chicago-based company had been operating as a managing general agent, relying on another insurance company for its license and underwriting capital. The deal allowed them to launch their company quickly, but it came with hooks, including: an expensive fee, oversight of their decisions and a licensing contract that could be terminated at a moment's notice. 
While Kin Insurance had grown exponentially and expanded to other states, the company knew it had to take off the training wheels and become an independent insurance provider if it wanted to make real change. After a year of meetings and building out its insurance team, the company officially completed its transformation on Tuesday with its latest funding round.
Kin Insurance raised $47 million in funding to launch Kin Insurance Network. The round allows the company to become a licensed home insurance carrier in Florida. In addition, the company plans to open a new office in Floria.
The round served as the culmination of the company's work over the last year and will allow it to innovate and grow more quickly, Sean Harper, Kin Insurance's co-founder, told Built In. 
"It was a natural evolution for us," Harper said. "We could've spent that money to get customers or on our tech, but we just knew we had to do this. Otherwise, we couldn't grow and move forward."
Harper and Lucas Ward launched Kin Insurance in 2016 as a tech-driven home insurance provider in Florida. While the company was based in Chicago, it wanted to update the traditional models of underwriting a home and provide customized home insurance coverage for homeowners living in coastal areas like Florida. 
We wanted to build something really big — an iconic tech company in Chicago."
Through its platform, a homeowner simply needs to type in their address, home type and details about a few characteristics. The company's software then collects data points about the property from the web, conducts a risk assessment and arrives at an insurance policy. It also connects homeowners with partners in water detection, wind mitigation and security to help them access more discounts. 
After starting in Florida, the company expanded into Texas, Georgia and Alabama, and more than doubled in size, growing from about 35 employees to 75.
After two years of focusing on tech, the company spent the last year adding veteran insurance team members. They hired a chief actuary officer, a head of claims and a chief insurance officer to facilitate its transition into a licensed carrier, Harper said. 
"We started out looking like a tech company, but now we look like an insurance company," Harper said.
Kin Insurance plans to nearly double in size again within the next year and expand into more states.
The company still operates as a managing general agent in Texas, Alabama and Georgia. However, its transition to a licensed agent in Florida provides a glimpse of what's to come. The freedom will allow the company to innovate faster and use its tech to help homeowners save money, Harper said.
Just as important, it puts Kin in charge of its own destiny. 
"We've been at this for about three years," Harper said. "We wanted to build something really big — an iconic tech company in Chicago — and I think we're on a path to doing that." 
Avanta, Hudson Structured Capital Management Ltd., UChicago Startup Investment Program, and others all participated in the latest funding round.