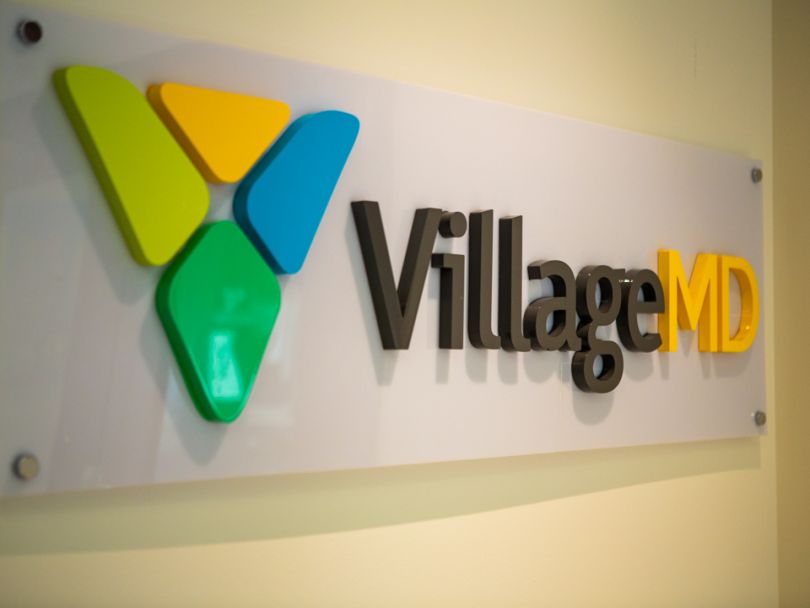 Chicago healthcare startup VillageMD announced today it raised $100 million in Series B funding.
The round was led by Swedish investment company Kinnevik AB, whose senior investment director Chris Bischoff will join VillageMD's board of directors. Oak HC/FT, Town Hall Ventures and Adams Street Partners also participated in the round.
VillageMD will use this new funding to grow its market presence, enhance its primary care platform DocOS and expand its in-home care offerings, the company said in a statement.
VillageMD helps doctors navigate scattered clinical data and negotiate with insurers to create better value and outcomes for patients. In the Houston market, the company partners with WellCare to provide in-home primary care and with Walgreens to operate primary care clinics next to neighborhood pharmacies.
The company has raised a total of $216 million to date, including a $36 million Series A in 2015 and $80 million in growth capital financing last year, and has outgrown four headquarters since its launch in 2013.
VillageMD partners with more than 2,500 physicians across eight markets and owns $3 billion in total medical spend in value-based contracts. About 125 of its 800-plus employees are based in Chicago.