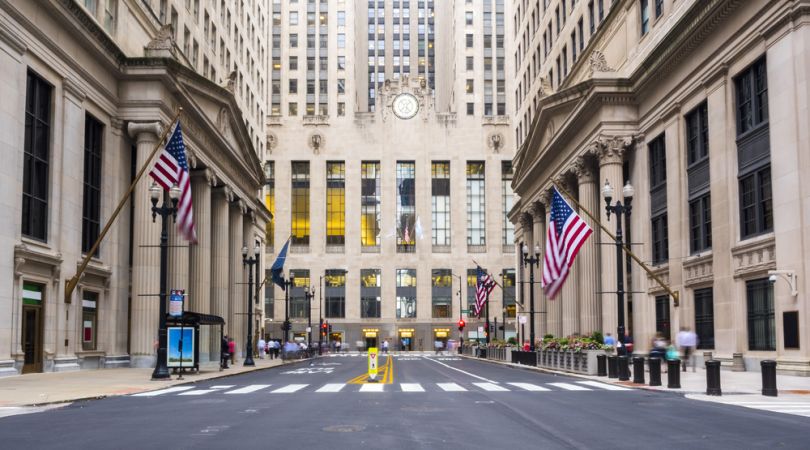 An international tech company with a collection of Fortune 500 clients is opening its first office in Chicago. 
UST Global announced today the opening of its new location in the Chicago Board of Trade Building. The company said it will start by hiring 100 employees in Chicago and add several hundred more in the next three to five years. 
Most of those roles will be in IT and engineering, with a special attention to candidates with backgrounds in banking, financial services and insurance, a company spokesperson told Built In. 
UST Global uses software and data science to solve problems for companies across a variety of sectors, including retail, manufacturing, shipping, technology, semiconductor and telecommunications. 
The Orange County, California-based company has offices in more than 20 countries. It named former CFO Krishna Sudheendra as CEO in May after the retirement of longtime CEO Sajan Pillai.