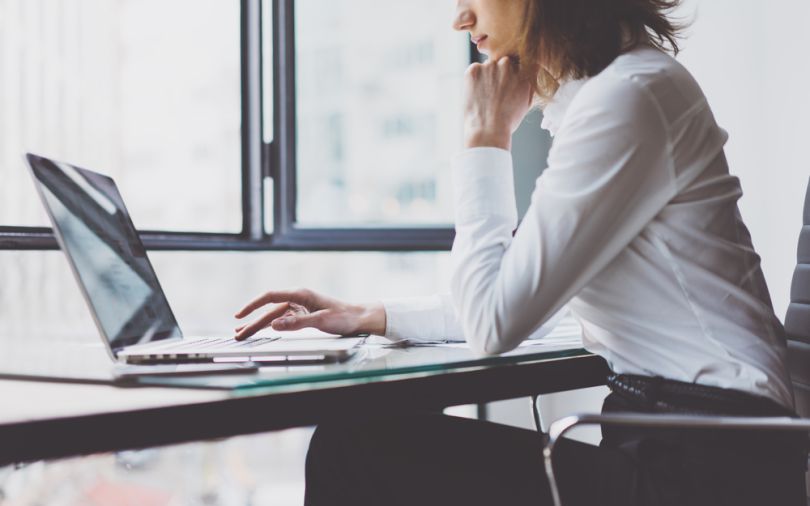 If you ask a financial advisor where to invest, they'll likely suggest a stock, bond or certificate. These traditional investments are the most accessible, but they don't necessarily generate the highest yield.
Your advisor is less likely to mention alternative assets, like hedge funds, real estate or equity in startups. Historically, investing in these assets requires some serious savvy — savvy that many investors simply don't have.
London-based Preqin reduces that barrier to entry by providing data and analytics on alternative asset markets. Its subscription-based market intelligence helps users make smarter investment decisions, and its clients include individual investors as well as professionals such as fund managers and corporate fundraisers. 
The company is launching an office in Chicago with plans to make a handful of strategic hires in the coming months, a representative told Built In.
The Chicago office will be Preqin's third U.S. location, in addition to New York City and San Francisco. It also has offices in London, Singapore, Hong Kong and Bangalore and employs 400 people globally.
In Chicago, Preqin started with a team of about five at a temporary location on South Clark Street. The company expects to bring on at least seven more hires by the end of the year, and it's currently looking for a permanent location that can accommodate a team of 20 to 30, a representative said. 
The Chicago office will house sales, client support and research roles. The company chose to invest in a Chicago office because of Middle America's relatively fast industry growth and proximity to critical, up-and-coming financial markets like Dallas and Houston, according to a representative.