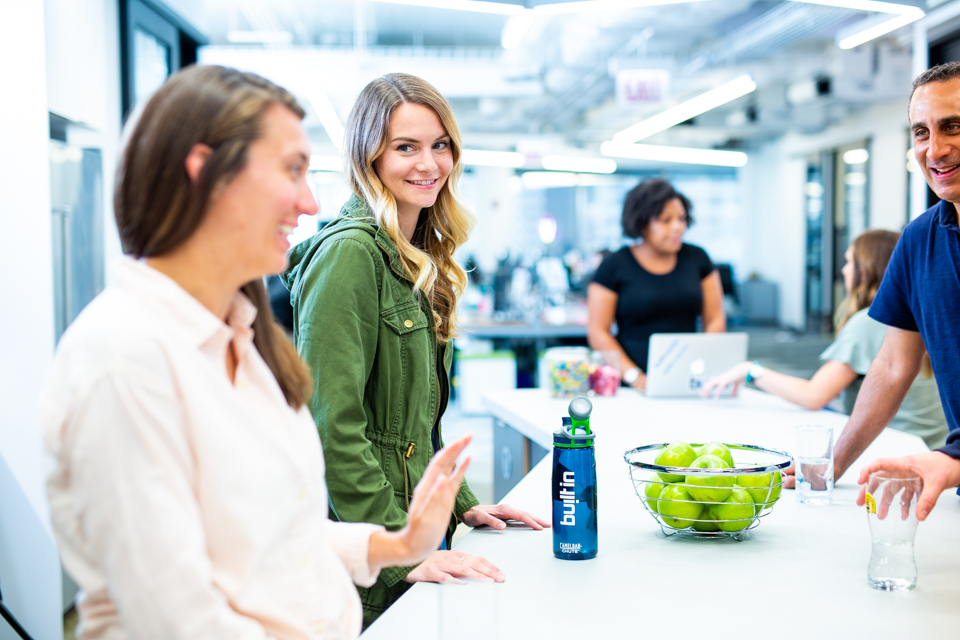 If you ever catch yourself awake at night wondering who the fastest-growing technology companies in Chicago might be, wait no longer.
Global accounting and consultancy firm Deloitte just released its 25th annual Deloitte Technology Fast 500 ranking, and 12 local companies made the 2019 list.
For Built In, this year's ranking is extra exciting, since it's our first time making it onto the list. (And if you want to join our friendly, fast-growing team, we're still looking to grow our team substantially this year.)
The Deloitte Technology Fast 500 ranks companies by revenue growth over a three-year period. Deloitte gathers information directly from companies, as well as from public databases. To be included in the ranking, companies have to be headquartered in North America, have been in business for a minimum of four years, and be operating in the technology, media or life sciences. 
Unlike rankings like Inc. Magazine's Inc. 5000 ranking, which is limited to privately held companies, the Fast 500 includes both privately held and publicly traded companies.
Here's who made the list, and how much they've grown.
50. ShipBob, 2,550 percent: Few e-commerce entrepreneurs get into the business because they really love logistics, but getting products to customers is the one thing no company can afford to get wrong. ShipBob handles the fulfillment side for e-commerce companies and crowdfunders, allowing its customers to focus on creating and marketing new products instead.
57. Fitness Cubed, 2,295 percent: Best known for its under-desk elliptical, Cubii, Fitness Cubed makes exercise gear designed to lower the threshold for exercising more. Launched as a Kickstarter campaign in 2014, Cubii now has a lineup of three elliptical models and a slew of fitness accessories.
91. OppLoans, 1,435 percent: For those with limited or spotty credit histories, getting a loan to cover an unexpected expense can be difficult. OppLoans underwrites personal loans based on an all-digital application process, and unlike a payday lender, its services come with an A+ accreditation from the Better Business Bureau.
113. G2, 1,116 percent: It's easy to find the highest-rated wireless earbuds on Amazon, but things get a lot more complicated when you're buying software for your business. G2 helps companies navigate their options through nearly 1 million verified user reviews from professionals across industries.
140. ActiveCampaign, 870 percent: Effective marketing campaigns are proactive, personalized and consistent, and pulling them off is a lot harder than it sounds. ActiveCampaign lets companies automate the nitty gritty details of running a campaign, allowing its users to focus on the high-level strategy instead.
221. Hireology, 493 percent: Hireology's hiring platform handles every part of the recruitment process, from listing open jobs to onboarding employees as they join the team. The company also offers insights on key hiring metrics, like how long it takes to hire someone and where people are finding your jobs.
258. Braviant Holdings, 423 percent: Braviant Holdings uses machine learning to underwrite loans for those who lack access to traditional banking systems. According to the company, 34 percent of the U.S. population has a non-prime credit score, and more than 50 million Americans are currently underbanked.
261. Built In, 419 percent: Built In helps tech professionals across the country's tech hubs learn more about their local communities and grow as professionals. We also help more than 1,000 tech companies connect with the best talent. If that sounds like your thing, check out our open roles.
284. Snapsheet, 379 percent: Snapsheet provides white-label software for insurance companies that helps users submit claims directly from their smartphones. On the provider side, its software uses machine learning for appraisals, and it also handles processes like transactions and rental car insurance underwriting.
380. Origami Risk, 248 percent: Origami Risk makes cloud-based software for insurance professionals and others who deal in risk. Its software handles everything from analytics to compliance and claims administration.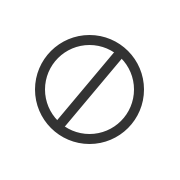 433. Fusion Risk Management, 210 percent: Rolling Meadow-based Fusion Risk Management has built a risk management platform on the Salesforce Lightning Platform. Its software also helps companies handle unexpected challenges, with disaster recovery support and tools for crisis and incident management.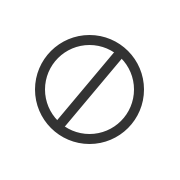 463. YCharts, 187 percent: Founded in 2009, YCharts set out to help investors of all stripes research what they were buying. Today, the company serves more than 4,000 clients with software that lets users keep track of individual stocks and market trends alike.