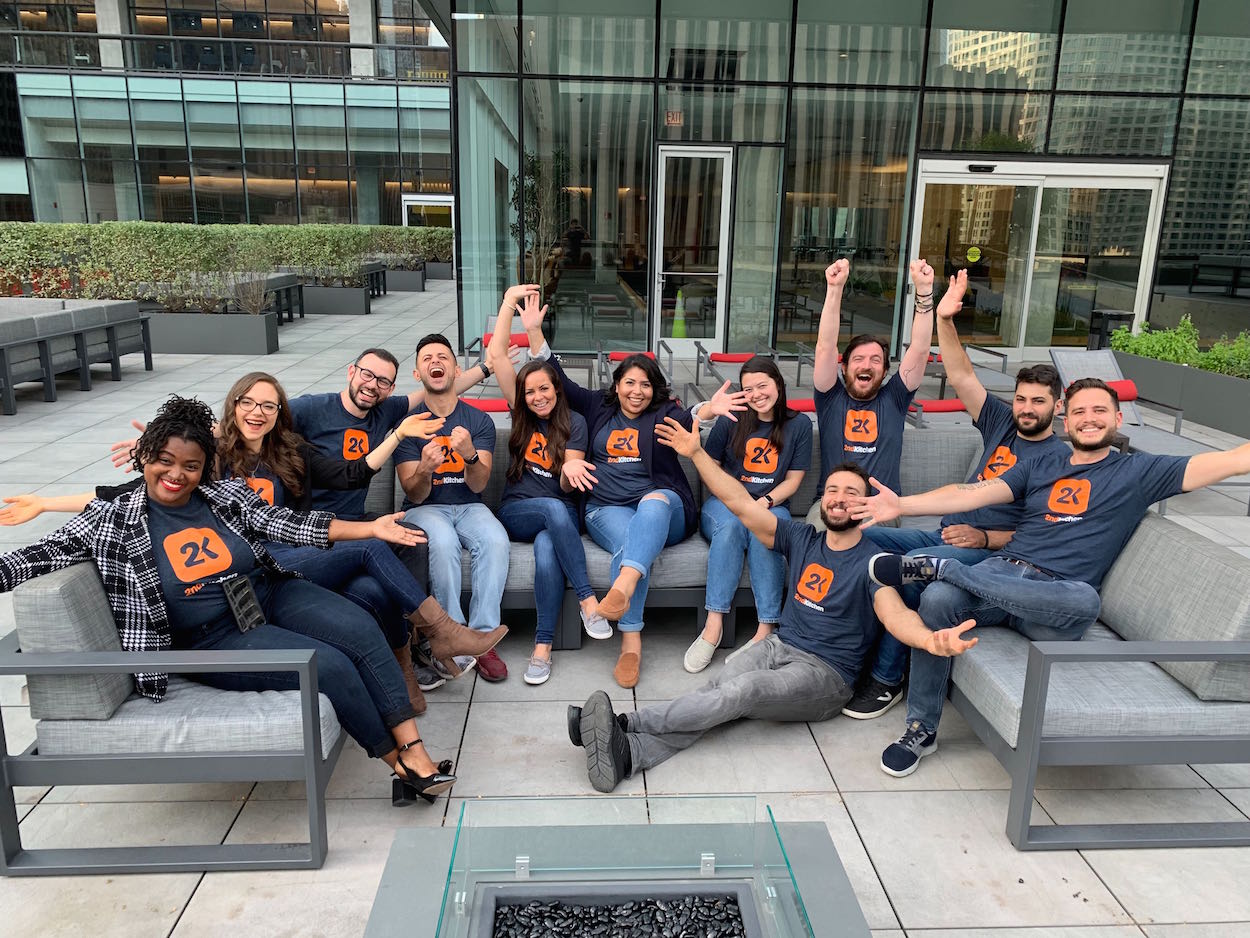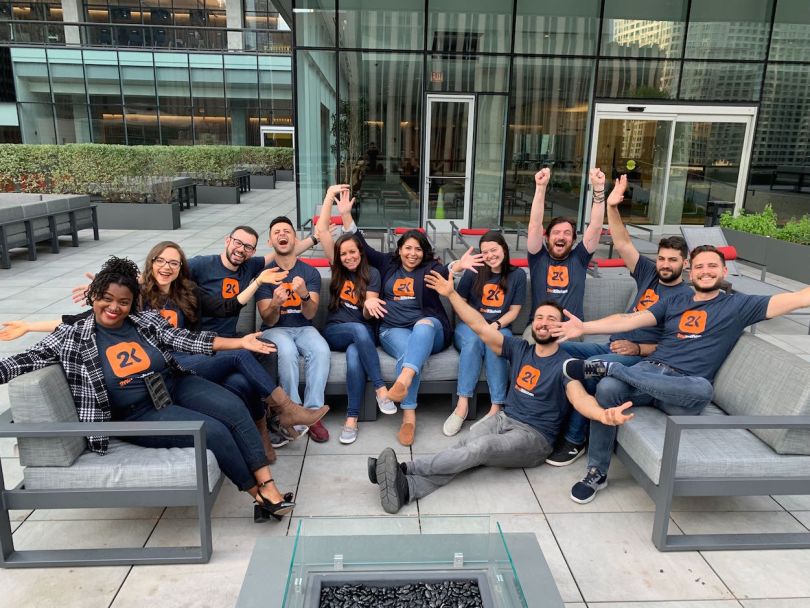 For you and me, delicious food is simple: It's good and we want to eat it. But for bars and hotels, it can create a tricky paradox.
Serve no food, and customers are less likely to walk in — and come back. Serve good food, and you have to pay cooks, servers and bussers. 
This conundrum gave rise to the ghost kitchen, a relatively new type of business that helps food and beverage establishments keep up with rising demand by taking kitchen operations off-site. Sometimes, this means a large, brandless kitchen contracting with popular restaurants to prepare delivery orders. 
In the case of Chicago startup 2ndKitchen, it means connecting bars, breweries and hotels with neighborhood restaurants. With 2ndKitchen, a brewery could offer a custom menu comprised completely of items from nearby restaurants. Customers just order what they want from a 2ndKitchen kiosk or mobile app, and it's delivered straight to their table. Meanwhile, the brewery continues business as usual without spending money on a kitchen staff.
2ndKitchen announced this week a $4.35 million seed funding round that will propel its expansion into new business categories, such as hospitals, campuses and offices.
The company graduated from the Techstars accelerator program in 2018 and has tripled its headcount since then, according to a company news release. It makes money from its restaurant partners, who boost their revenue by working with food-less establishments, on a commission basis.
This funding announcement includes a $1.35 round raised in February. The seed round was led by Hyde Park Venture Partners. MATH Venture Partners, Great North Labs, Bragiel Brothers and M25 also participated.