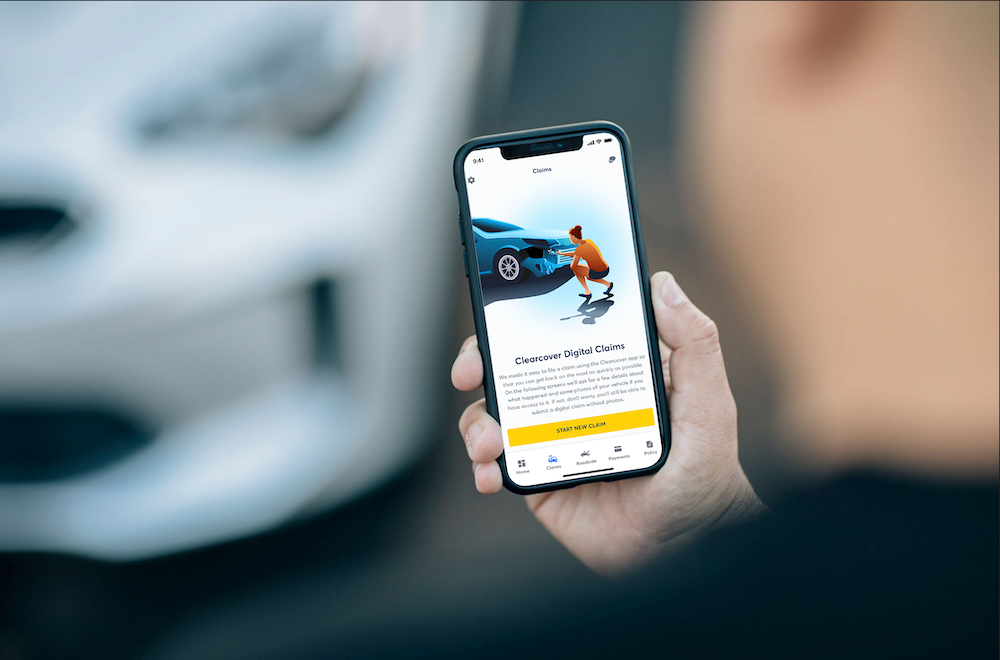 Major insurance players like Geico, Allstate and State Farm have all been around for over 80 years. A lot has changed in that time, so Chicago's Clearcover is looking to bring new life into the industry.
Clearcover has built its insurance business from the ground up, using a range of new technologies to streamline its operations, cut costs and ensure that it's customer-friendly.
"Customers tell us they're able to get better coverage at a lower price — and as a result they get to spend that extra money on things they actually care about," Clearcover CEO and co-founder Kyle Nakatsuji told Built In.
Nakatsuji says that the tech-forward approach is a hit, noting that 60 percent of customers file insurance claims through the Clearcover app. The company has tens of thousands of policy holders, he said, and that number is accelerating.
On Friday, the insurance startup announced the closing of its $50 million Series C funding round. This new investment comes one year after the company's $43 million Series B in January 2019. Clearcover has raised $104 million since it was founded in 2016.
This new funding will help Clearcover build upon its proprietary technology and accelerate growth. Right now, Clearcover operates in Arizona, California, Illinois, Ohio and Utah. It's looking to expand its business in these markets as well as grow to new ones. Clearcover says its number of markets will be in the double digits by the end of 2020.
To make this happen, Clearcover is planning to double its headcount in the next year, adding between 60 and 100 jobs. It's hiring across all teams, with an emphasis on product, engineering and data science.
As the company grows in size and expands to more markets, it believes it can offer a better product than the old giants of the insurance industry.