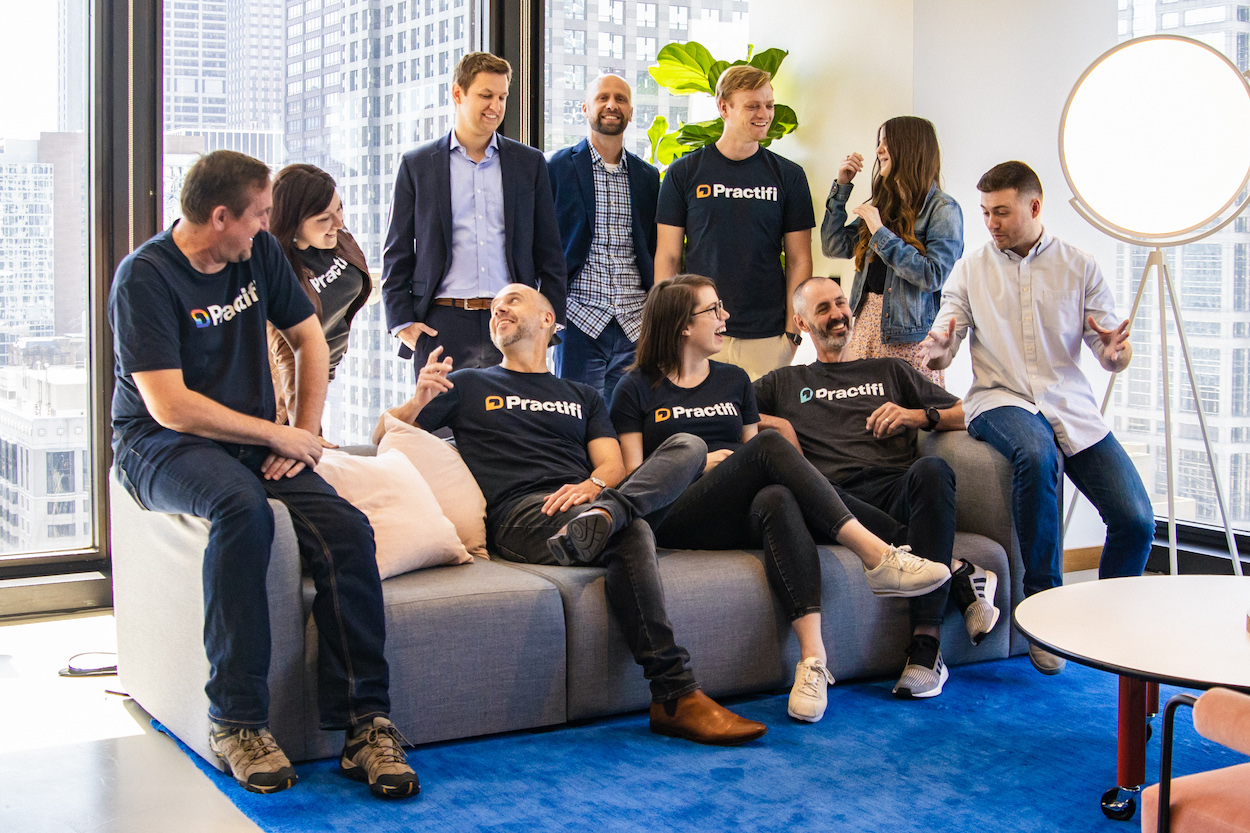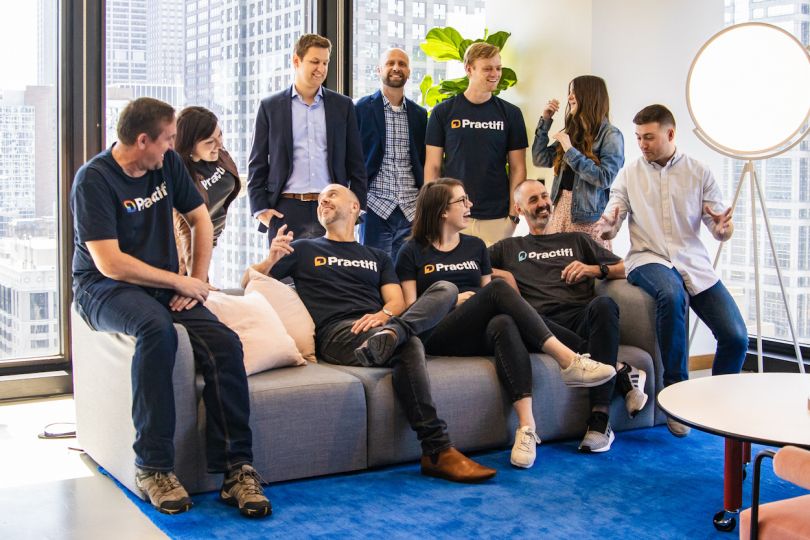 Business management platform provider Practifi announced today it raised $16.3 million in Series B funding led by Updata Partners.
Practifi was created to make life easier for financial professionals by unifying their data and automating their workflows. The platform was especially built with growing investment advisors, family offices and broker-dealers in mind. 
"Financial advisors deal with really big silos in their tech stack and our goal is to bring that all together in a single view for the advisor," said Emily Wilcox, Practifi's COO. "So an advisor logs into their computer in the morning and they have every single thing they need in front of them. We're bringing an integrated solution so that they're not logging in and out of data systems everyday."
Users can customize their own dashboards and stay on top of all aspects of their business, like ongoing service commitments, interactions, important dates, revenue and affiliated clients entities. Practifi also provides users with detailed workflow and business reports to better track the performance and productivity of the company. The idea is to bring all these tasks to one interface, allowing users to spend more time focusing on other parts of their business.
Practifi was founded in Sydney, Australia and opened an office here in Chicago in 2018.
"We basically chose it as a middle ground because the Midwest is a gateway to the whole country," Wilcox explained. "Also, honestly, Chicago is quite a lot like Sydney. Good culture, good food, friendly people."
Wilcox says the plan is to use this most recent funding to hire more people on both in Chicago and Sydney, fast-track more product features and broaden their client-base in the States.