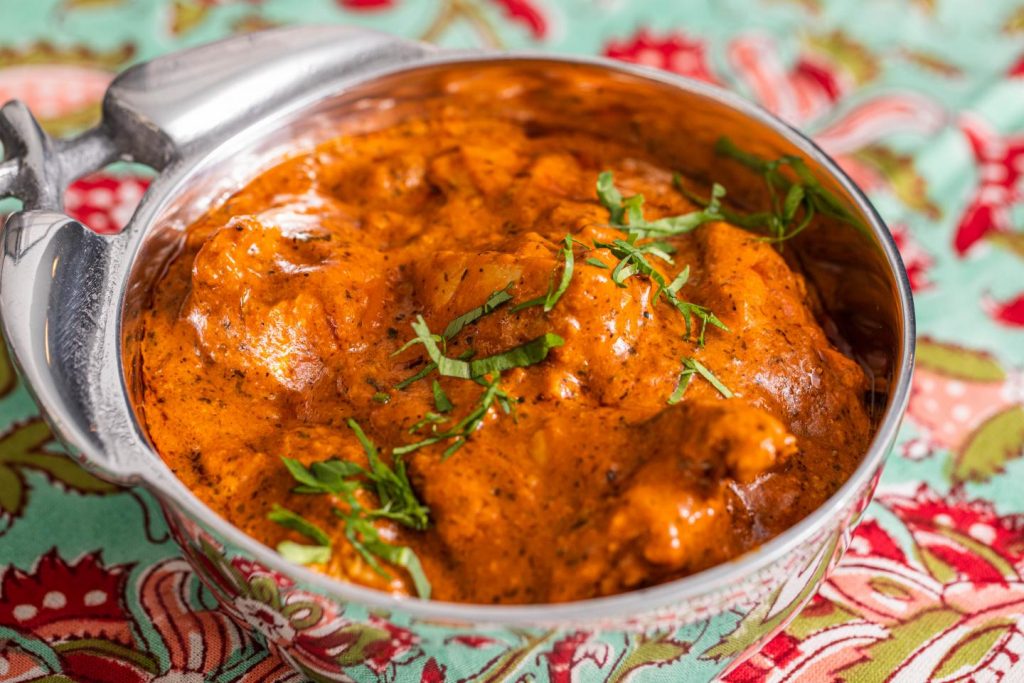 Grubhub's new restaurant is impossible to get a reservation for. Not because it's extremely in-demand or Michelin-rated, but because the restaurant concept is delivery-only.
Grubhub teamed up with Chicago-based restaurant group Lettuce Entertain You Enterprises to announce Padma's Curry Leaf, an Indian restaurant that makes food exclusively for delivery through the Grubhub platform, on Wednesday. It is the third virtual restaurant the two companies have launched in Chicago to date.
These "ghost kitchens" are an emerging trend in the industry as more businesses create delivery-only eateries to reduce the costs usually associated with traditional restaurants — like rent or staff salaries. 
Other virtual restaurant startups include the likes of 2ndKitchen and Kitchen United. CloudKitchens, the ghost kitchen startup led by Uber co-founder Travis Kalanick, also gained media attention when it raised $400 million from the Saudi government. Meanwhile, Swiggy has created over 1,000 ghost kitchens across India.
Part of the reason these startups are materializing has to do with the rise of on-demand food services like Grubhub. So it makes sense for the company to get in the space as well.
Padma's Curry Leaf serves food inspired by curry leaf farmer Bharathi "Bonnie" Rao. It features authentic Indian dishes like baked samosas, dal makhani, chicken tikka masala and saag paneer. The dishes all cost less than $16 with a portion of the proceeds going to the charity Step Up Women's Network.
Right now Padma's Curry Leaf delivers to the Loop, Wicker Park, Bucktown, Lincoln Park and Lakeview. Grubhub says it's planning to service more neighborhoods with additional virtual restaurant concepts launching later this year.