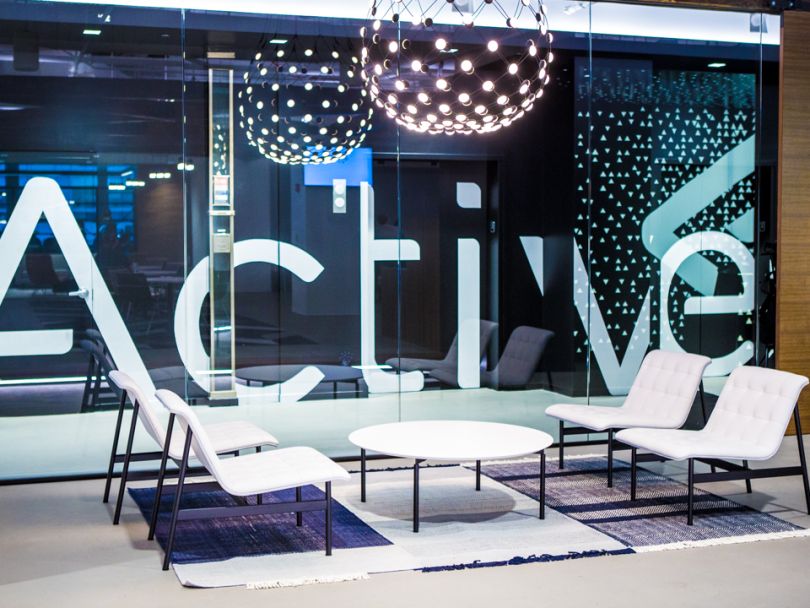 While ActiveCampaign was founded in 2003 — an OG in the Chicago tech scene — the company has seen explosive growth in the past few years.
The marketing tech company raised a $20 million Series A in 2016, which was the first time it raised outside funding. Since then, ActiveCampaign increased its annual recurring revenue sixfold to over $90 million. It opened offices in Indianapolis, Dublin and Sydney, and also expanded significantly in Brazil. And it's grown from 65 to 550-plus employees — with almost 300 people hired last year.
Now ActiveCampaign is ready for its next stage of growth. On Tuesday, the company announced the closing of its $100 million Series B. This is among the largest Series B funding rounds in Chicago, according to data from Crunchbase, and comes over three years after ActiveCampaign raised its Series A.
ActiveCampaign has created a customer experience automation platform that helps businesses automate their marketing efforts across social platforms, email, messaging, chat and text, with hundreds of integrations and pre-defined automations.
Over 90,000 businesses from around the world use the company's platform.
"Customer experience makes or breaks a business, and we're proud to be the critical piece that helps growing companies find success through CXA as they scale," Jason VandeBoom, founder and CEO of ActiveCampaign, said in a statement. "This additional capital gives us the flexibility to continue to quickly adapt to our customers' needs in a very dynamic market while remaining focused on long-term investments in our core platform."
ActiveCampaign plans to use this new funding to create new products and continue its international expansion. The company is hiring across the board, but it specifically hopes to build out its customer success team and add new partners.