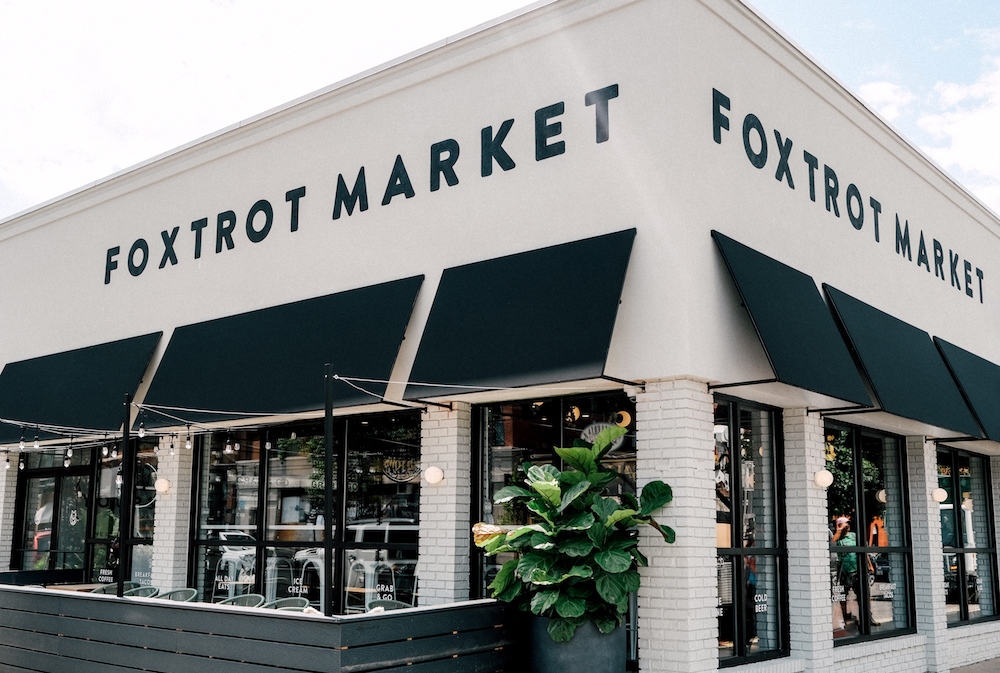 Even your local corner store could be hopping on the e-commerce bandwagon.
Chicago startup Foxtrot has built a chain of tech-enabled convenience stores that rely on a mix of e-commerce and physical retail locations. While the company launched in 2013 as an online-only food and alcohol delivery service, it soon realized that physical locations helped boost deliveries. Now Foxtrot operates both as a corner store/cafe and as an online grocery delivery service, mixing the online and offline experience into one business.
This business model is gaining momentum, and on Wednesday the company announced a new round of funding. Foxtrot raised $17 million from Imaginary and Wittington Ventures, as well as previous investors.
"We started Foxtrot to create a better way to shop for the goods we all buy every day — wrapped in a new kind of convenience store that combines the enjoyment of visiting your neighborhood corner store with the ease of shopping from your phone," Mike LaVitola, co-founder and CEO of Foxtrot, said in a statement. "Customers can visit us in store to grab a cup of coffee, have lunch and discover new brands, or shop us online to get their favorite wine and grocery staples delivered."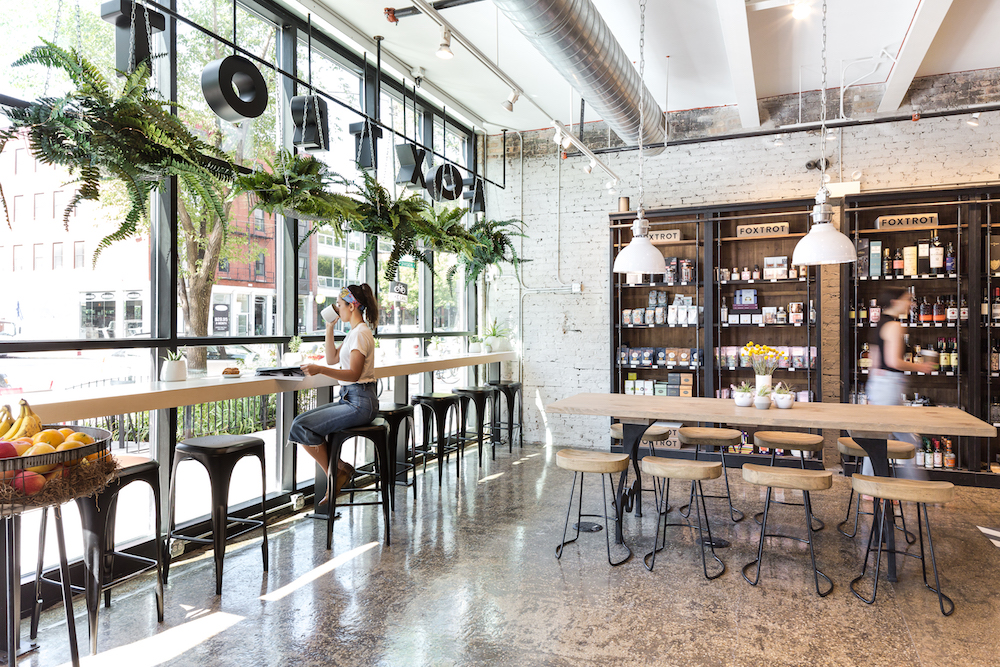 LaVitola says this new funding will help Foxtrot expand by growing its team and adding partners. The company also plans to open more locations, including two stores in Washington, D.C., slated to launch this spring.
Foxtrot is also opening its eighth store in Chicago later this year. This will bring Foxtrot to 12 stores total, with plans to announce new markets later in 2020.
As a business, Foxtrot has shown impressive growth. Its corporate team headcount is up 250 percent year-over-year and it's achieved 2x year-over-year revenue growth.