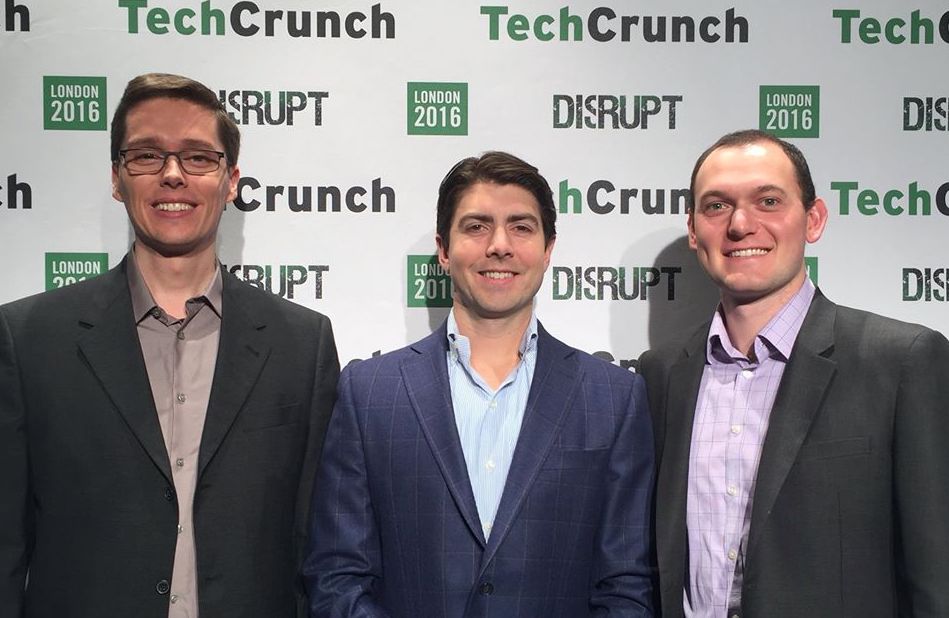 Live streaming has become an increasingly popular option for watching sporting events or awards shows. But latency — the amount of time between the instant a frame is captured and displayed  — continues to be an issue. These videos can lag by several seconds sometimes, making the viewing experience an unpleasant one.
Here to help with that is Phenix, a Chicago-based streaming startup. The company recently announced it closed on a $7.55M Series A round led by KB Partners.
Phenix's cloud-based, real-time streaming platform aims to deliver content that lags by as little as half a second and can be synced across multiple devices, allowing users around the world to watch and interact with live content regardless of their device or internet connection.
To achieve this, the company runs its data on a private fiber network and takes a multi-cloud approach, meaning the company runs its traffic across multiple cloud infrastructures including Oracle Cloud and Google Cloud.
"We want to make sure that no matter what happens to any individual provider that our service is able to continue uninterrupted, to meet service-level agreements with our customers," Phenix CPO Bill Wishon told ITPro Today. "Oracle's been really good at delivering that we need from an infrastructure provider with the ability to scale the network and connectivity, and generally just being there for us as we push the cloud in the direction that we needed to go in terms of our demands for real-time delivery."
Phenix has helped stream a variety of live events, including the 2019 Oscars and interactive football games with Your Call Football. This funding round will be used to increase the platform's use in the sports, sports betting and broadcast industries.
"We look forward to supporting the continued growth of Phenix's cutting-edge real-time video streaming solution, which will enable true in-game prop betting on sports, novel gamification elements, eSports interactivity, social casino games and auction platforms," KB Partners CEO and founder Keith Bank said in a statement given to Built In. "Spoiler alerts will be a relic of the past as we continue to roll out customers and unveil the future of video delivery."
The company says this money will also be used to add senior-level sales and marketing personnel and grow its engineering team.