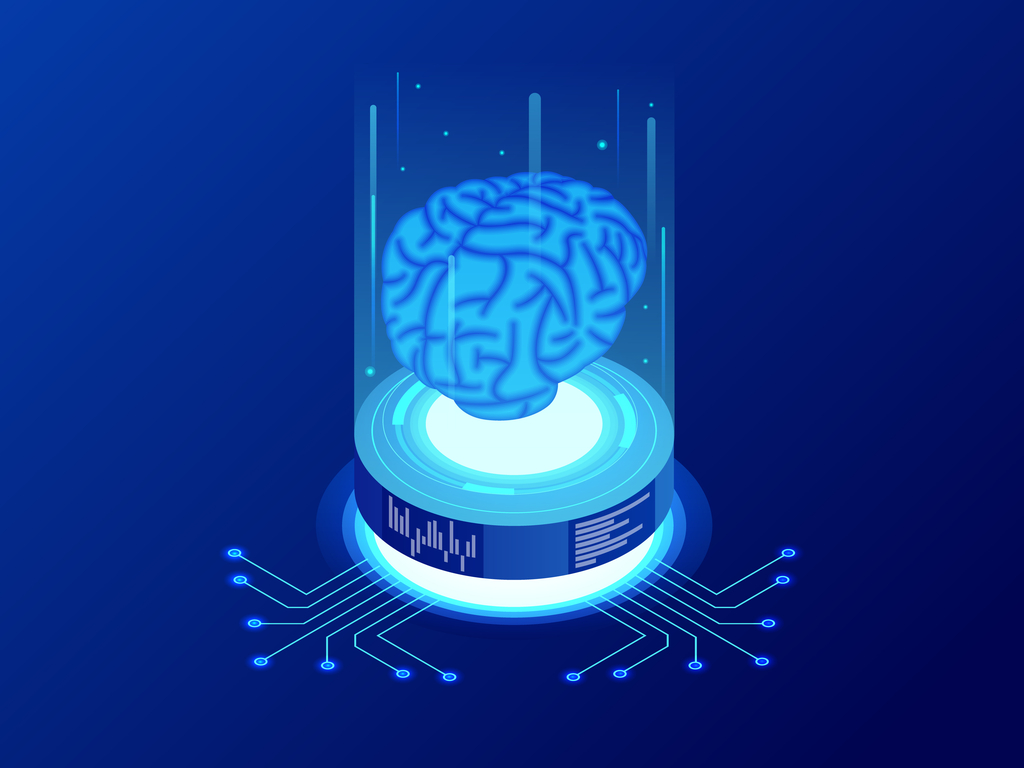 On Tuesday, Chicago-based artificial intelligence startup ModelOp announced the closing of its $6 million Series A funding round. Valley Capital Partners led the round with participation from Silicon Valley Data Capital.
As the name implies, ModelOp focuses on model operations, which involve using artificial intelligence and machine learning models for analyzing data. Plenty of enterprise companies do this to leverage their data to provide business insights and goals. It can be hard to maintain these operations at a larger scale, however. So, the company has built a platform — ModelOp Center — to help enterprise companies deploy and govern these AI models.
ModelOp hopes to address "Model Debt," which occurs when a company invests a lot of money into data science and machine learning, but doesn't use it to its full potential.
"As enterprise Model Debt grows quickly, the emphasis is now on getting AI models out of pilot and into production, and this is driving rapid growth in the market for ModelOps," CEO Pete Foley said in a statement. "With this latest round of funding, we're well positioned to grow and ensure that our platform and delivery capabilities stay well ahead of competitive offerings and can accommodate the evolving regulatory landscape."
Several Fortune 500 manufacturers, insurers and credit bureaus, as well as five out of the top 10 largest financial institutions are all ModelOp customers.
The new funding coincides with the launch of the ModelOp Center V2. This new platform brings several new features and additions to the company's flagship product.
Additionally, the startup will use the funding to help hire across its engineering, services, sales, operations and customer success teams.