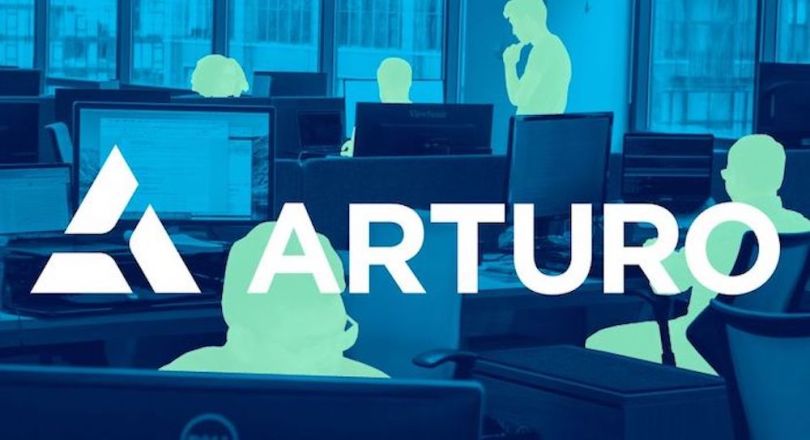 Insurance analytics provider Arturo announced Tuesday it raised $8 million in Series A funding in a round led by Crosslink Capital.
The Chicago-based startup spun out of American Family Insurance in 2018 and specializes in providing predictive analysis for residential and commercial properties. Arturo combines aerial imagery with data and AI to help its customers assess property risk while providing insurance carriers greater access to property information.
"Delivering accurate property information is at the core of what we do, every day," CEO John-Isaac Clark said in a statement. "By combining property images with our artificial intelligence, we can analyze and evaluate property risk at the pricing, underwriting, and renewal stages of the policy lifecycle, as well as identify which properties should be helped first and where to direct resources during natural disasters."
Clark confirmed to Built In via email that the company plans to use the proceeds from this latest funding round to continue adding new hires to its Chicago office while making other key hires elsewhere in the world to support its growing international customer base.
Arturo's latest funding comes during a time of great global unrest surrounding the novel coronavirus, leading Clark to consider his company "blessed and fortunate." The CEO also told Built In that his startup is seeing significant spikes in consumer behavior possibly due to the fact that people are seeking greater insurance coverage or trying to reduce their expenses during these uncertain times.
With offices in both Chicago and Ottawa, Canada, Arturo boasts a customer base that includes companies like Branch, Openly and Kin.