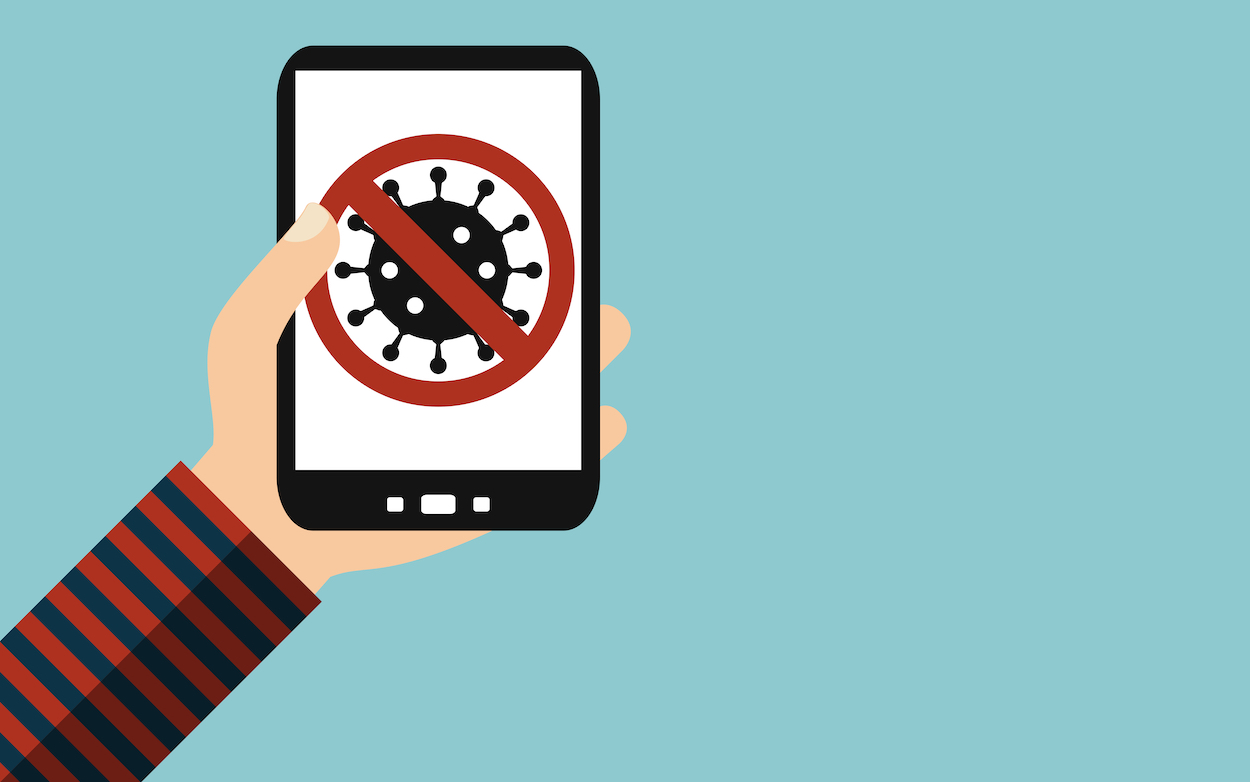 The city of Chicago has launched a new app that connects residents to COVID-19-related resources.
Chi COVID Coach allows users who are sick with the virus to speak with professionals at the Chicago Department of Public Health and get alerts about antibody testing and treatment opportunities when they become available. The app also serves as a means to "pre-register" for a vaccine, which likely will not be made available until 2021 or 2022.
"We are already building our plans to vaccinate the whole city of Chicago and working with others across the region on a major plan for this," CDPH commissioner Dr. Allison Arwady said at a press conference on Monday. "Registering now, I want to be clear, does not put you first in line for a vaccine ... [but] when a vaccination becomes available, we'll be able to hit the ground running."
The app was developed in partnership with Google and MTX, but Arwady insisted the information gathered will remain private, accessible only to the Chicago Department of Public Health.
Arwady and Mayor Lori Lightfoot also acknowledged that, in the future, the app could be implemented as a contact tracing tool, which is generally viewed as crucial to fully opening up the world's economy again. Right now, those who register to the app are asked how many people live in their household, a question Arwady called a "first step" toward contact tracing.
"As we're making our plans for contact tracing, a lot of that sort of boots-on-the-ground — or at least people on the telephone calling, doing long conversations with individuals, understanding who's at risk and then, following up with them," Arwady said. "We definitely think that technology plays some role in this and that the app may very well be a piece of that."
Several private partnerships like those between Google and Apple, and University of Washington and Microsoft have been formed to develop contact tracing apps. Lightfoot mentioned even the German government is working on one, as reported by the Chicago Sun-Times.
"Technology is the real tool that we're gonna need to effectively do contact tracing," Lightfoot said. "We'll be looking to examples from anywhere that we think really have a lot of possibilities for us in Chicago."
Chi COVID Coach is available on both desktop and mobile devices. It is web-based, so it does not need to be downloaded.