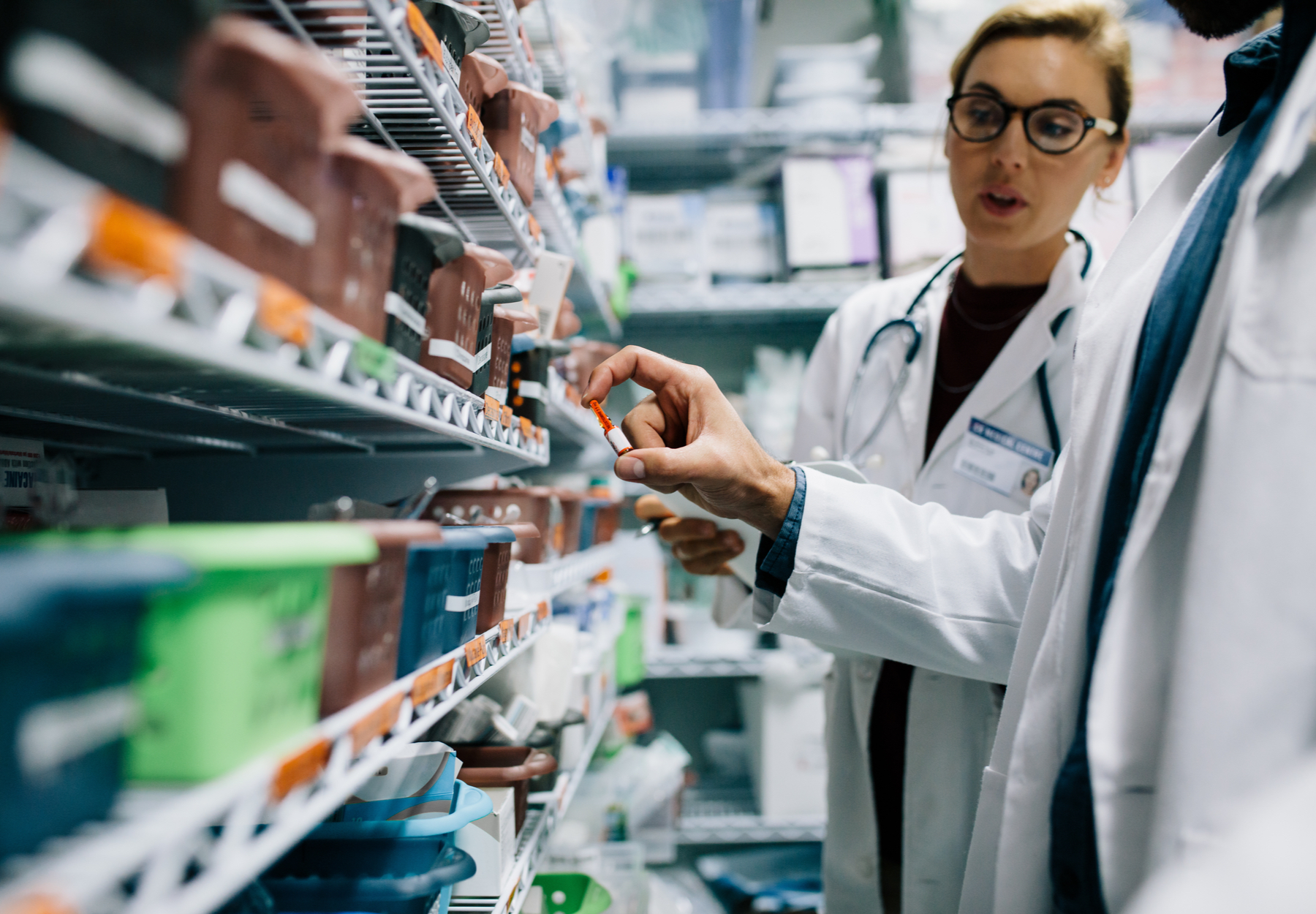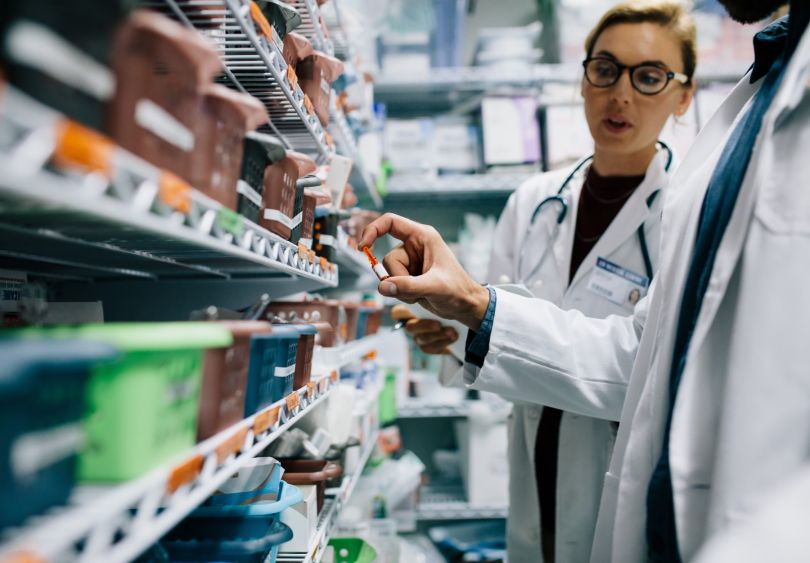 Jeremy Docken couldn't go out for drinks. He couldn't go out for dinner. So, Docken did what any savvy founder seeking funding would do. In March, he started spending "hours and hours and hours" talking to venture capitalists on Zoom.
"It was like, 'Alright, both sides are interested. How the heck are we going to get to know one another to make certain it's going to work for both sides, like a marriage?'" said Docken, CEO of Kalderos, a startup that analyzes hospital, state, and discount drug claims to make sure they're compliant.
The Chicago company announced on Monday it raised $28 million in Series B funds led by Bain Capital. Docken said this is one of the few times the venture capital company has invested in a startup without first meeting its founders in person.
"Instead of them getting on a plane, or us getting on a plane, it really was setting up Zoom meetings at night for hours and hours and hours where we could just sit back and speak frankly about what the ideas were," Docken told Built In.
Founded in 2016, Kalderos uses AI to ensure pharmaceutical companies and healthcare providers are not duplicating federal drug discount claims. The company said it has reviewed — and trained its software on — more than 500,000 discount requests.
The company currently connects 10 drug manufacturers to more than 2,500 healthcare providers to gather claims data, and then use its machine learning system to identify non-compliant discount requests and resolve disputes. Over the past year, Docken said Kalderos has identified approximately $100 million in duplicated discounts.
The Chicago startup plans to spend its cash on developing its AI to identify discounts the minute they hit the register, and not simply after the hospital has rung up the prescription to the pharmaceutical manufacturer, for example. It also plans to pass on discounts to patients, and explore using AI to enable value-based pricing by pharmaceutical firms or to identify discount duplication among medical device manufacturers.
The company is also planning to soon launch a nonprofit arm that will help patients afford the drugs they need.
"We're really looking at being able to provide assistance for those patients that tend to fall through every other crack," Docken said.
The 60-person company aims to double its team over the next two years, and hire on engineers, designers, product managers and more. The Series B round brings total investment in Kalderos to $35 million. Bain Capital Ventures led the round, with participation from Mercato Partners.