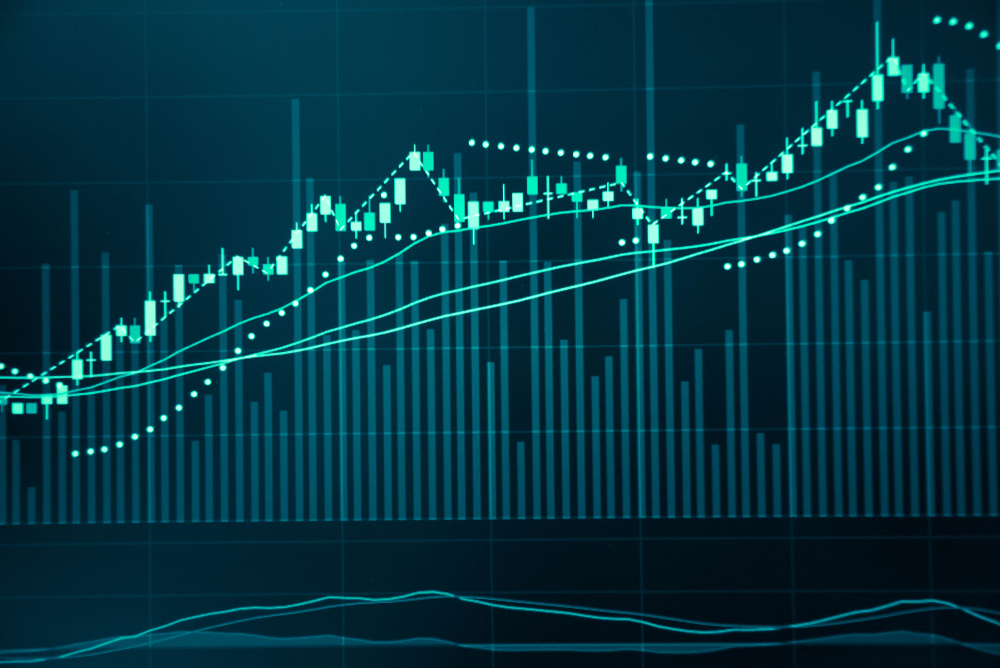 On Thursday, fintech startup CMG announced that it raised $25 million in Series B funding from several large financial institutions, including Barclays, Citi, Fidelity Investments, Goldman Sachs, J.P. Morgan, and Morgan Stanley among others.
But connecting with large financial institutions is what CMG is all about. The company has created a tech platform to modernize Equity Capital Markets. In case you don't know, ECMs are where companies sell their stock (or equity) to financial institutions in exchange for cash, which the company then uses to pay bills, fund operations or fuel expansion. The financial institution then manages market transactions surrounding this equity, which includes options and futures contracts, IPOs, stock sales, derivatives and so on.
ECMs play an important role in how companies raise money, as well as the stock market as a whole. For this reason, CMG offers a valuable service by streamlining the process through tech. Its platform connects investors and underwriters and provides transparency to both parties. It also offers useful information like data analytics to give users deeper insight into what's going on.
"As significant technological innovations continue to be implemented across many facets of Wall Street, we are delighted that CMG is bringing much needed enhancement to the ECM capital formation process. A more efficient market translates to more business getting done — business that results in job creation, innovation, and economic growth," Ben Batory, SVP of equity trading at Franklin Templeton said in a statement.
The new funding will help CMG invest in its product as it plans to launch new features. It will also be used to support the company's growth. Currently, 15 investment banks and almost 100 buy-side firms use CMG's platform.
The company is based in New York, with offices in Chicago and Seattle.
"It's clearer now more than ever in the current environment that the way we do business today demands modern, agile, accessible, and transparent solutions — no matter where your desk is and no matter where your team members and partners are," CMG CEO and co-founder Greg Ingram said in a statement. "Companies access the capital markets to raise money that will ultimately drive expansion, innovation and employment growth, which is why we have built an integrated capital markets platform that will optimize the deal flow process for all market participants."