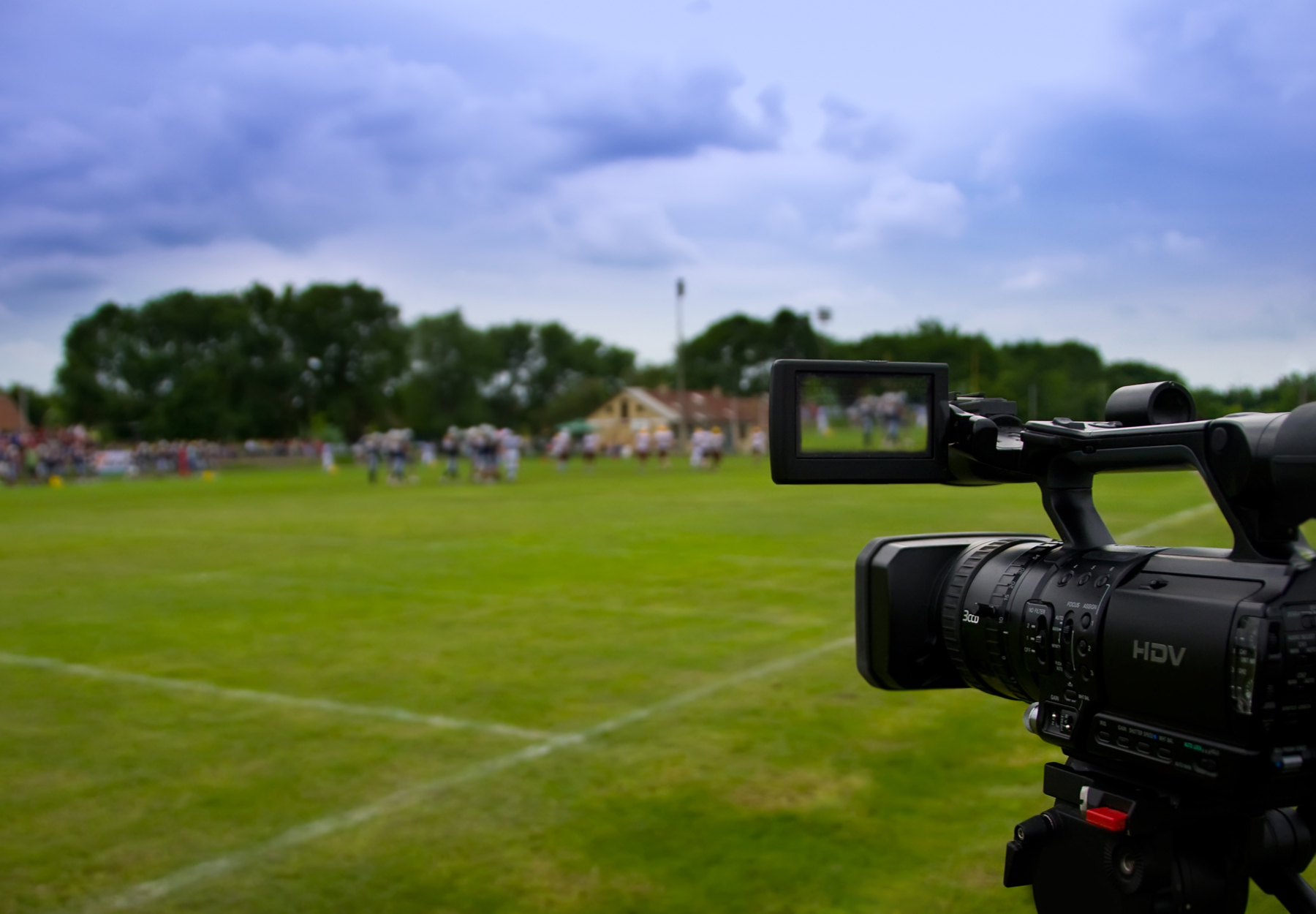 A Chicago sportstech startup just netted $4 million to connect basketball fans outside the stadium during live games.
StreamLayer announced on Thursday it plans to spend the Series A cash on commercializing its sports streaming apps. To that end, the 20-person company intends to add 10 employees during the next year, with a focus on hiring engineers and technical support staff.
"We believe it's long past time for the traditional sports viewing experience to evolve beyond the traditional linear TV broadcast," CEO John Ganschow wrote in an email to Built In.
Founded in 2018, StreamLayer offers a video overlay technology that sits on top of any video stream. Its software allows sports leagues, franchises, media companies and more to personalize their live TV streams by offering viewers e-commerce, sports betting, social media and other engagement opportunities during the broadcast.
As the COVID-19 pandemic swells in a second wave across the United States, Ganschow said crowd-less sporting events are the future. He believes StreamLayer lets football fans remain connected while staying physically apart — and added that "media companies are innovating and experimenting like never before."
"We don't see this as a unique use-case period for our technology, but instead as a period that is accelerating the long-term adoption trends around interactive viewing," Ganschow said.
Ganschow said "a number of well-known media companies" plan to pilot StreamLayer later this summer and early fall. After that, he said StreamLayer plans to "roll out our platform in partnership with major media companies and rights holders first here in North America and then across Europe and Asia."
The startup also aims to partner with sports merchandising, ticketing, publication and other athlete-adjacent industries.
The Series A round brings total investment in StreamLayer to $5.5 million. KB Partners led the round, with participation from a host of angel investors, including Cameo CEO Steven Galanis.