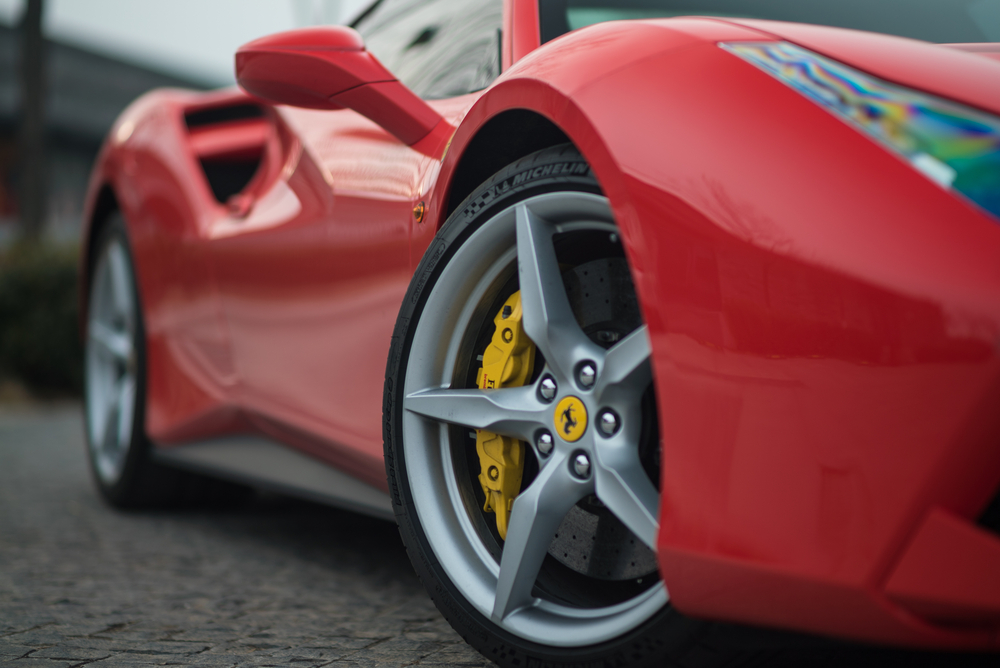 On Thursday, assisted commerce platform CoPilot announced that it raised $10 million in Series A funding. The round was led by Next Coast Ventures and brings the company's total funding raised to $17 million.
Chicago-based CoPilot aims to give consumers expert advice on big-ticket purchases — items like cars, homes and more. It's starting by tackling the car-buying experience, which is a $1.2 trillion market in the United States.
CoPilot uses a deep data platform that gathers information from across the internet in order to help consumers buy the right car. You set your preferences for what type of car you want and CoPilot will do the research for you to find the best deal.
This Series A funding was announced alongside the public launch of the company's mobile app, which marks a big step for the company. CoPilot was founded in 2015 and it took three years before the company finally launched its private beta version of the app in 2018. Now two years later, that app is available for the broader public.
The company compares its app to the way Kayak helps people find good deals on flights. The data platform aggregates almost all of the cars available in the U.S. market and uses pricing models to figure out which ones are the best buys. This technique uses the company's automated software in conjunction with a human team of experts.
"The purchase journey for high-value items, such as cars or homes, is complicated and often opaque," CoPilot CEO and founder Pat Ryan said in a statement. "Consumers are forced to quickly become an expert in the topic in order to fully utilize existing online tools. At the same time, many of these tools only offer information that sellers wish to provide. We started CoPilot to introduce transparency to the high-value purchase process and provide an expert partner and advisor to consumers for the entire lifecycle of ownership."