NextCapital Just Raised $30M to Grow Its Digital Financial Advice Platform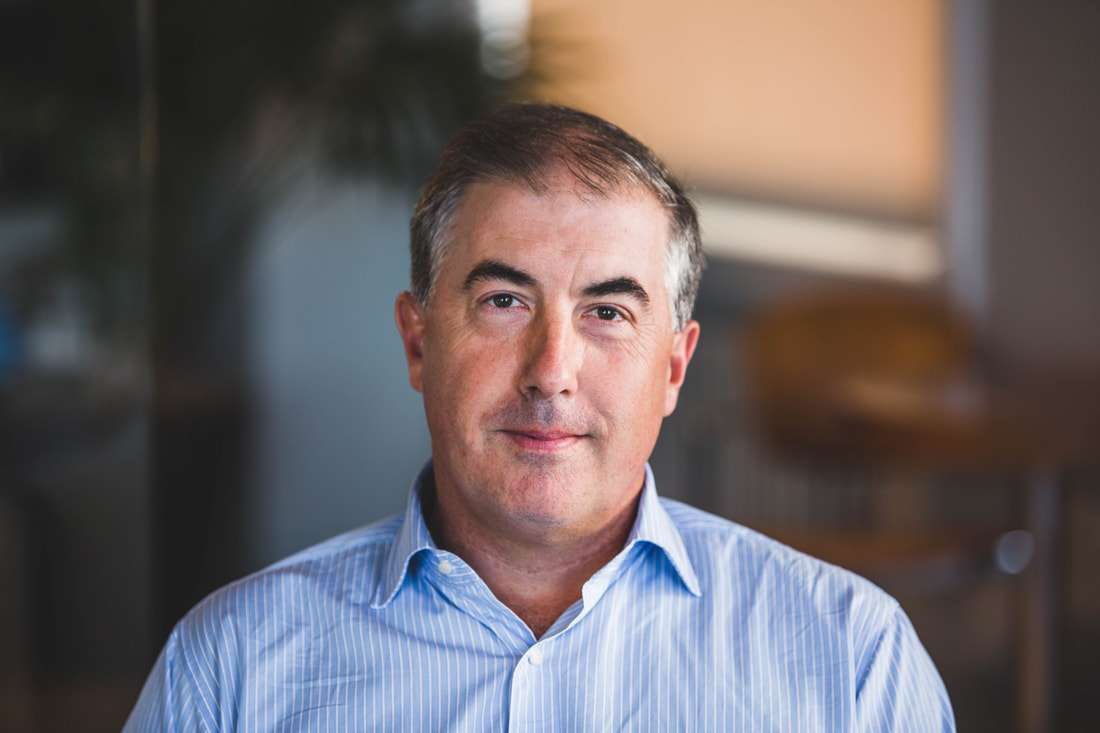 The private pension is dead. But long live its individualized system for saving, said Rob Foregger, co-founder of NextCapital, a fintech startup that's algorithms aim to automate and memorialize the personal nature of private pension savings. On Tuesday, the Chicago company announced a new investment of its own.
NextCapital raised $30 million in Series D funds, which it plans to spend on developing its platform and expanding its customer base. Eventually, Foregger said NextCapital aims to help every American save for retirement.
"The future is all about advice," Foregger told Built In. "We're in the early innings of this major macro change — moving from building and distributing [retirement investment] products, to building and distributing truly personalized, institutional grade advice for everybody that is saving for retirement."
Forty years ago, Foregger said many Americans relied on their employers to manage their retirement savings for them, with companies like IBM offering staff pensions with the promise that, once they retired, individuals would receive a paycheck from their dedicated fund every month. Eventually, private pensions were replaced by defined contribution accounts, or 401(k)s, Foregger said, which he called "do-it-yourself" offerings that allow employees to manage their retirement savings on their own. NextCapital built off this evolution.
In 1996, three of the startup's four founders launched Business Logic, a fintech startup that Foregger said offered companies the first 401(k)-match management software. Seventeen years later, the original founders of Business Logic started NextCapital using much of the team and intellectual property from old company.
The combined company now counts 15 businesses as customers, with clients like MassMutual essentially relying on NextCapital to help their business customers help their employees plan for retirement. The platform specializes in advising individuals on how to maximize their retirement savings while consolidating all their investment accounts into a single space, and allows investment customers to tailor the software to offer their unique savings expertise.
"Being able to provide personalized advice is really the future of the investment industry," Foregger said. "These large institutions that we work with, they want to be unbundled, they want something that truly has their stamp on it."
Unlike competitors Morningstar and Edelman Financial Engines, Foregger said NextCapital allows their investment customers to personalize the platform to offer their institution's financial advice. The startup plans to invest its Series D round on expanding on this capability, with Foregger saying NextCapital aims to make it faster and easier for its institutions to configure the platform to meet their individual user experience, investment methodology and record keeping systems' needs.
The startup will also invest the new funding in building out its retirement income advice capabilities — so NextCapital automates individuals' savings to create a technology-driven pension system. These technology updates will require a series of new hires, Foregger said. The 160-person company is currently hiring for software engineers, customer success professionals, financial analysts and more.
The Series D round brings total investment in NextCapital to $85 million. FP Credit led the round, with participation from Oak HC/FT and IA Capital Ground.